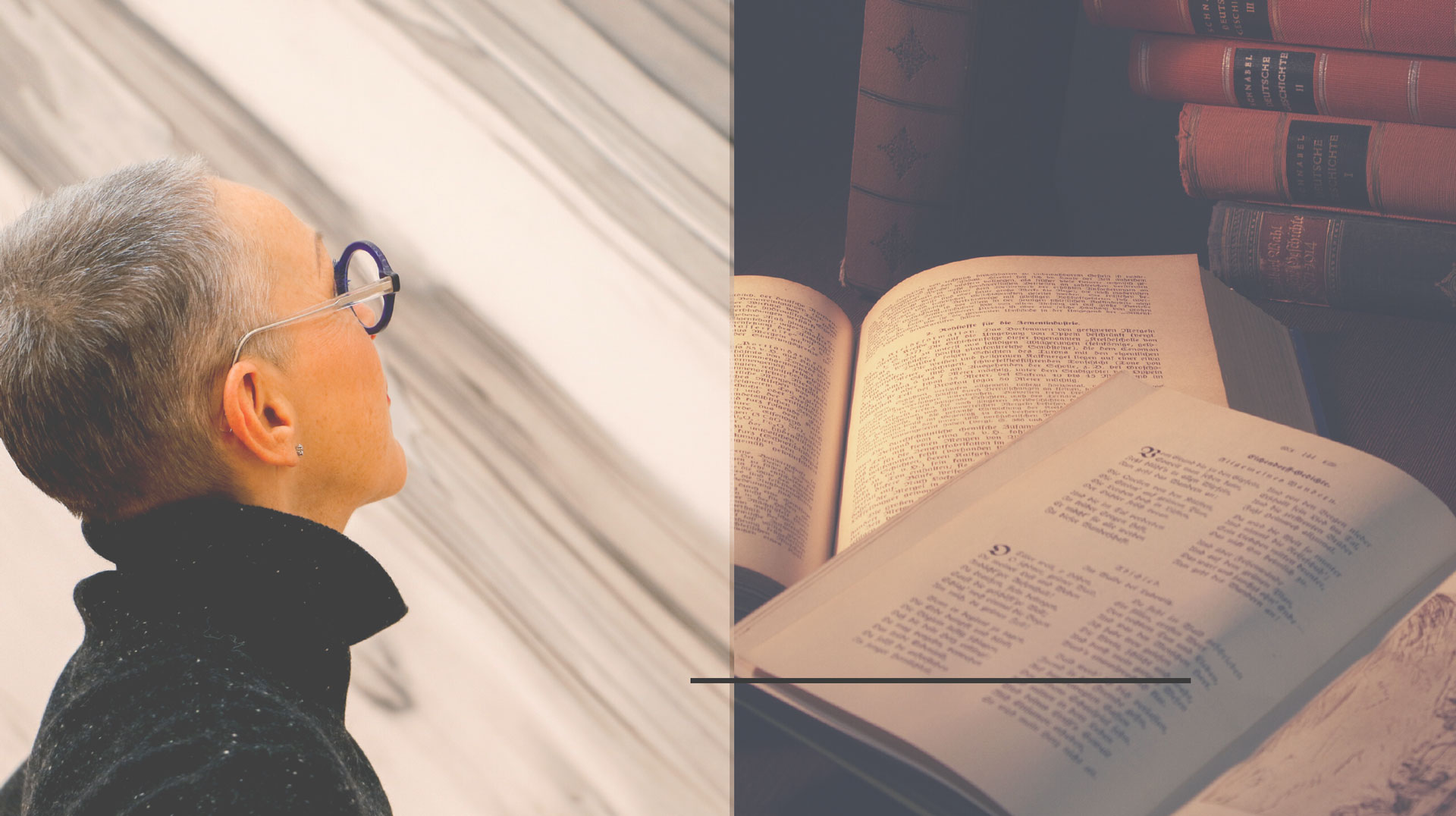 Finding Self Expression Through Stories 
Nov 15, 2022 via Zoom 12:00 PM EST to 1:00 PM EST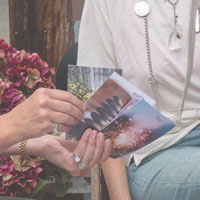 Aesop, an ancient Greek, is famous for writing fables. It was said about him, Like those who dine well off the plainest dishes, he made use of humble incidents to teach great truths.
In this session, you will hear modern day versions, where the stories are concerned with an elemental quest for self expression. Each story will provide a salutary lesson, and accompanying tips, to get you thinking about your own image and how you show up so you can créate your own definition of beauty.
Price: £25
On receipt of payment you will receive confirmation and the zoom link. Please make sure we have your current email address.