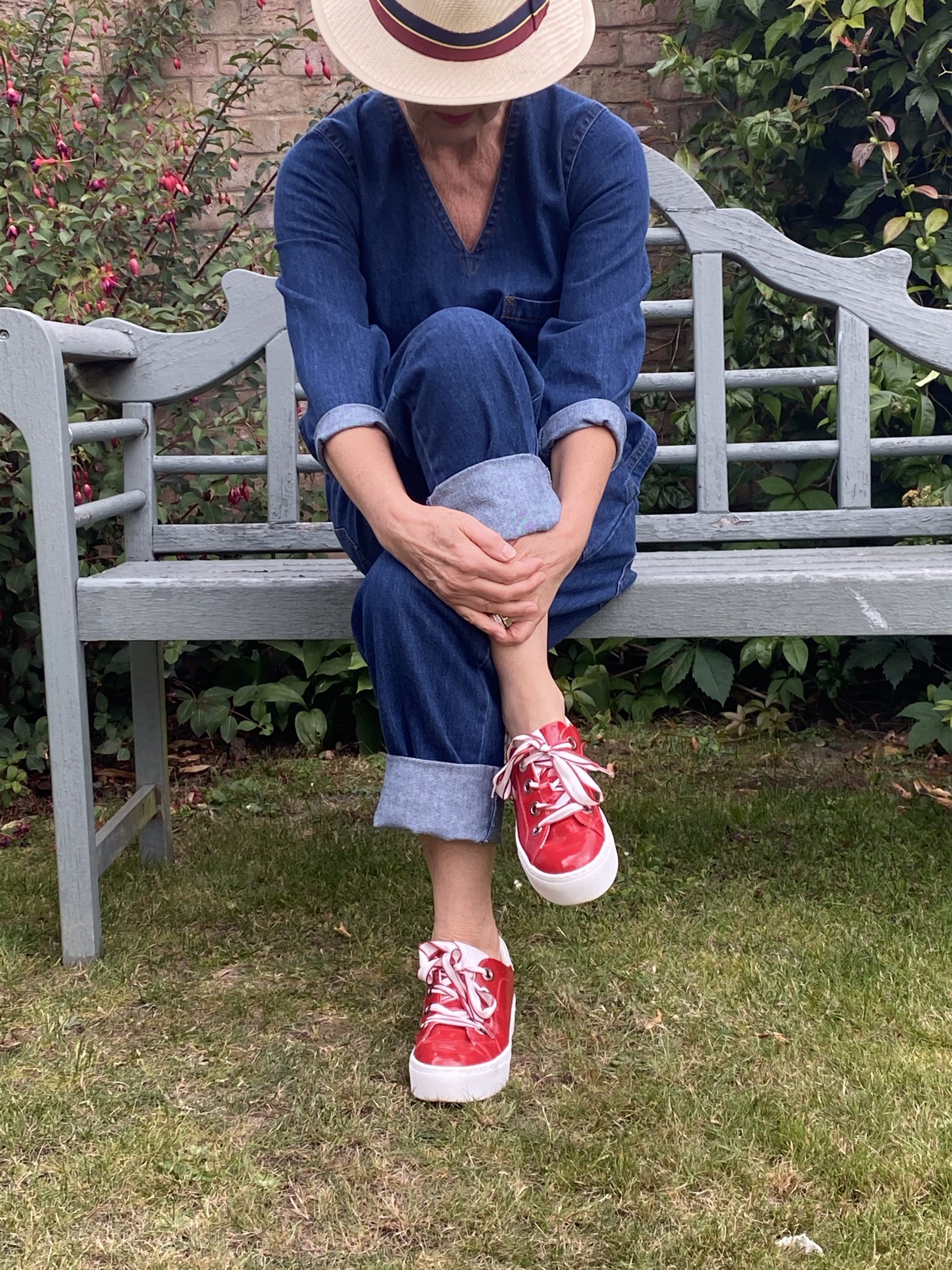 CLOSED DOWN
August 14, 2020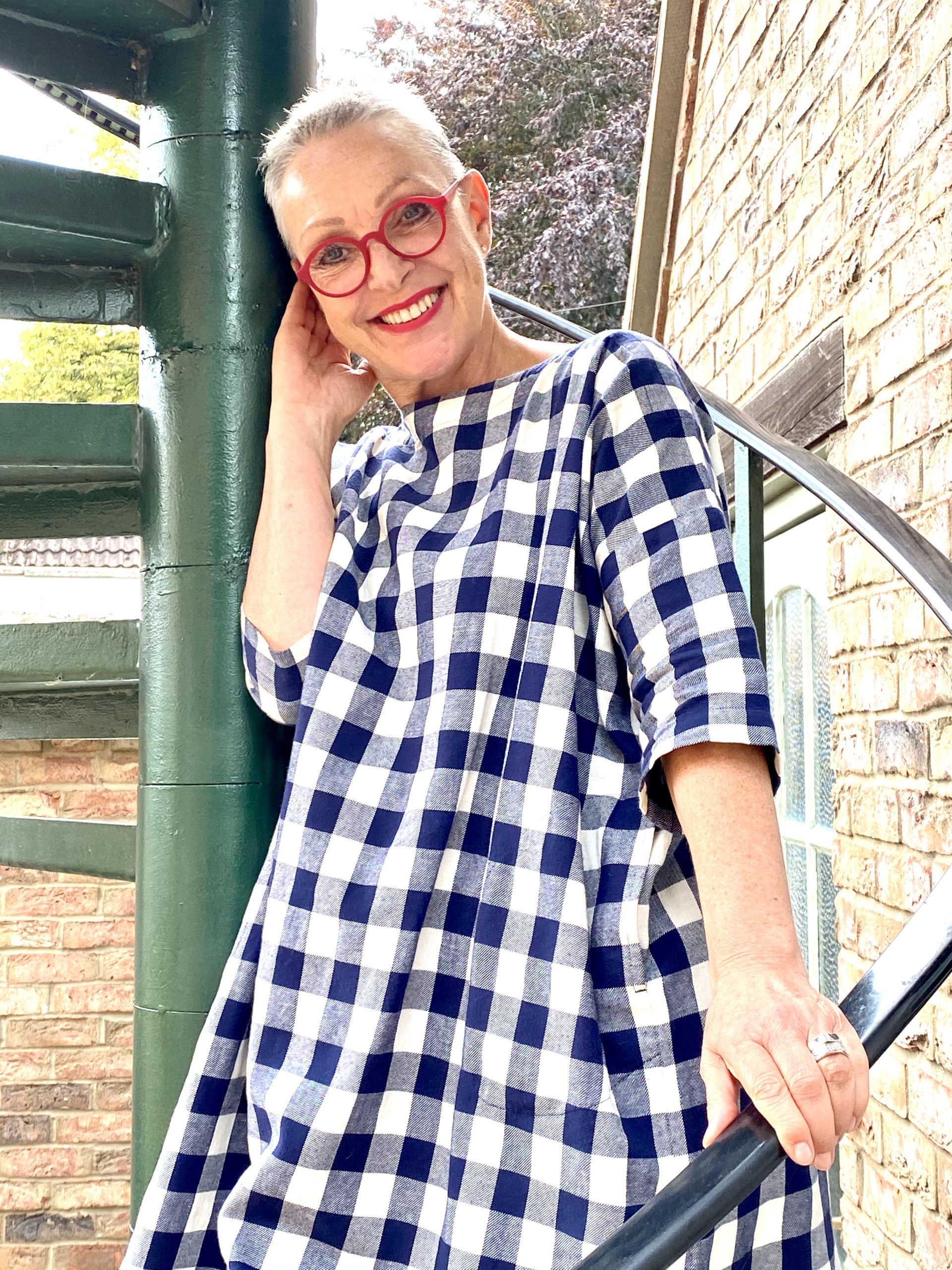 GOING TO GROUND
August 17, 2020
People say you need to wear colour to cheer you up, brighten your day, lift your energy.
I'm sure I am not alone when I say I do not like wearing colour on my body. I feel like a pantomime dame has entered the room.
Colour has a positive power and is a wonderful tonic for our well-being.
I get my fix by eating lots of fresh fruit and veg. A rainbow on my plate. I also surround myself with it in my chosen art work. My favourite room is decorated with paintings like this one. A great way to start my day, assisted by coffee (black) and cryptic crossword.
How do you get your colour fix?