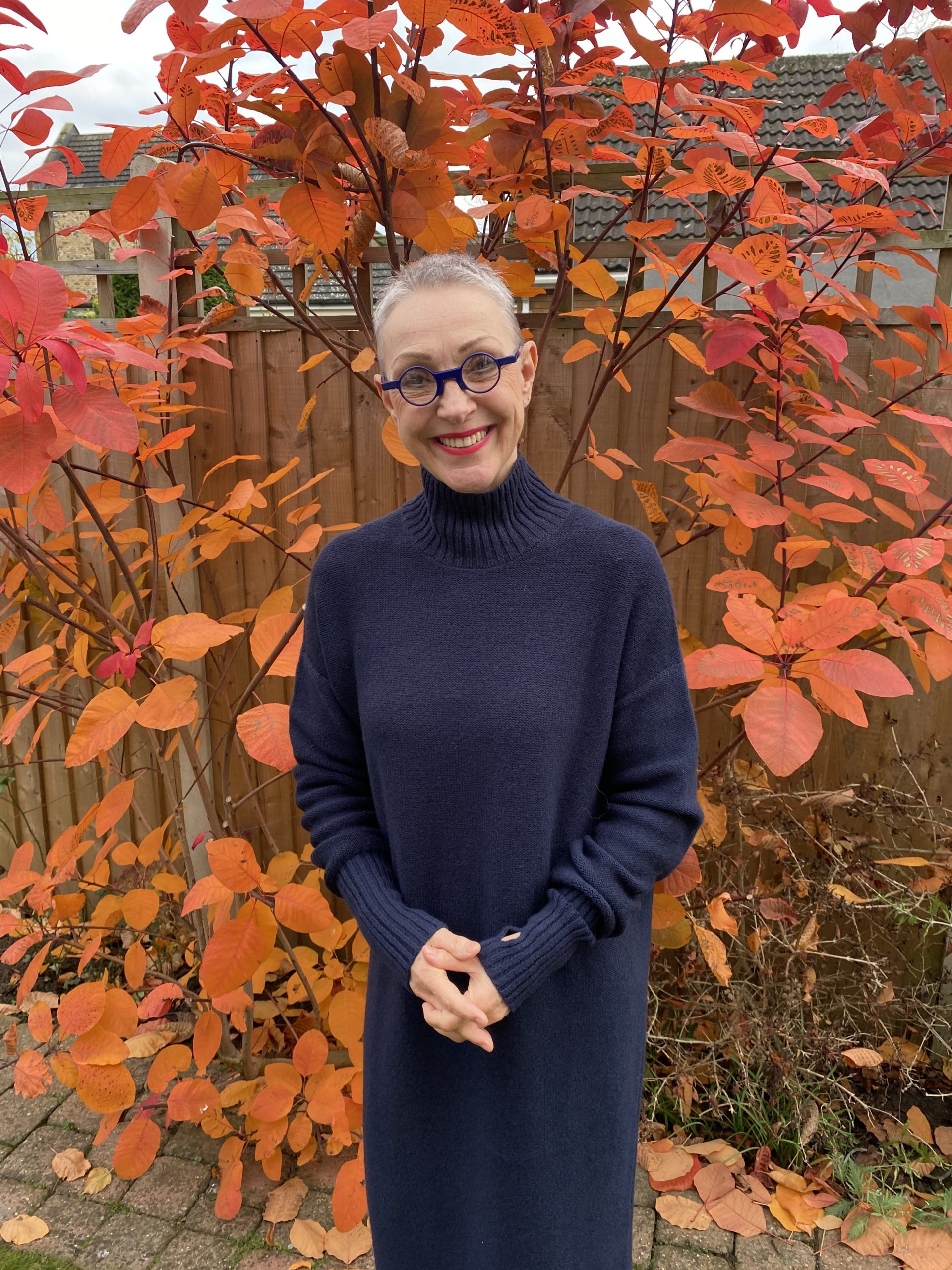 SOMETHING TO SMILE ABOUT
December 1, 2021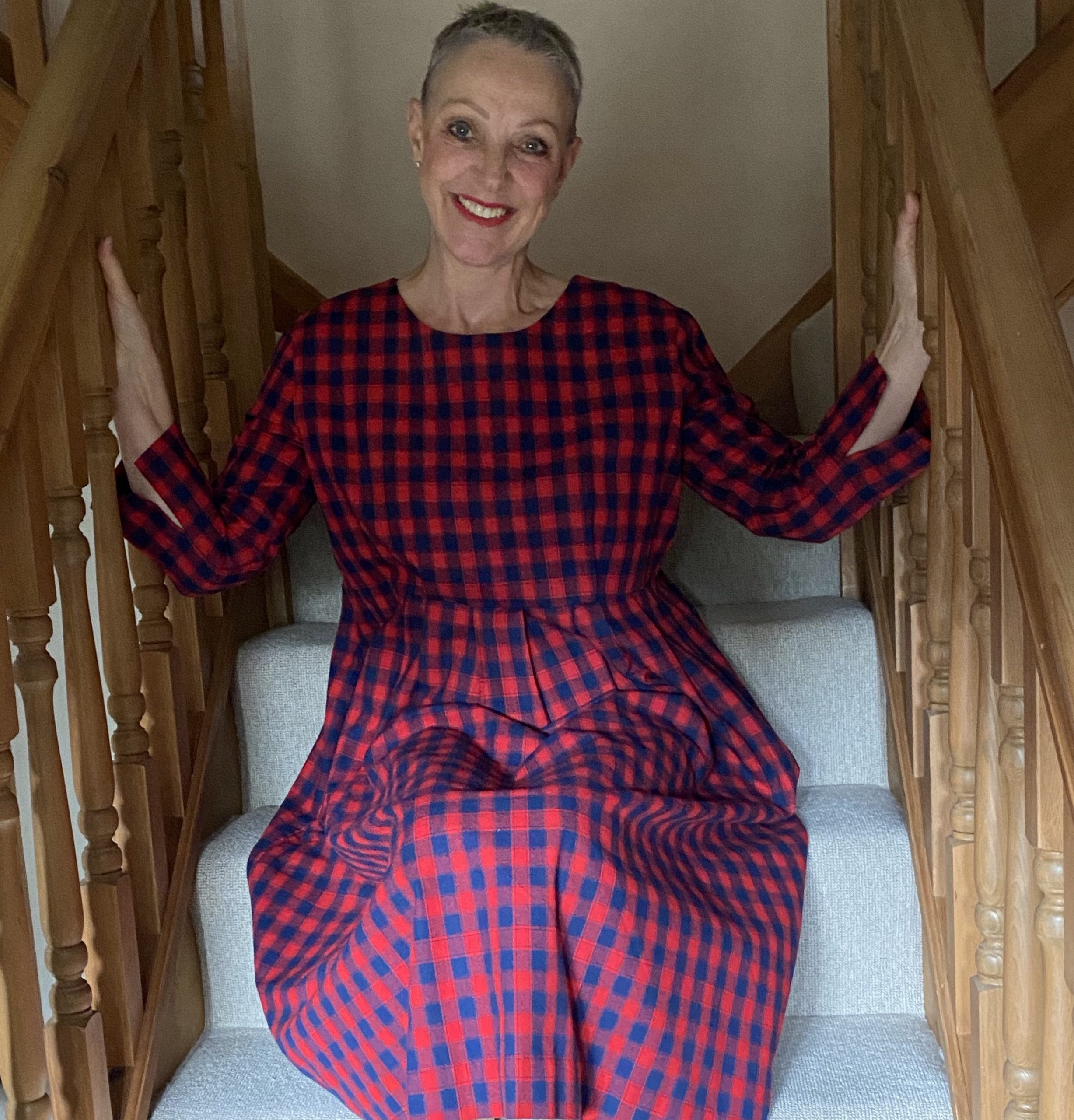 WORD OF THE YEAR
January 7, 2022
Whatever your year has been, whatever the future might hold, I hope you can find time to enjoy the holiday season.
2022 is a new year. Let's hope it brings us what we want and need.
THANK YOU for all your support over the past 12 months.
I look forward to hearing all your news.