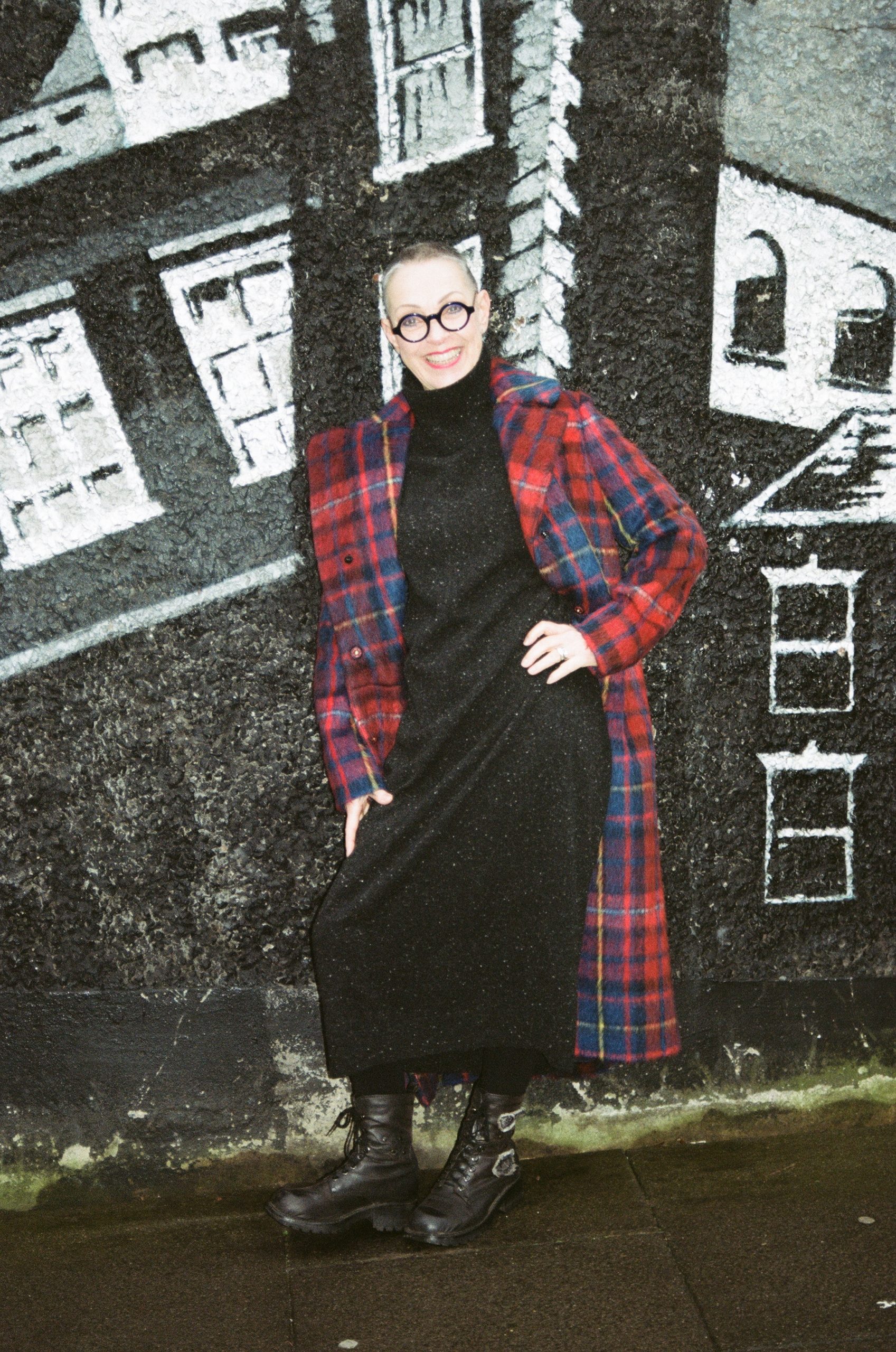 ART FOR ART'S SAKE
October 2, 2020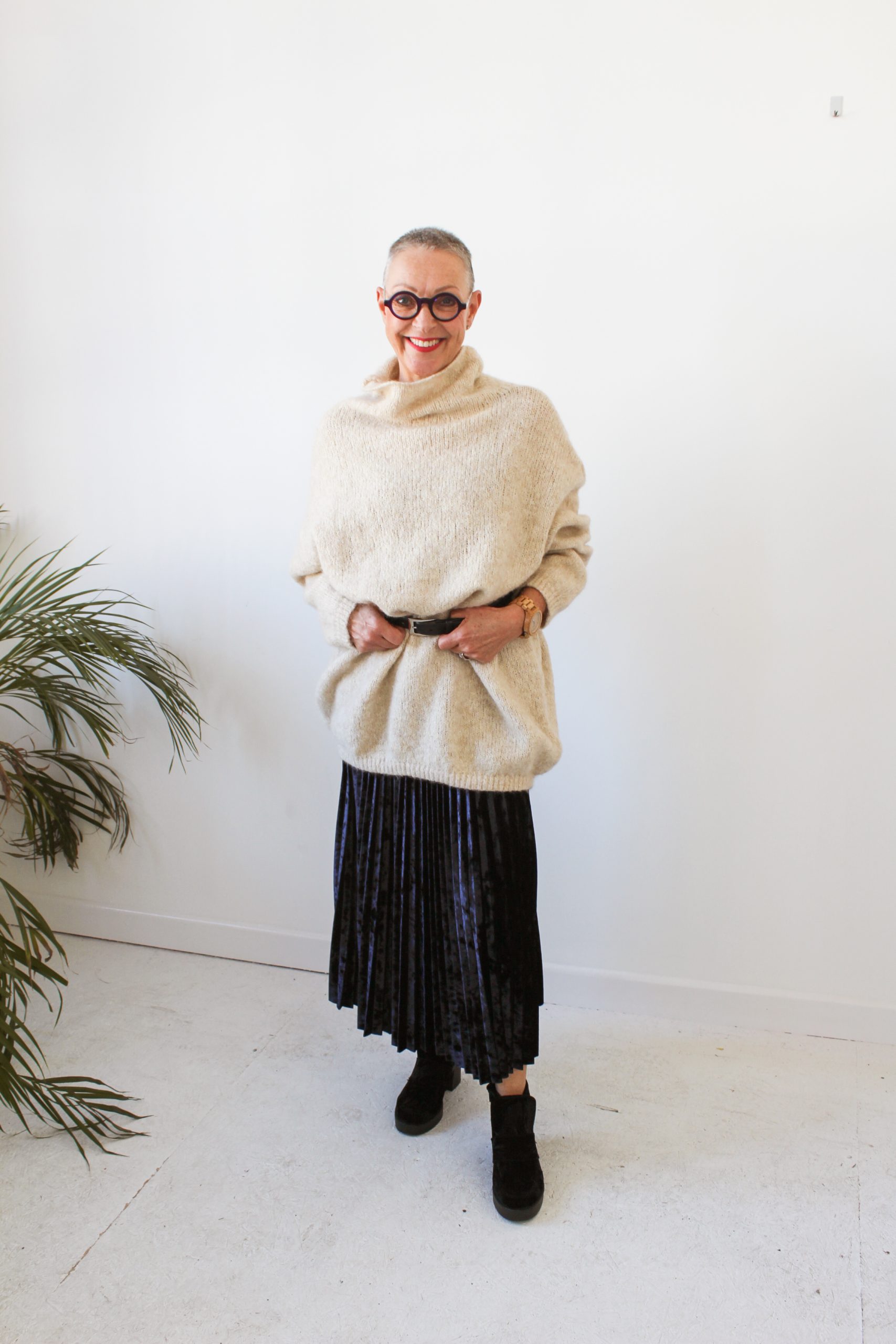 SOMETIMES…..
October 9, 2020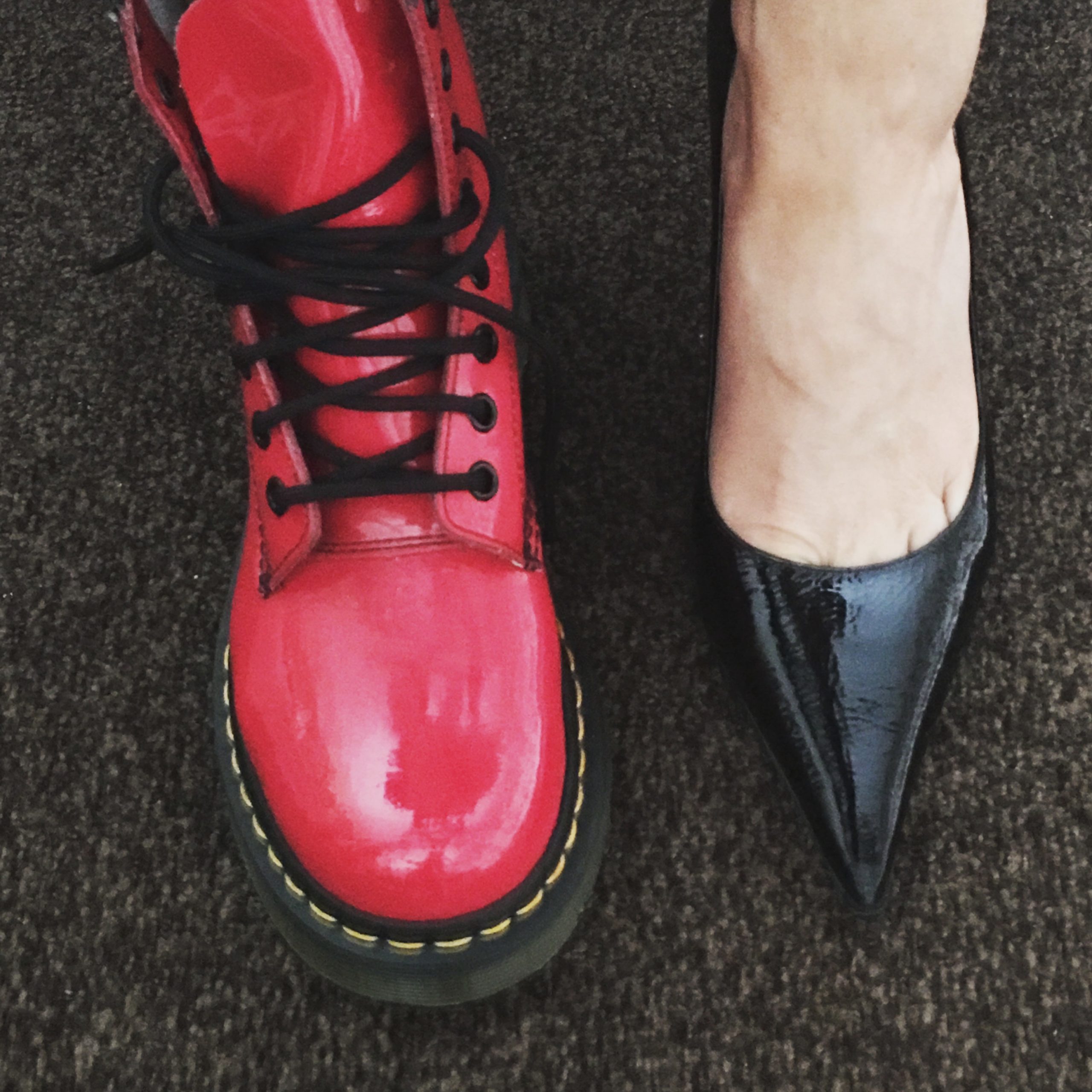 If there's one thing the world knows about the Philippines' infamous First Lady, it's that she never said "no" to a new pair of shoes.
I certainly do not own the 3,000 plus pairs found in her closet, though I once did own around 120!
These days, although my sartorial life is a more minimal affair, my shoes still play a prominent role.
My choice of outfit is often based around what will reside on my feet. How I feel can easily be assimilated in my choice of footwear. Do I feel elegant or edgy, sporty or sexy, masculine or feminine, dramatic or soft? Building from the ground up makes dressing easier for me.
I love the versatility. You can take the same outfit and change the energy, the feel, the look of it just by changing your footwear. The 'not so great' is that packing is always a nightmare for me. Shoes have weight, so I have to build all my outfits around 2 or 3 pairs, otherwise I'm liable for excess baggage fees.
Mood dressing can be compromised when I'm away, which is why I stick with my true favourites. The one's that go with pretty much everything. The ones I keep until they are literally dropping off my feet. It's a sad moment when I have to discard them, that's for sure.
A podiatrist once told me that most of us take our feet for granted. I, for one, certainly do not. My feet are probably the most maintained, and the best dressed part of me.
How about you?