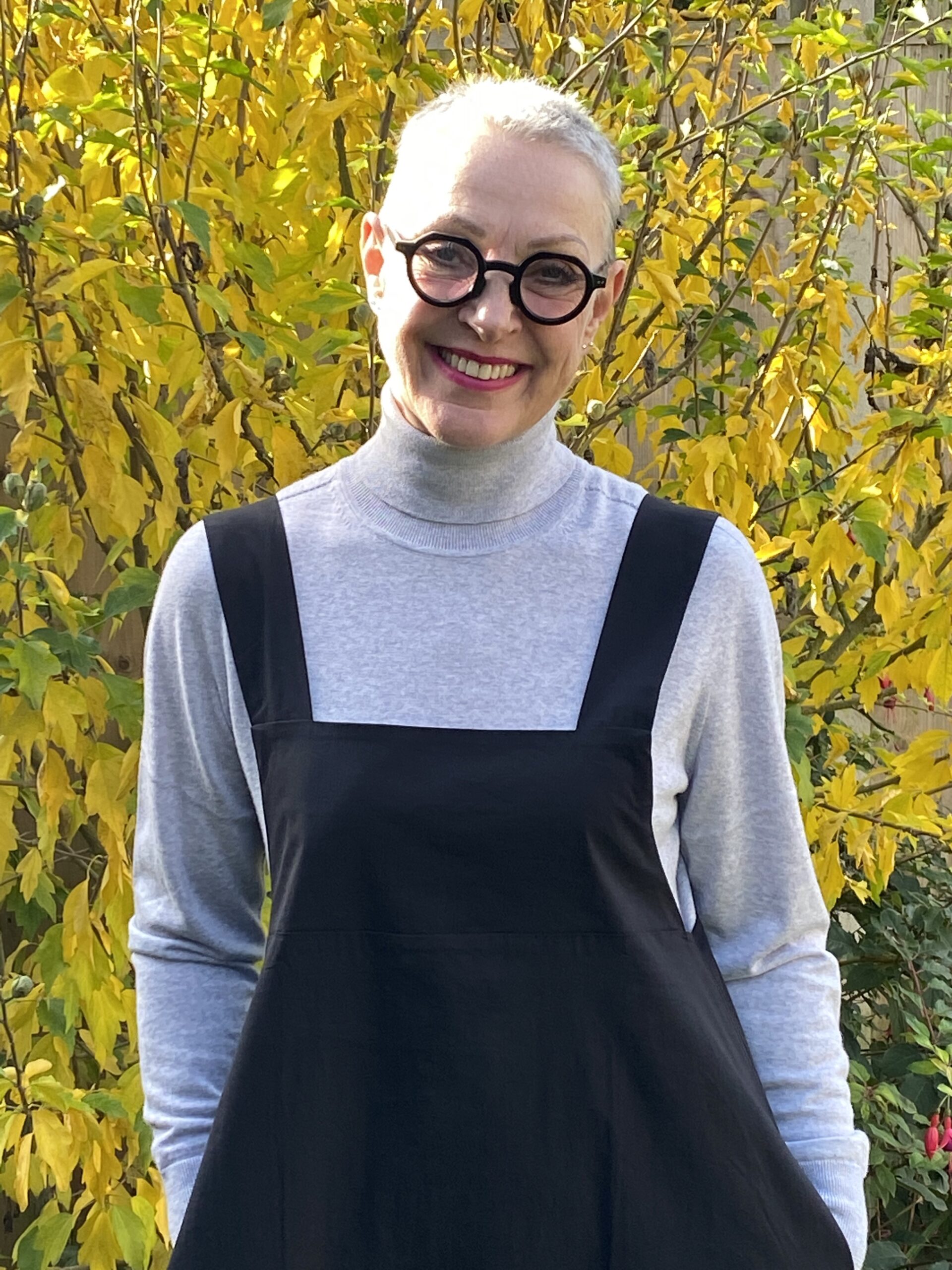 HOW DO YOU WANT TO FEEL?
January 3, 2023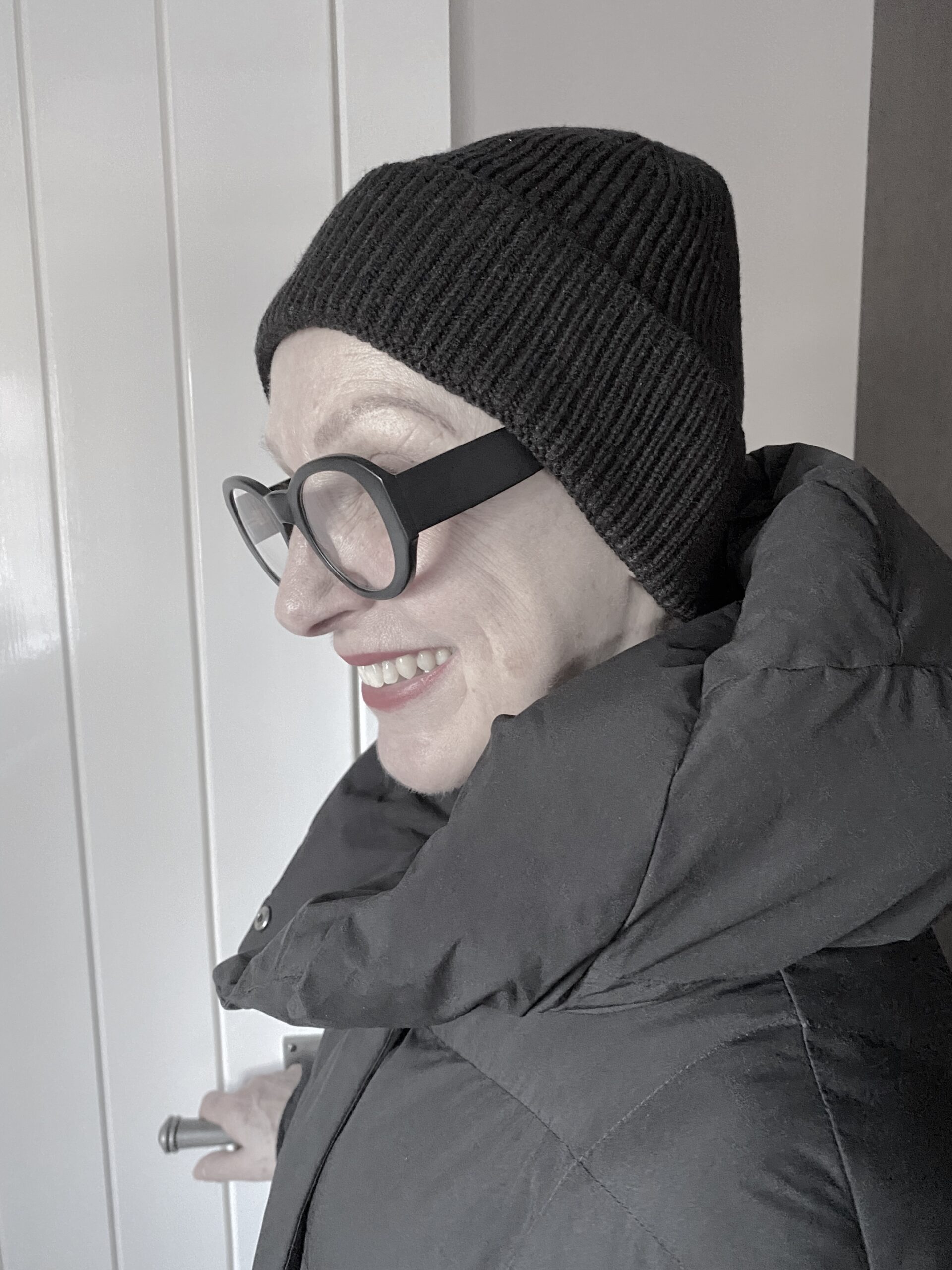 BEING BRAVE!
January 11, 2023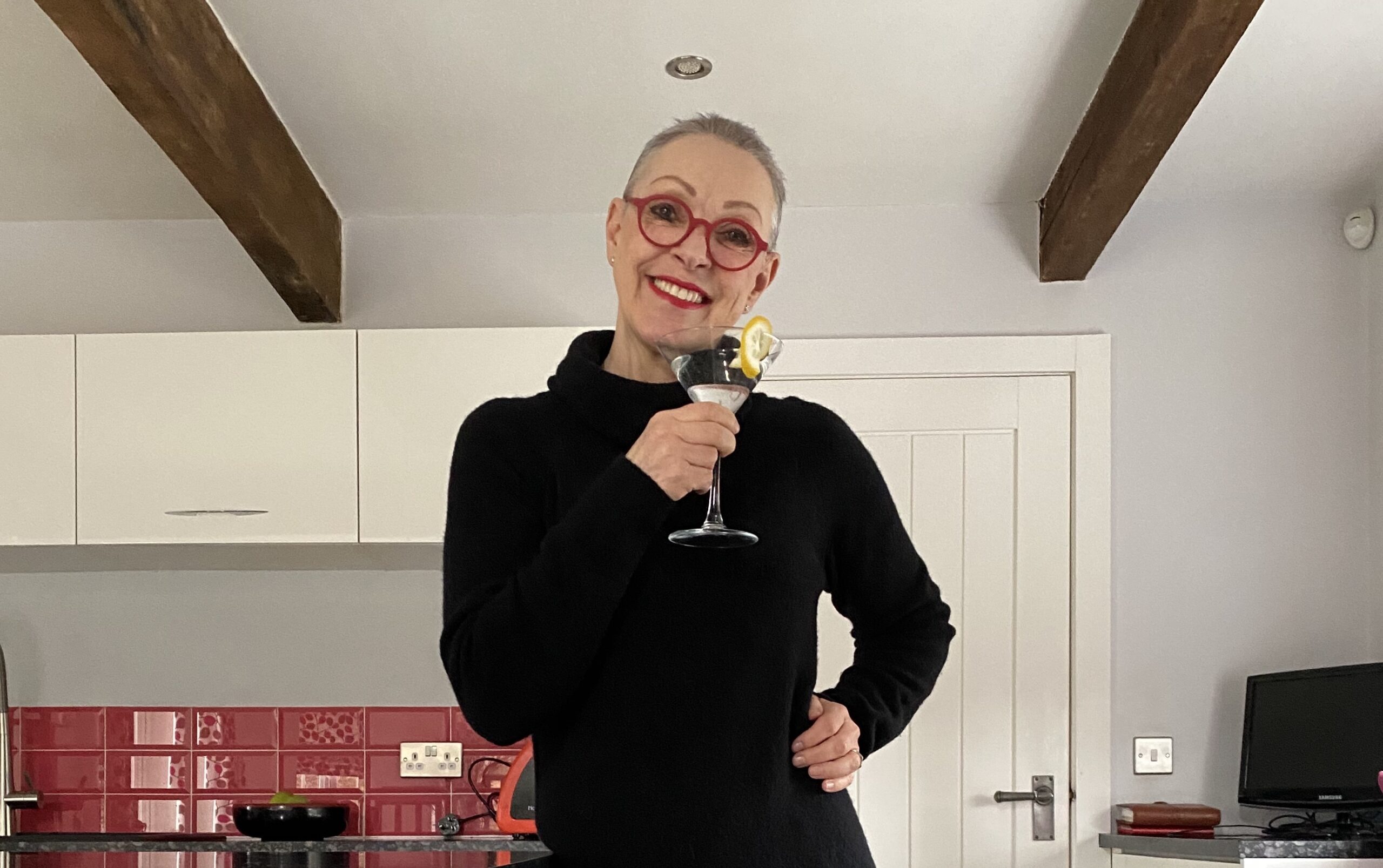 So, once again it's the time to embrace 'Dry January'.
Every year, I attempt to do so but always end up giving in.
I admit, I do love a drink. It's not that I go overboard. One glass of wine with a meal. Maybe a cocktail if it's a special occasion. I eat really healthfully, practise 10 hours of exercise a week, look after my mental well being, and feel very happy most of the time. A balance I've aimed at all my life.
After 2 or 3 nights of sparkling water – with a slice of lime to give it pzazz – I just gave in. One glass of wine – and it was blissful. I slept like a log, woke up refreshed and raring to go.
Sharing this information with my yoga teacher, Julie, came the reply "Perhaps it had been a 'maybe" day". A maybe day. Gosh, I loved that answer.
In fact, I loved it so much that I've adopted 'maybe' as my new word for 2023.. It's less earnest than 'discerning'. Not quite so grown up. A little more flexible.
Just like me.
Have you chosen your word yet? I'd love you to share.
Here's to a wonderful year, whatever your word.
Cheers!