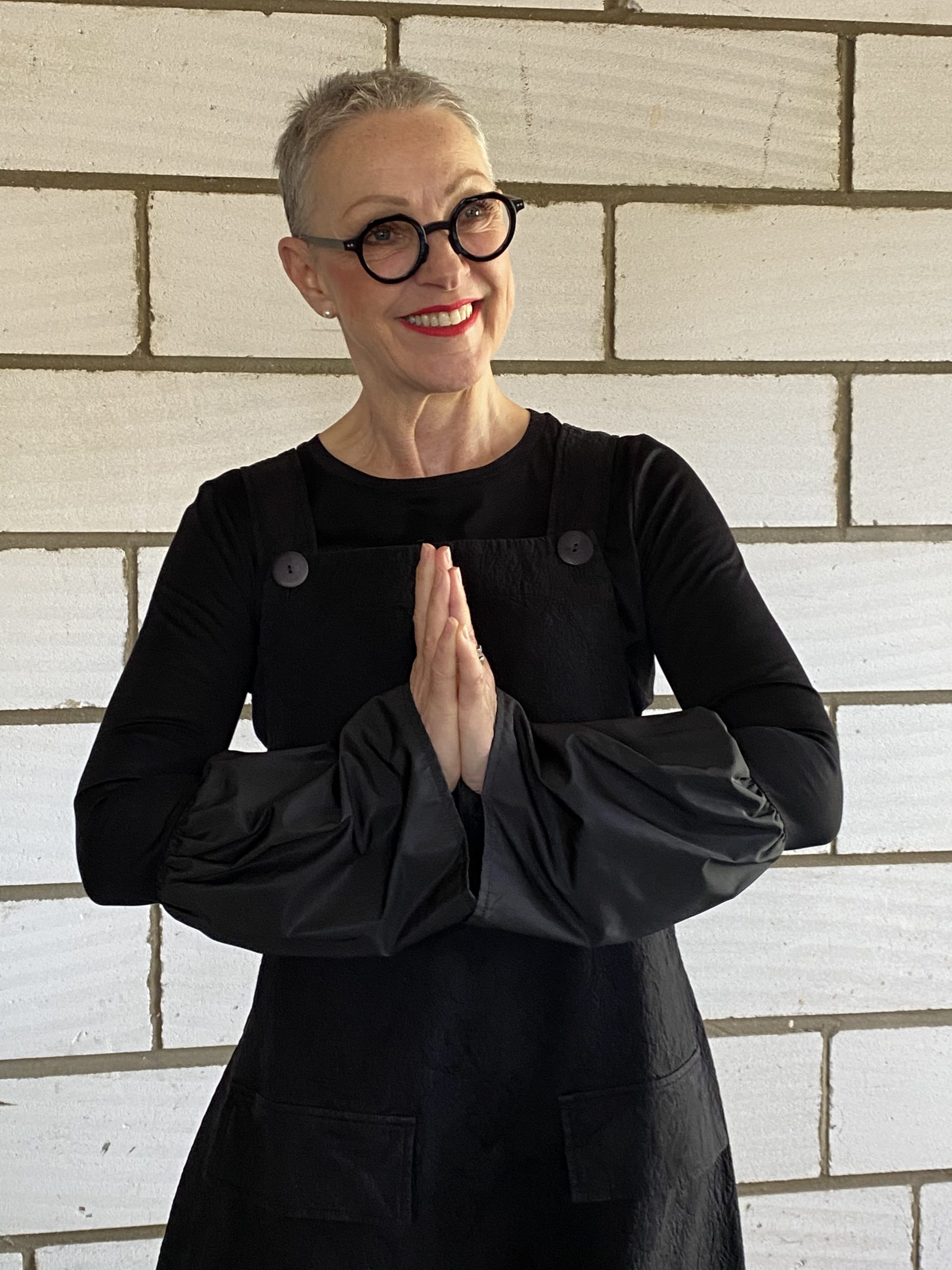 CHRISTMAS CHEER
December 3, 2020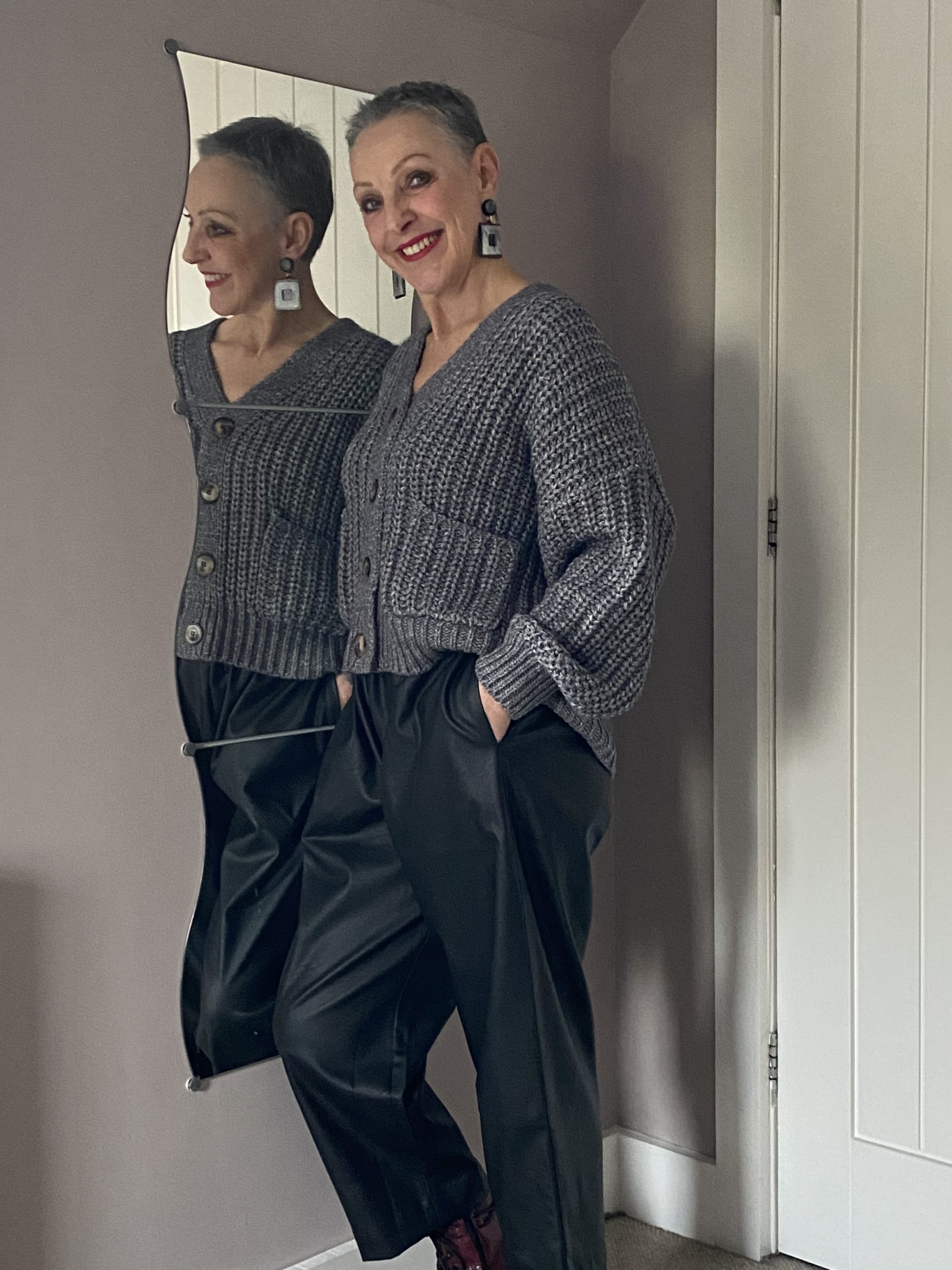 IT'S OK TO CHANGE YOUR MIND
December 11, 2020
I'm in Tier 3, so no travelling outside of the local area allowed.
Makes a huge difference when you can mask up with a gift from a wonderful colleague and friend.
I send a BIG thank you to the beautiful Suzanne Dekyvere (Air of Distinction) for such a thoughtful and well chosen present. You know how much I love and admire Frida Kahlo.
It's a wonderful thing to be inspired by other women – both past and present. Don't you agree?