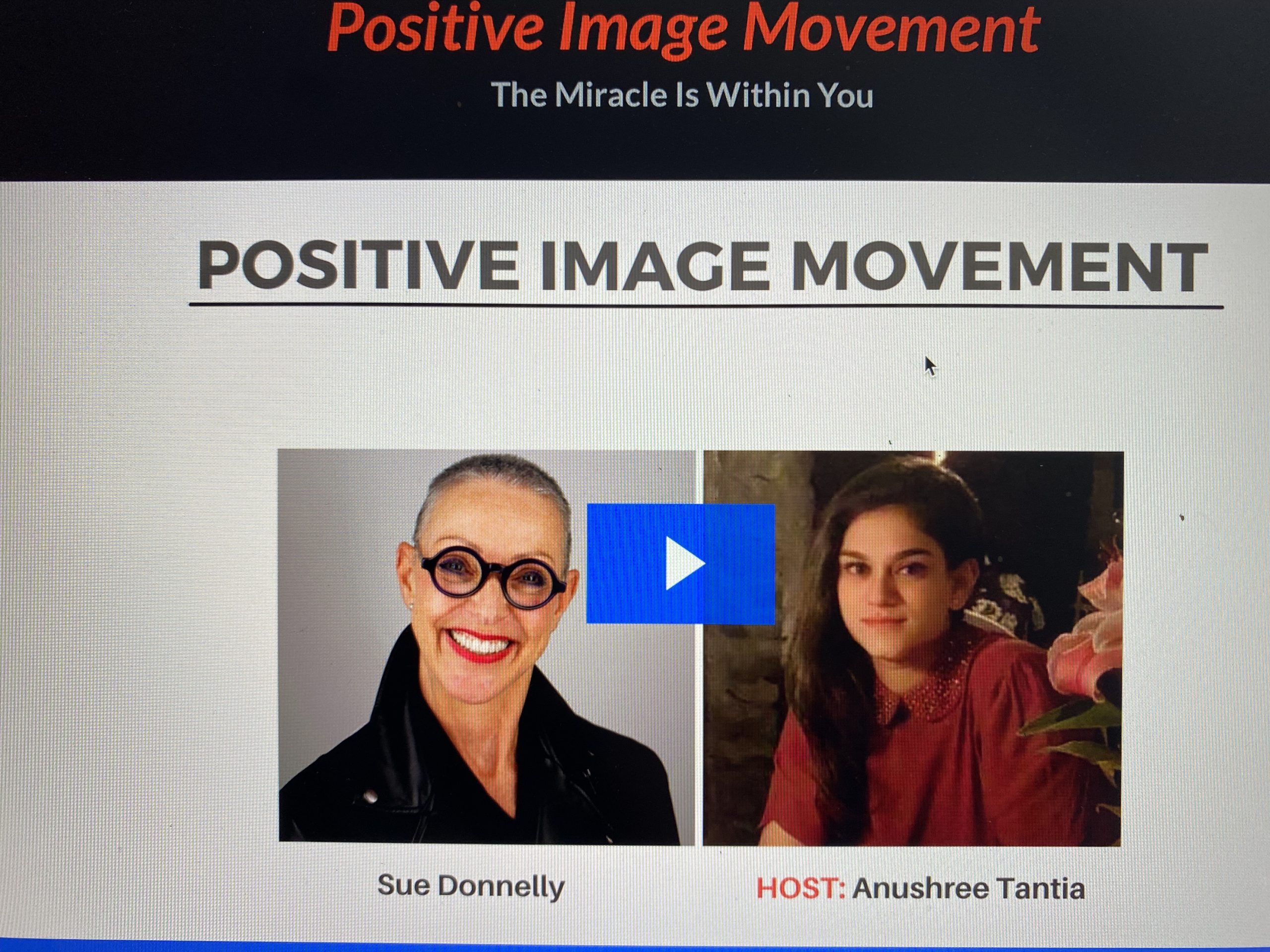 POSITIVE BODY IMAGE
August 10, 2021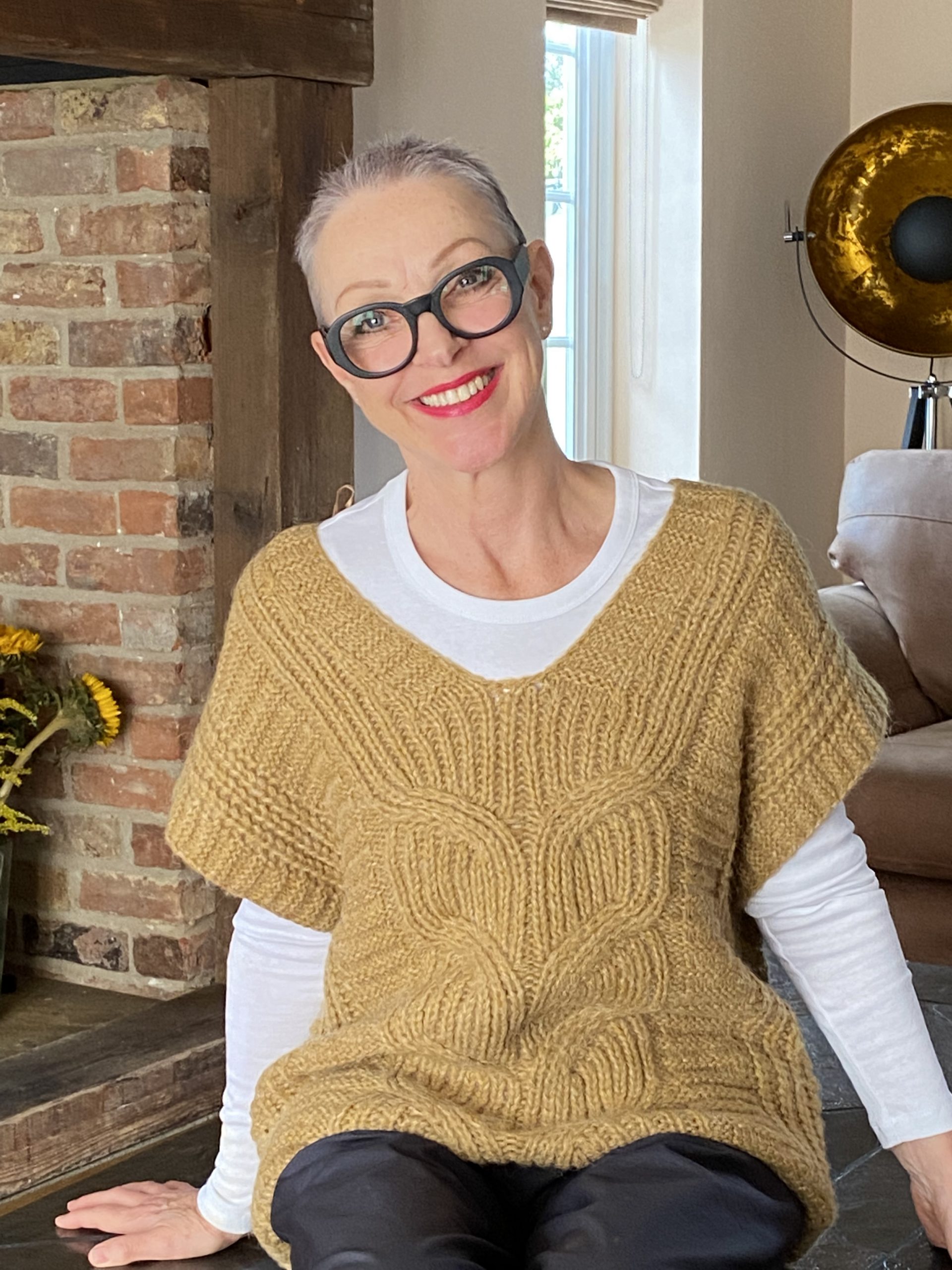 PRESSING PAUSE
September 30, 2021
Sometimes you just need to feel a bit more feminine, gentler, softer.
Today is one of those days.
The fabric of the dress feels cozy against my skin. The volume leaves me feeling free and unencumbered.
The suede of the shoes enclose and cushion my feet.
When you feel at ease in your clothes, all is good with the world.
Even if it's only for today!