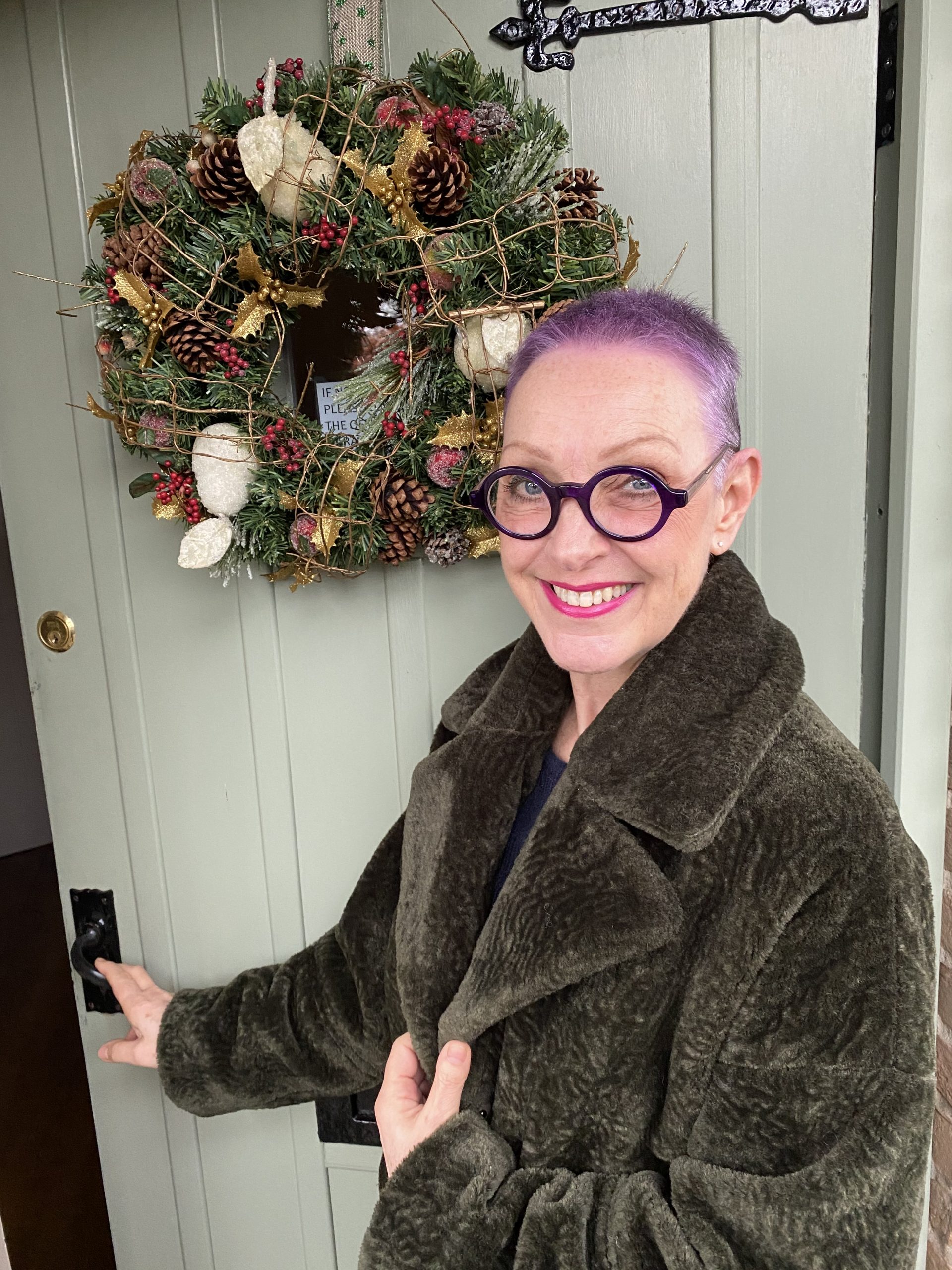 ADDING SOME FESTIVE 'FIRE'
December 23, 2020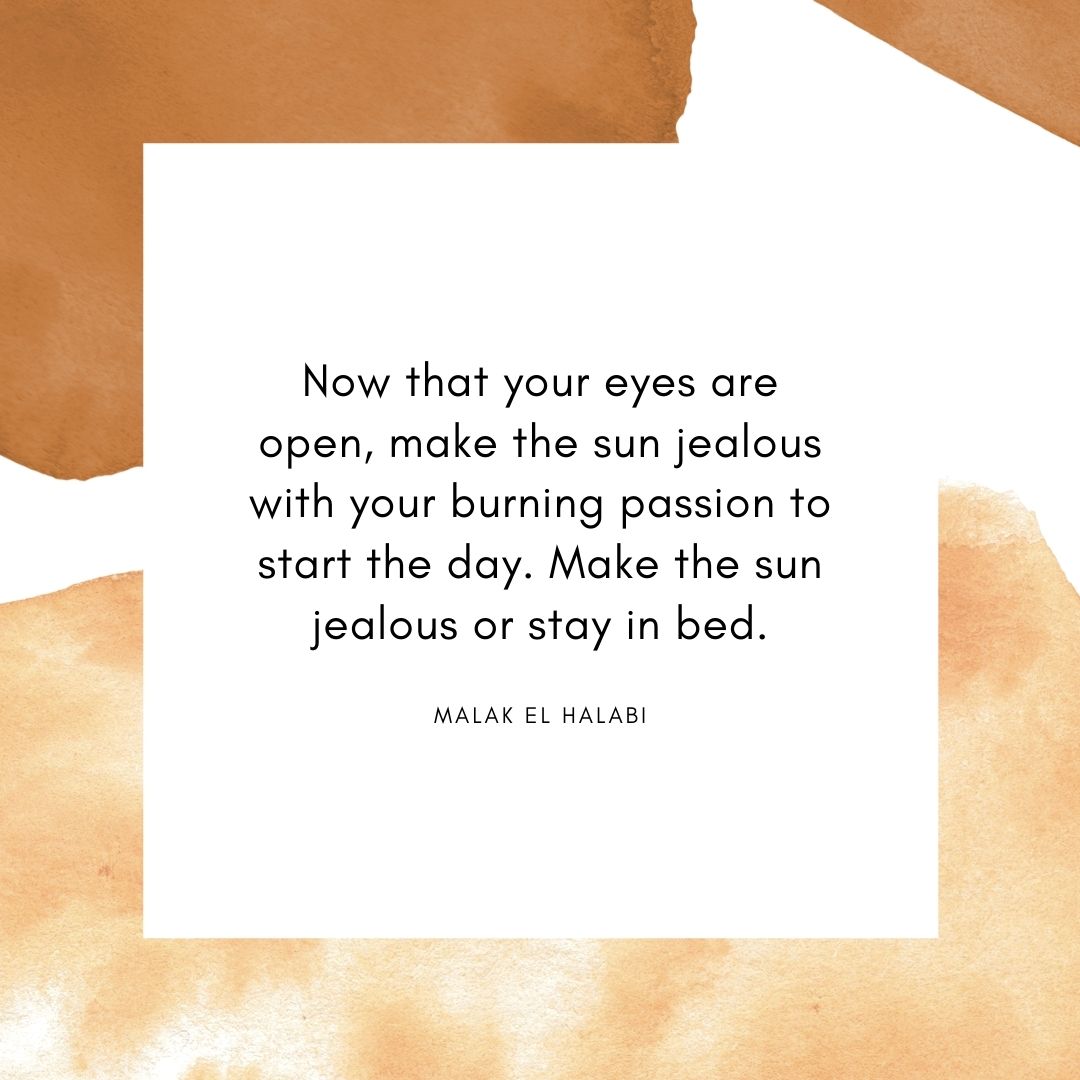 GUILTY SECRETS
January 2, 2021
I came across this Indian proverb and thought it apt.
"Everyone is a house with 4 rooms; physical, mental, emotional, spiritual. Most of us are used to living in 1 room most of the time but unless we enter every room each day, if only to keep it aired, we are not a complete person."
My Fashion Feng Shui colleague, Lucia Bianchi, took it one step further when she commented "Who wants to live in a small studio flat, when you could live in a spacious, comfortable, multi room apartment?"
I love this analogy and hope you also find it a useful tool for the year ahead.
Here's wishing all of us a better, healthier and more balanced 2021.