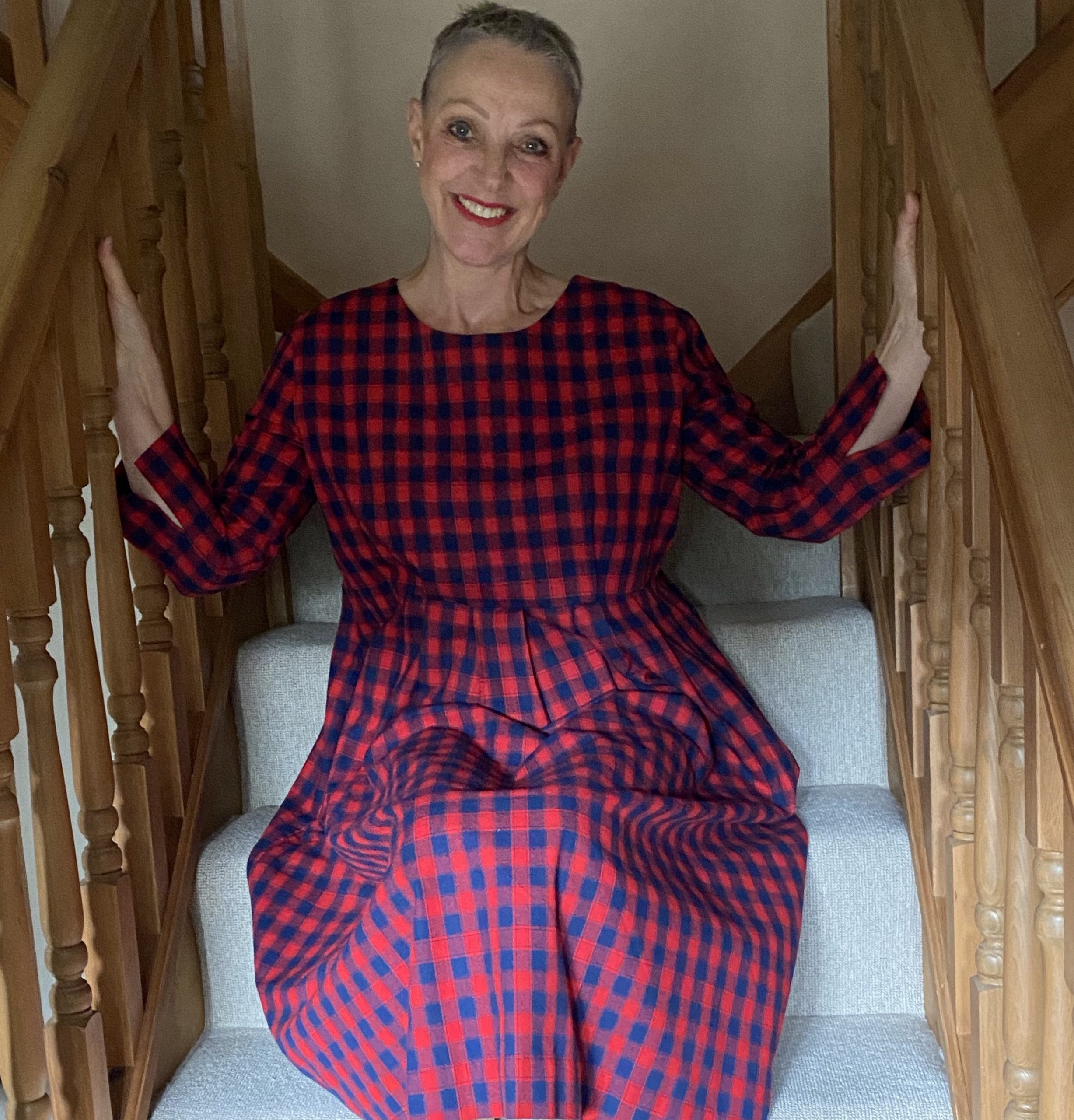 A THOUGHT FOR 2021
December 31, 2020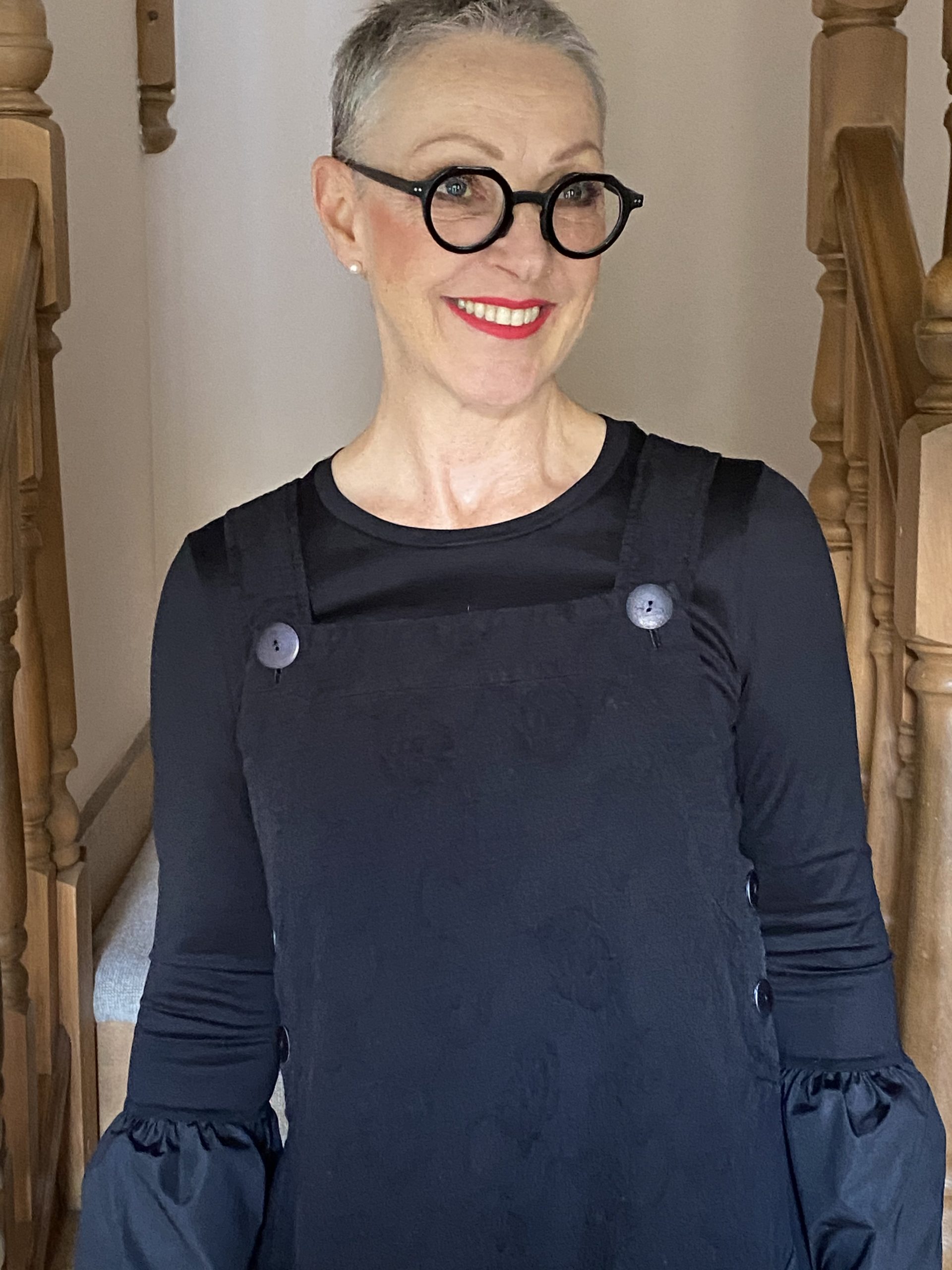 MY ……….ANUARY!
February 1, 2021
I love this quote.
I am an early riser – by choice. I absolutely cherish this special time when it's quiet and no-one else is around. It's my 'plug-in' to my day. My supercharger.
Over the last few weekends, I've found myself sneaking back to bed, mid morning, with a good book and staying put for a couple of hours or more.
This quote has made me feel less guilty about this particular habit. If it brings me joy – what's the problem?
Do you have any guilty secrets?