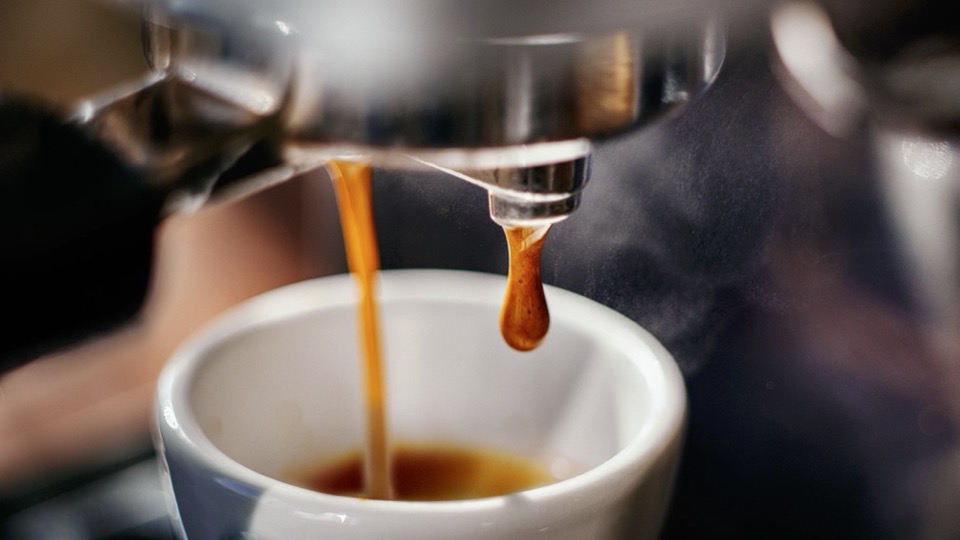 COFFEE AND CONVERSATION
March 6, 2023

COFFEE AND CONVERSATION
June 13, 2023
We're a diverse, talented, and inspired group of women who love to connect, with or without coffee, for discussion about who we are, what we want, and how to be in balance and harmony. We're offering a place where we can get together in real time, sharing our similar desire for clarity, connection and community. Using our power, wisdom, knowledge, experience and friendship, our aim is to move each other forward.
In April we take our discussion to the topic of mentoring. Who has been a significant mentor for you? What did you learn? Have you been a mentor to someone? What did you learn from that experience? What did they achieve?
Let's investigate further and learn from one another.
Join us on Wednesday April 25th at 5pm UK/ 12 noon ET
Register here: https://mailchi.mp/dbe19bf64749/5wa6j7gaew
Please remember, we don't record so please diarise.
We look forward to seeing you
Sue, Ellen, Kerry, Clarisse, Geraldine