COFFEE AND CONVERSATION
April 5, 2023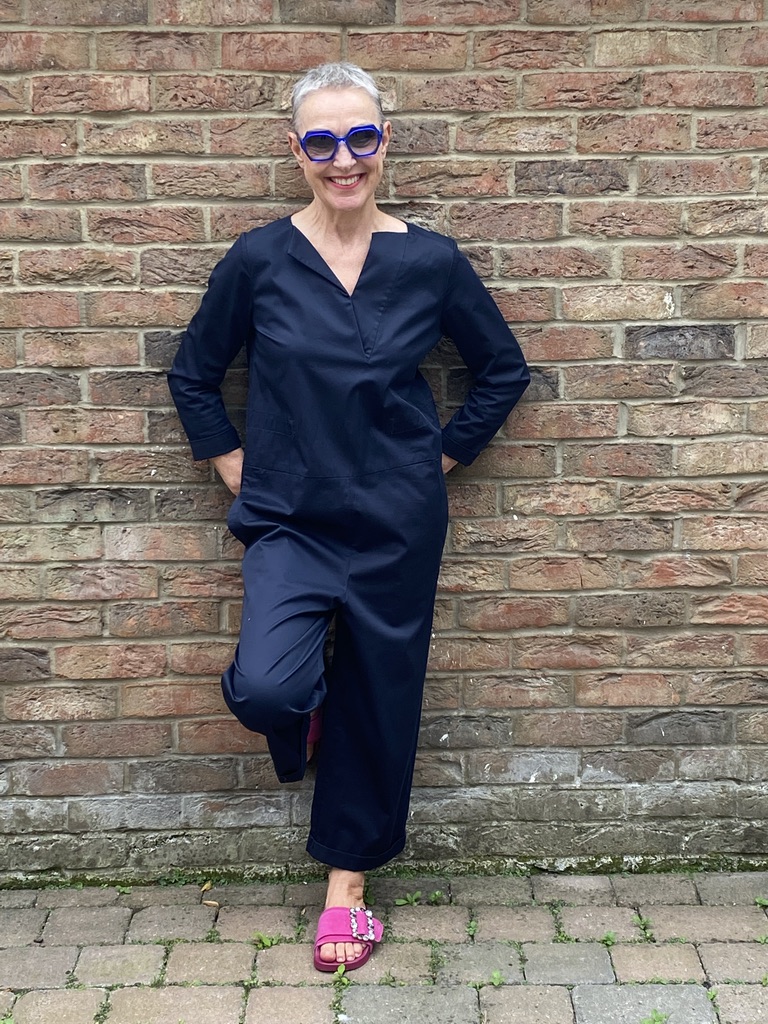 A PARADIGM CLOTHING SHIFT
June 15, 2023
I've just returned from the conference in Punta Cana, exhausted but full of new ideas and with the warm, fuzzy feelings that come from getting together with friends you haven't seen in person for years.
It's this feeling we want to emulate with our monthly coffee conversations.
It's short notice, apologies, but our June date is Wednesday 14th June at 5pm UK, 12 noon New York time. The theme is How You Show Up. It may be that you already know how you want to do this. For some of us, we may know what we want, but for some reason it alludes us.
As always, you will be in the company of likeminded people. The wisdom we glean from one another is always so profoundly beneficial. Of course, you can remain silent if that's your preference. This is a community, and our aim is for all of us to feel welcome.
Here is the link: https://us02web.zoom.us/j/87485883230