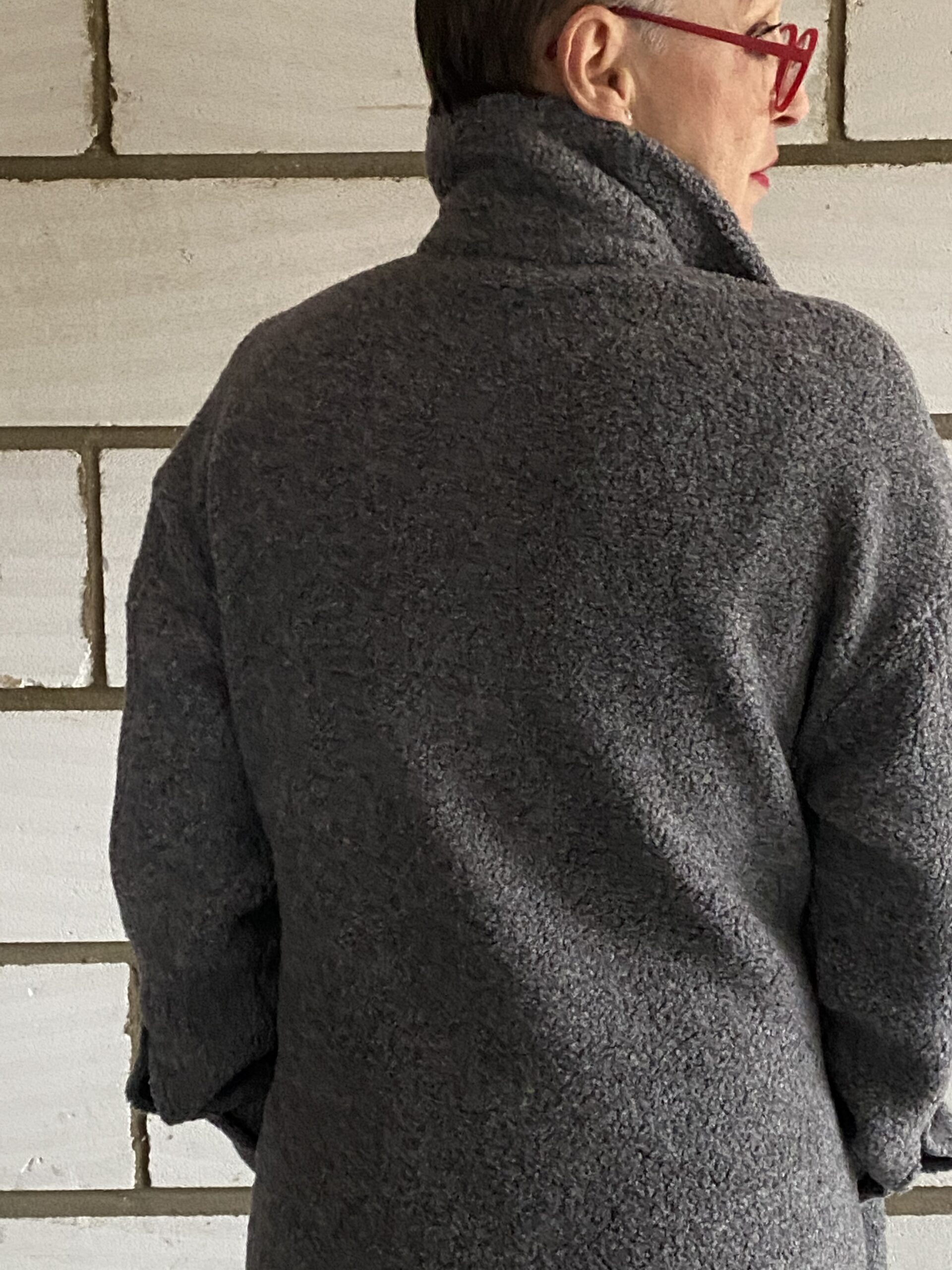 ARAMAHOSHI ANYONE?
June 29, 2023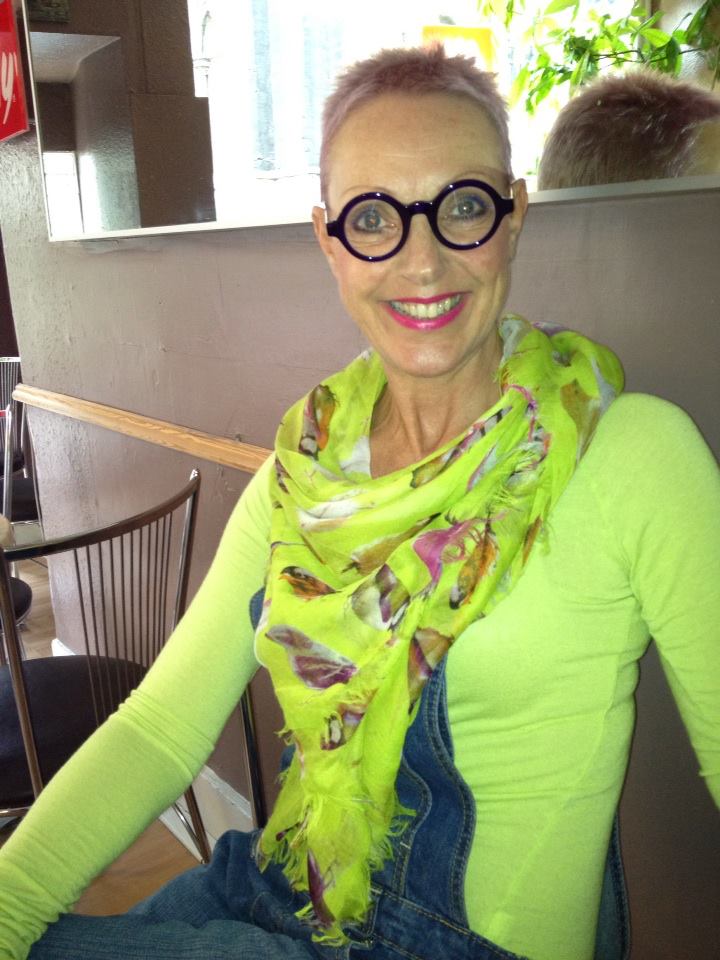 WHAT A DIFFERENCE A DECADE MAKES
July 14, 2023
A reminder that our Coffee and Conversation group will be convening next Wednesday July 19th at 5pm UK 12 noon ET.
Our topic will be CREATING BALANCE. What is it? Do you think you have it, want it, or is not achievable?
Please bring paper and pen as I will be providing you with a tool to pinpoint where you are right now, and our discussions will provide food for thought on the questions posed above.
https://mailchi.mp/2a53a28cc00f/d8pbg983vd
Wednesday July 19th at 5pm UK 12 noon ET and here is the zoom link:
https://us02web.zoom.us/j/84394849919
We all (Kerry, Ellen Schneider, Clarisse and Geraldine) look forward to meeting you. Bring something to sip – coffee or cocktail – all are OK with us!