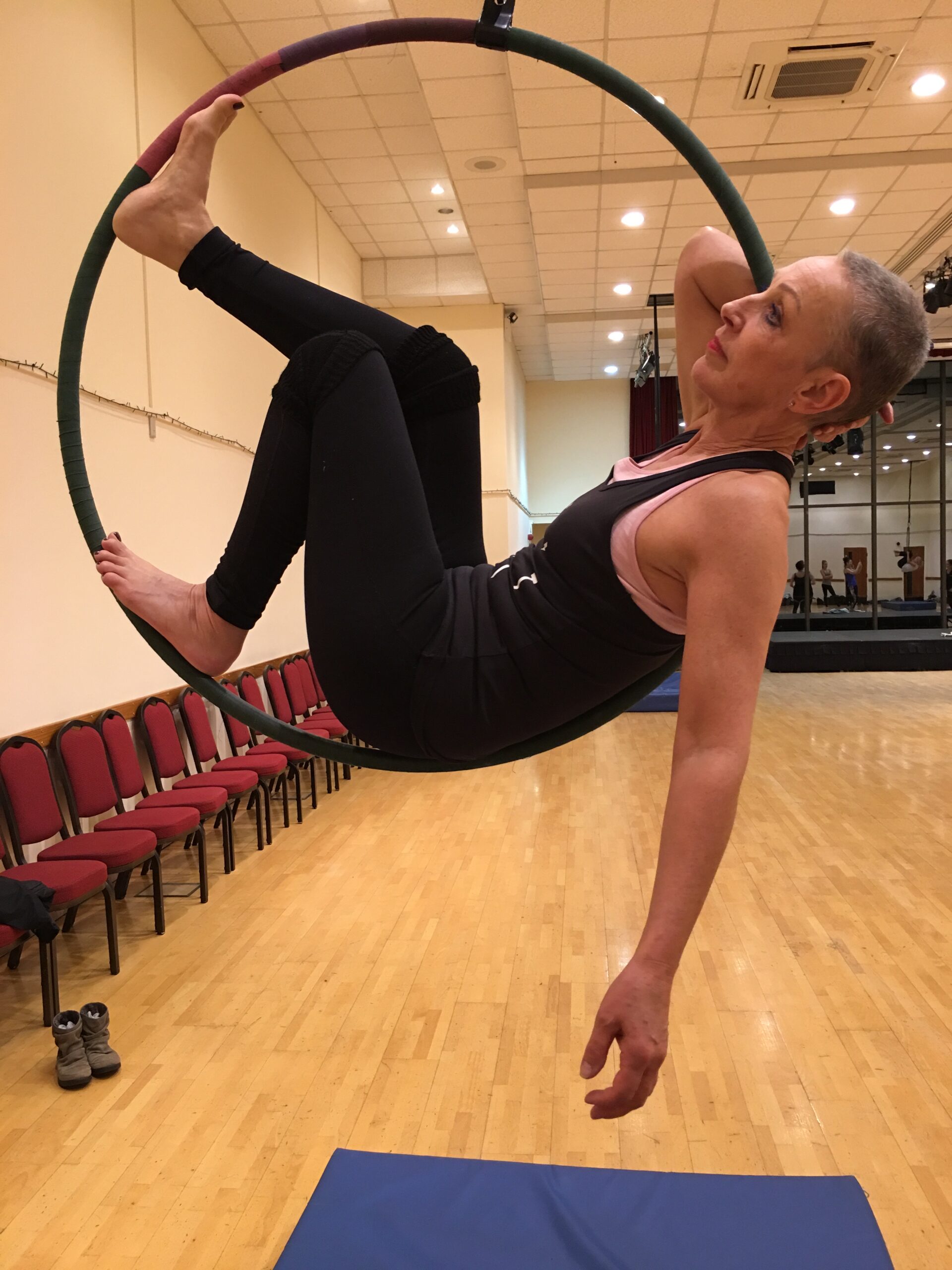 CREATING BALANCE
July 12, 2023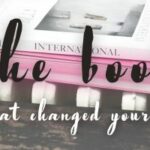 CREATING BALANCE in our LIVES   
July 28, 2023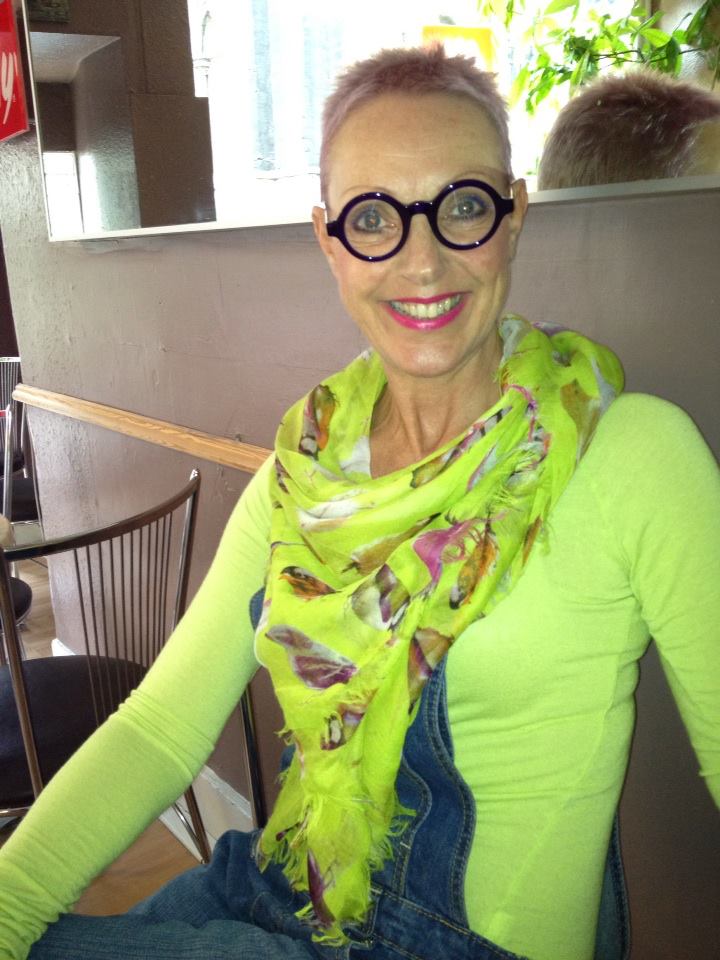 When I posted this 10 years ago, I was showcasing my purple hair and headlining that my hair colour would change to shocking pink in the next few days!
In Fashion Feng Shui terminology, my essence is the wood element, supported by fire. The colours I am wearing are those of wood (blues and greens) made more fire-like by their brightness. It is still a simple outfit – T-shirt and denim – something wood enjoys.
These days, I would never choose colours like this.
Today, the black, navy and white of my current palette provides a degree of elegance which was missing before. It feels more "me". I still want simplicity (wood) and gravitate towards styling that gives me that. Instead of opting for bright colours or patterns, I focus on silhouette and fabric to provide a more subtle form of drama. My lipstick is still bright, ensuring the focus remains on my mouth when I speak – wood needs to be heard!
My mantra has and always will be, 'Life Evolves, Style Evolves'. How, why and when that happens is a subject of fascination to me, as is the resulting outfit choices.
Please share how this has happened to you. We'd all love to explore.