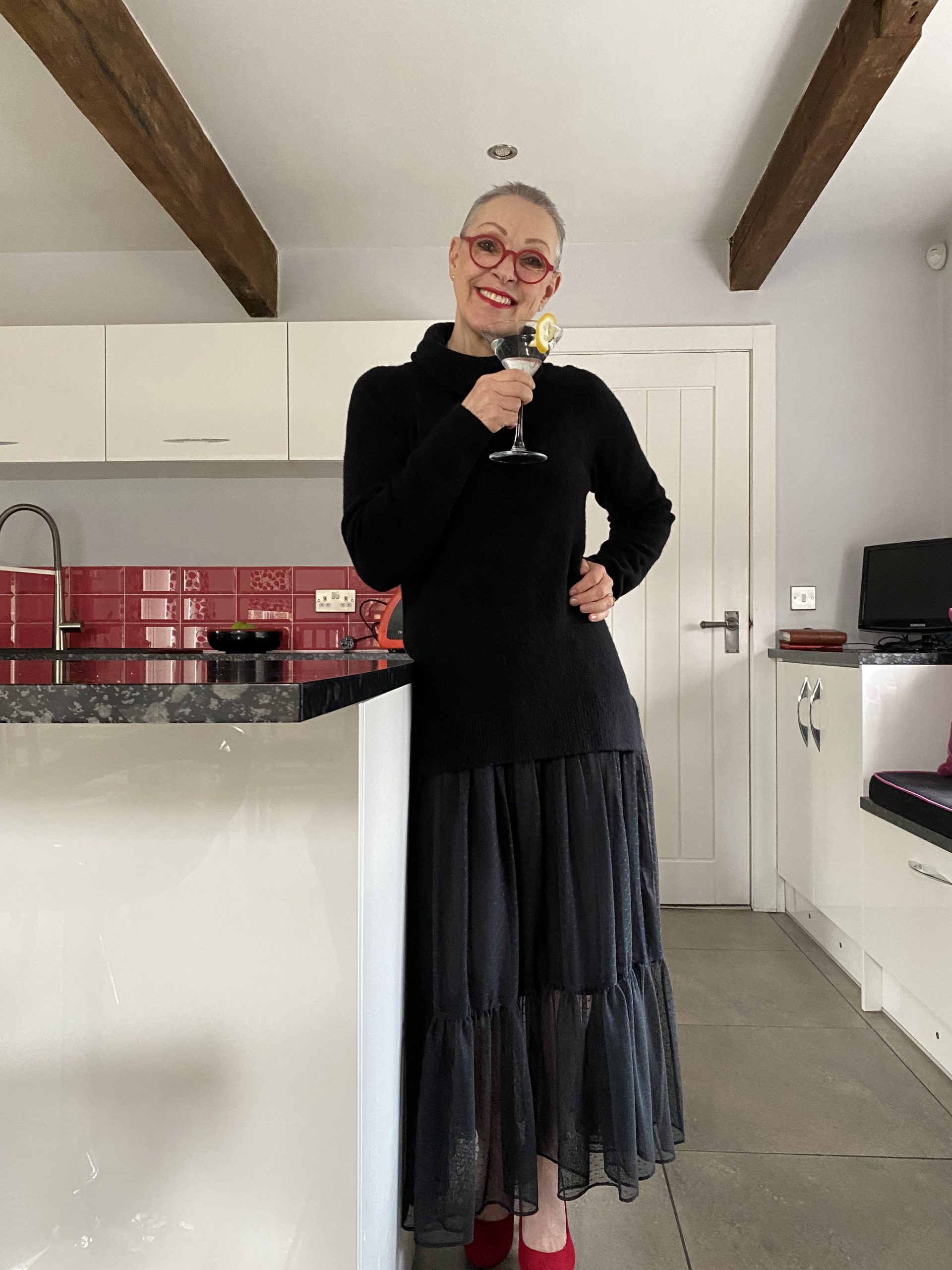 DATE NIGHT
February 14, 2021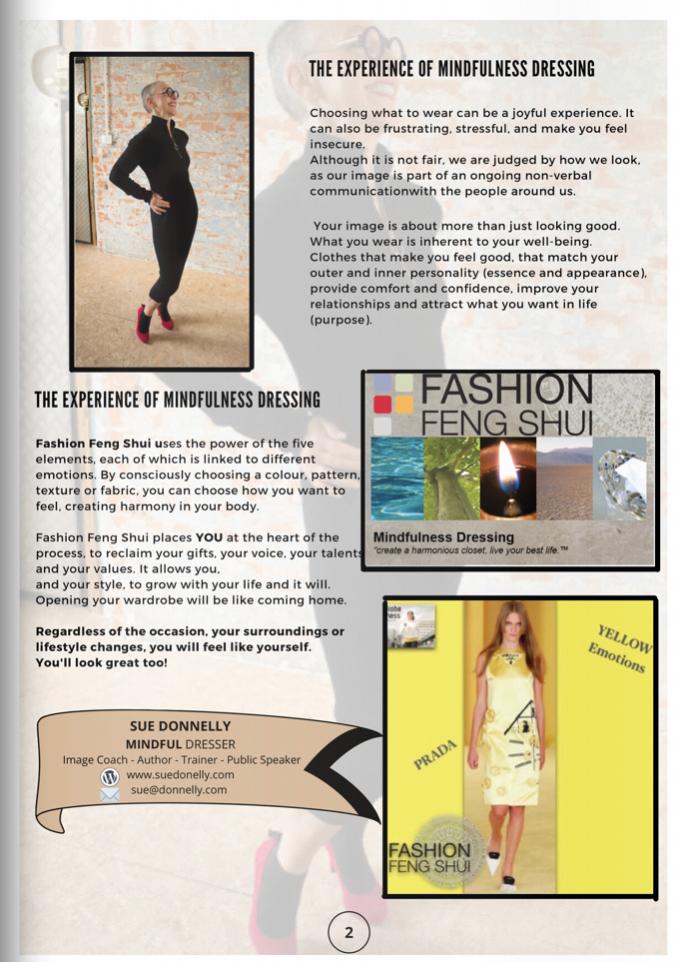 I'M THRILLED….
March 9, 2021
The trend for organising books into colour seemed ..
…totally geared towards aesthetic effect on social media.
Then I realised.
It's how I organise my wardrobe, and this methodology works just fine.
A few days ago, I took the plunge – just one bookcase – to see how I got on.
My students know I often recommend a particular book during our sessions together. It appears I remember the colour of the spine more readily than where it sits on the shelf. Quicker to find, and much less stressful on the knees.
Perhaps there's something to it after all?