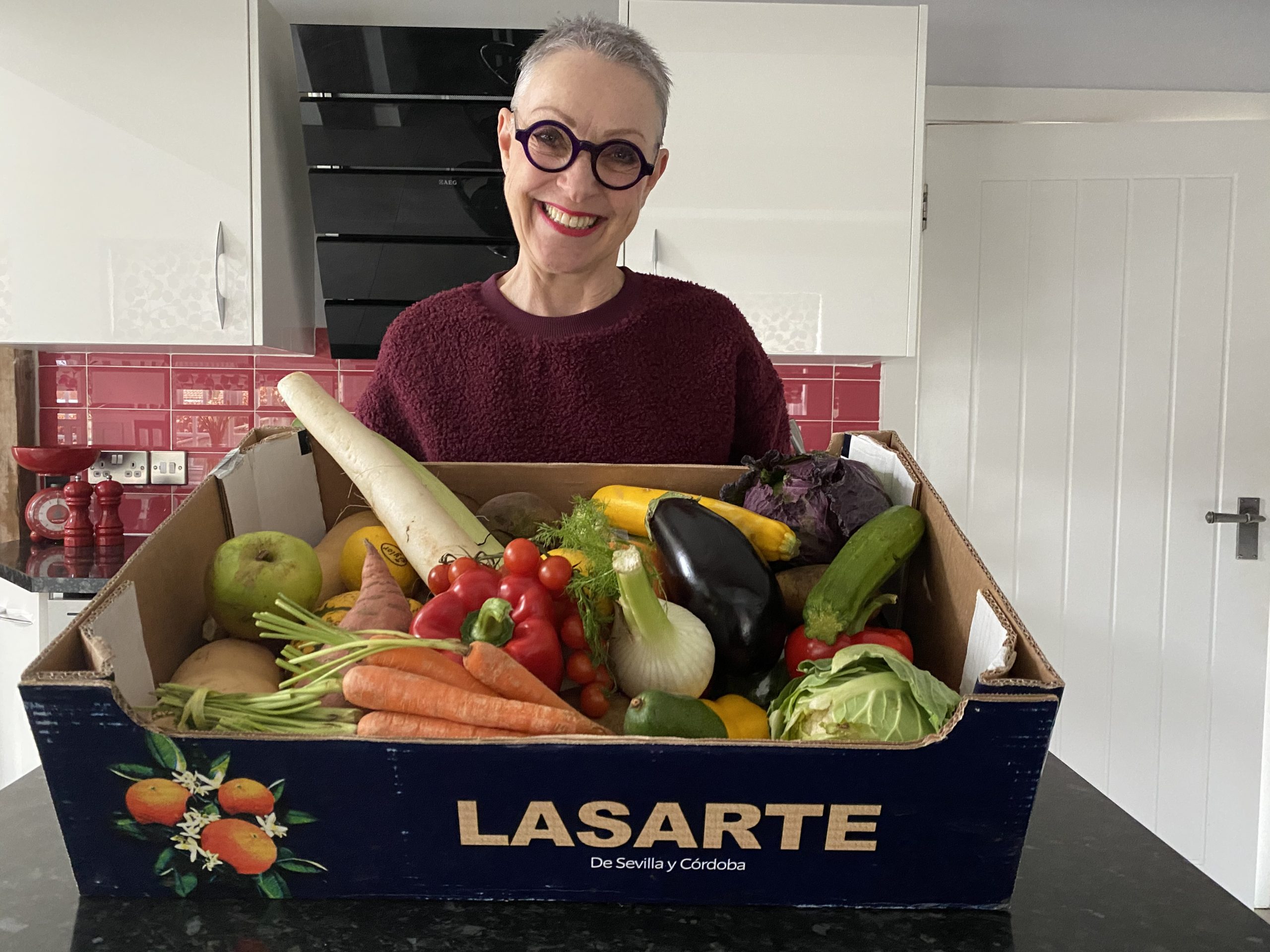 GUT INSTINCT
February 10, 2021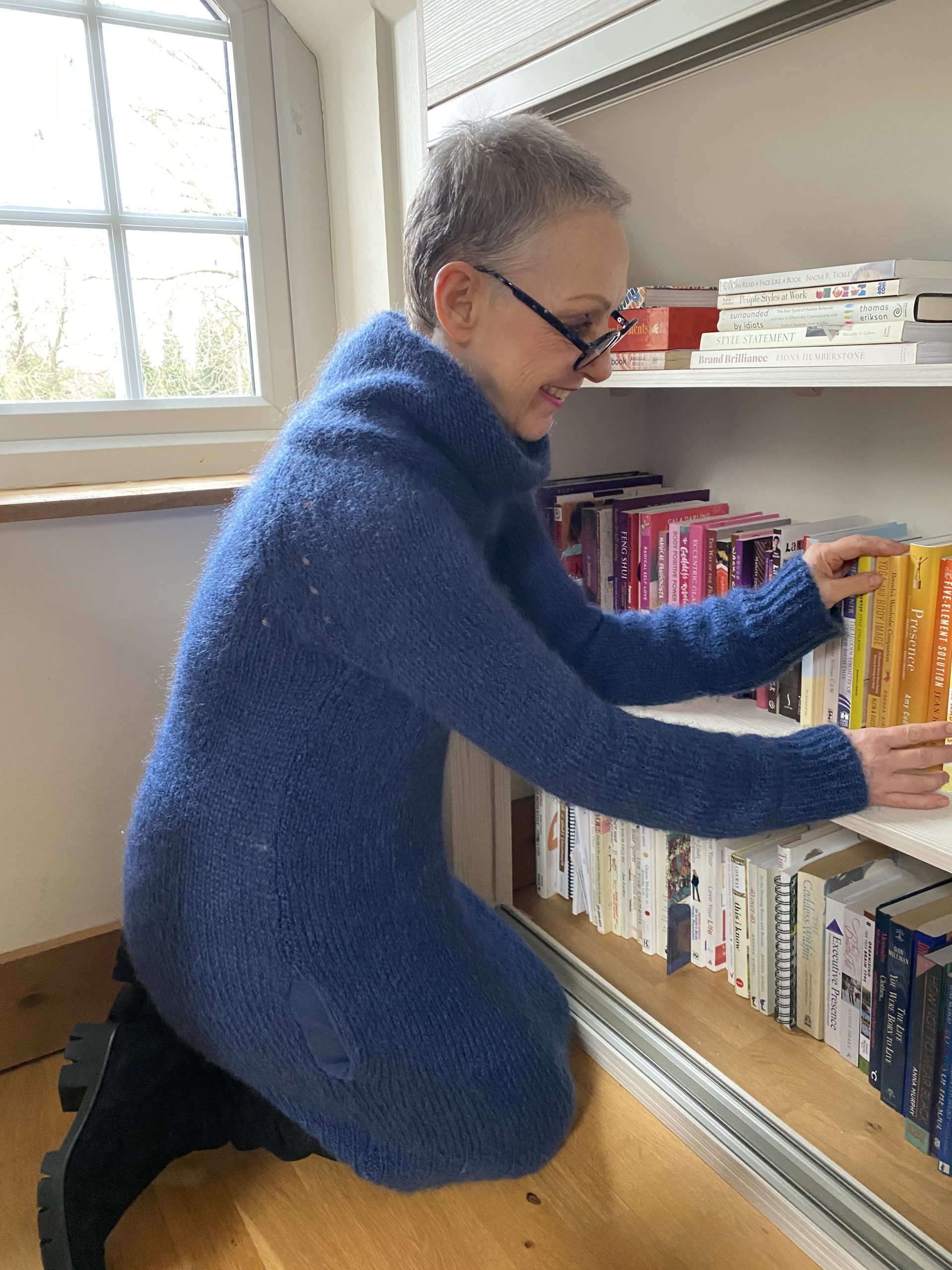 CREATING ORDER
February 17, 2021
To celebrate Valentine's Day, I'd decided to have a date night, Chez-Donnelly.
Thinking cocktails, gourmet food and a scrummy dessert, with a side helping of glamorous red heels, would put some much needed joy into our lockdown lives.
Unfortunately, my lovely husband had a biopsy on his larynx a couple of days ago. Soft food, cold drinks, and no talking allowed.
What do they say about the best laid plans?
Hope your Valentine's Day is something to shout about.
Cheers!