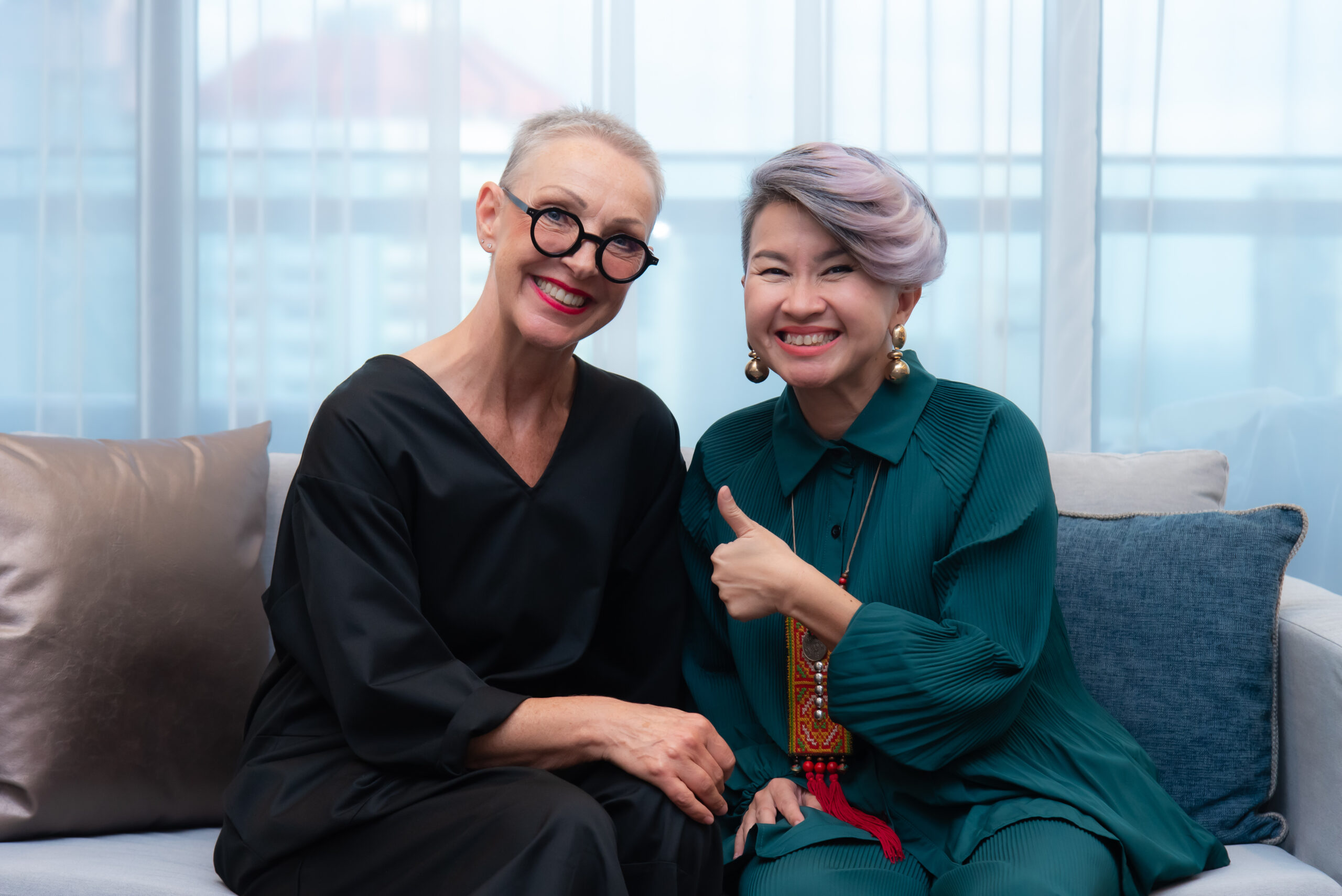 TRAINING IN THAILAND
June 22, 2023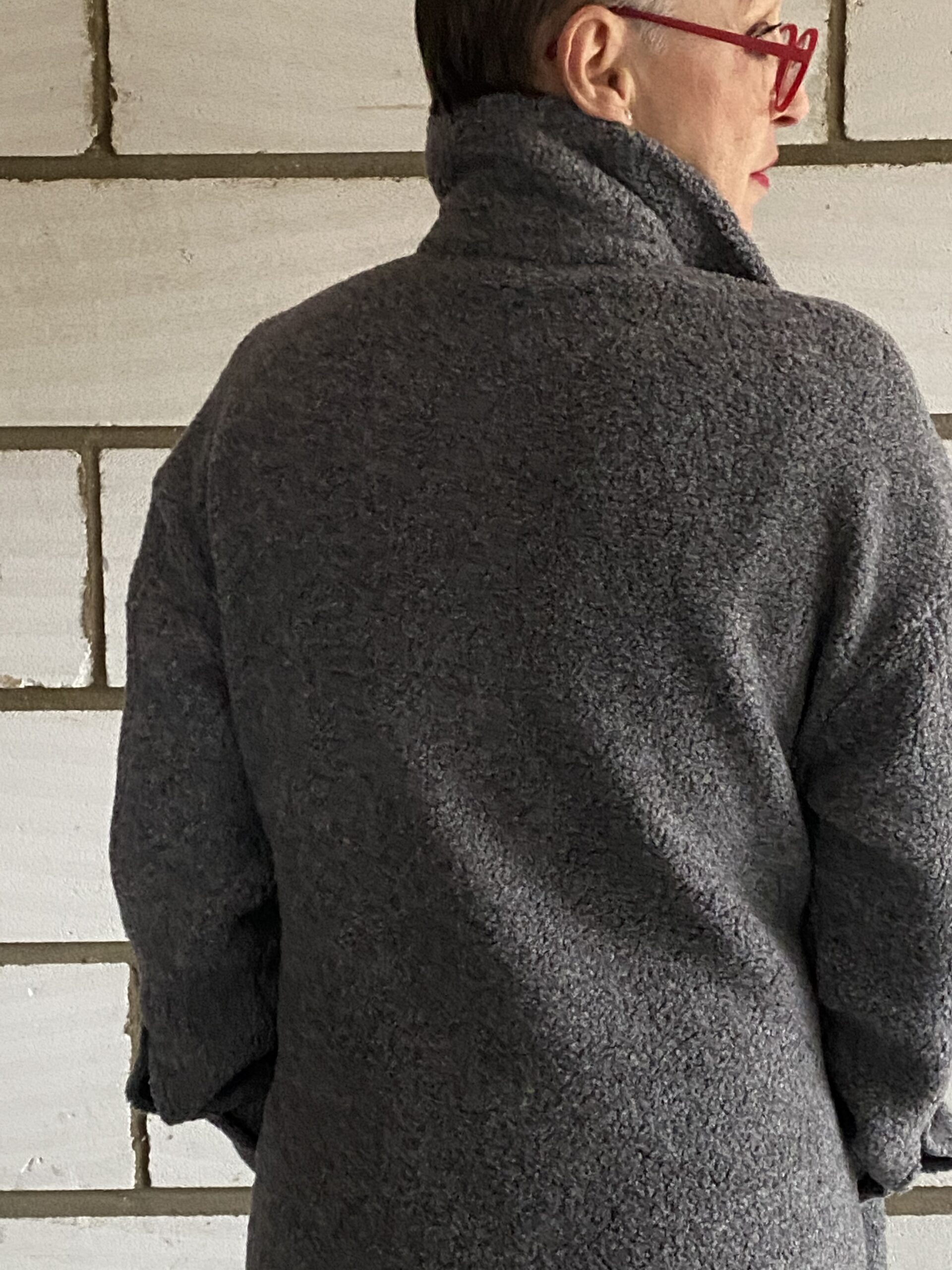 ARAMAHOSHI ANYONE?
June 29, 2023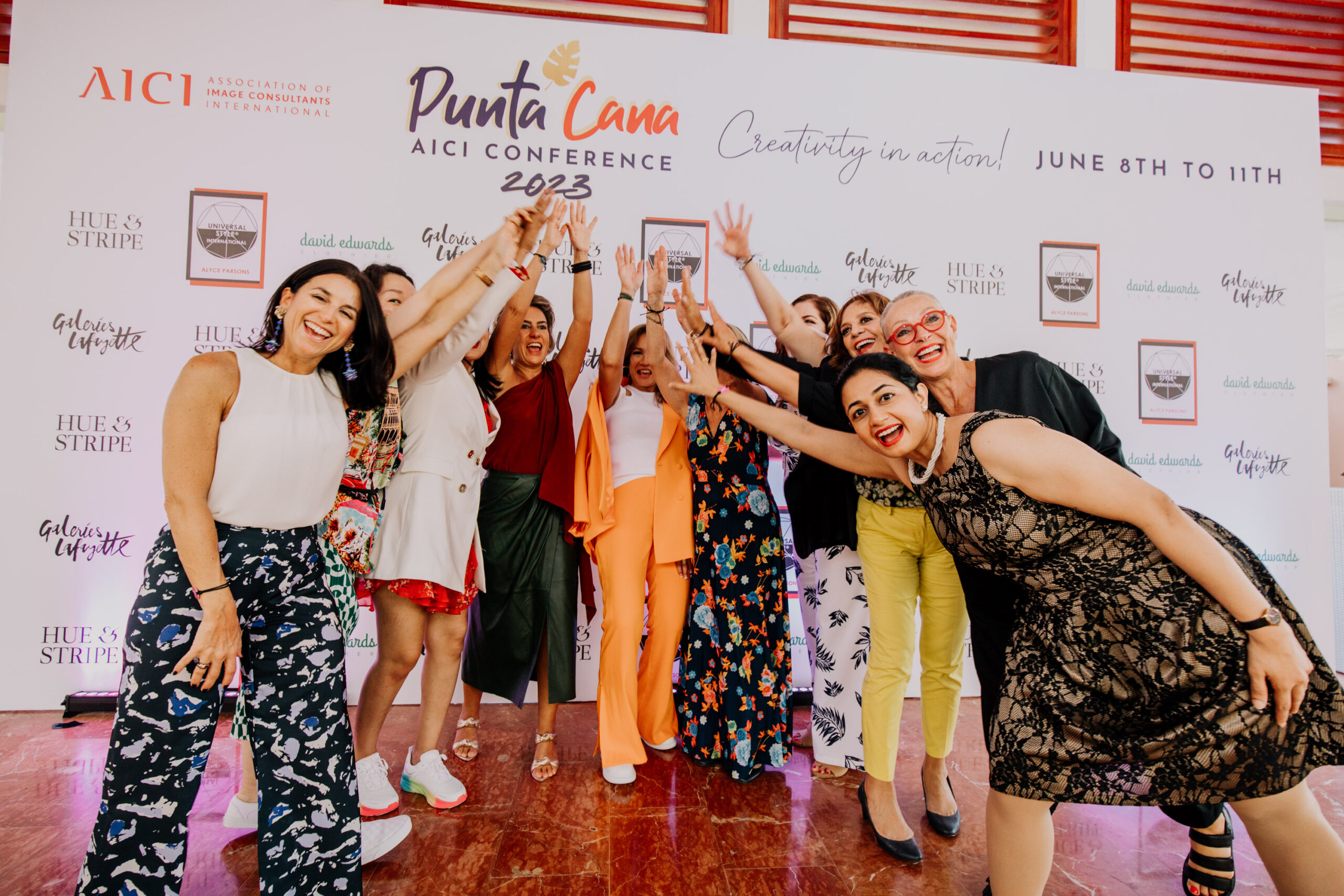 Today I leave the post of VP Education for my beloved AICI.
I have been in situ for the past 3 and a bit years. In this time, I have been instrumental in planing the educational content of 2 global conferences – one virtual, the other in-person – numerous teleclasses, webinars, CEU programmes, an Academy, translation services – the list goes on.
I cannot have done this without the assistance of my wonderful Board Directors, and those members who have joined me in my various teams. All volunteers might I add.
When I was first approached, my initial reaction was "no way!" But a good night's sleep made me realise that I should give it a go. If I really hated it, I could always step down.
Honestly – it has been one of the best decisions I ever made. I have loved it so much. It gave me the connections I needed through COVID, expanded my own professional development and increased the number of friends I have from all over the globe. AND I was giving something back.
Throughout my terms, I have always sought to find the 'breath of fresh air' in education. How can we do something differently, something that has never been done before? I hope I can continue to do this in my own life/work. Never one for the traditional, staid, boring or repetitive, I need the variety and pioneering spirit of the wood element to assist me in my quest for enjoyment and passion.
So, thank you dear AICI for putting up with me, laughing with (and at) me, and allowing me to be authentic – always.
I will miss you all.