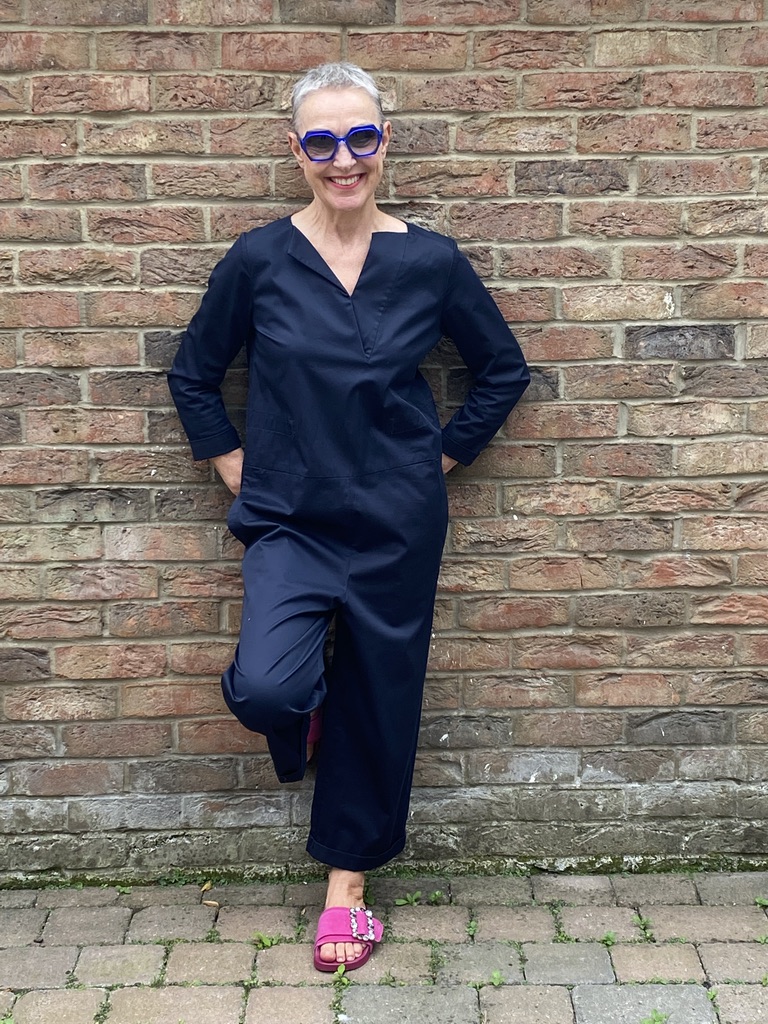 A PARADIGM CLOTHING SHIFT
June 15, 2023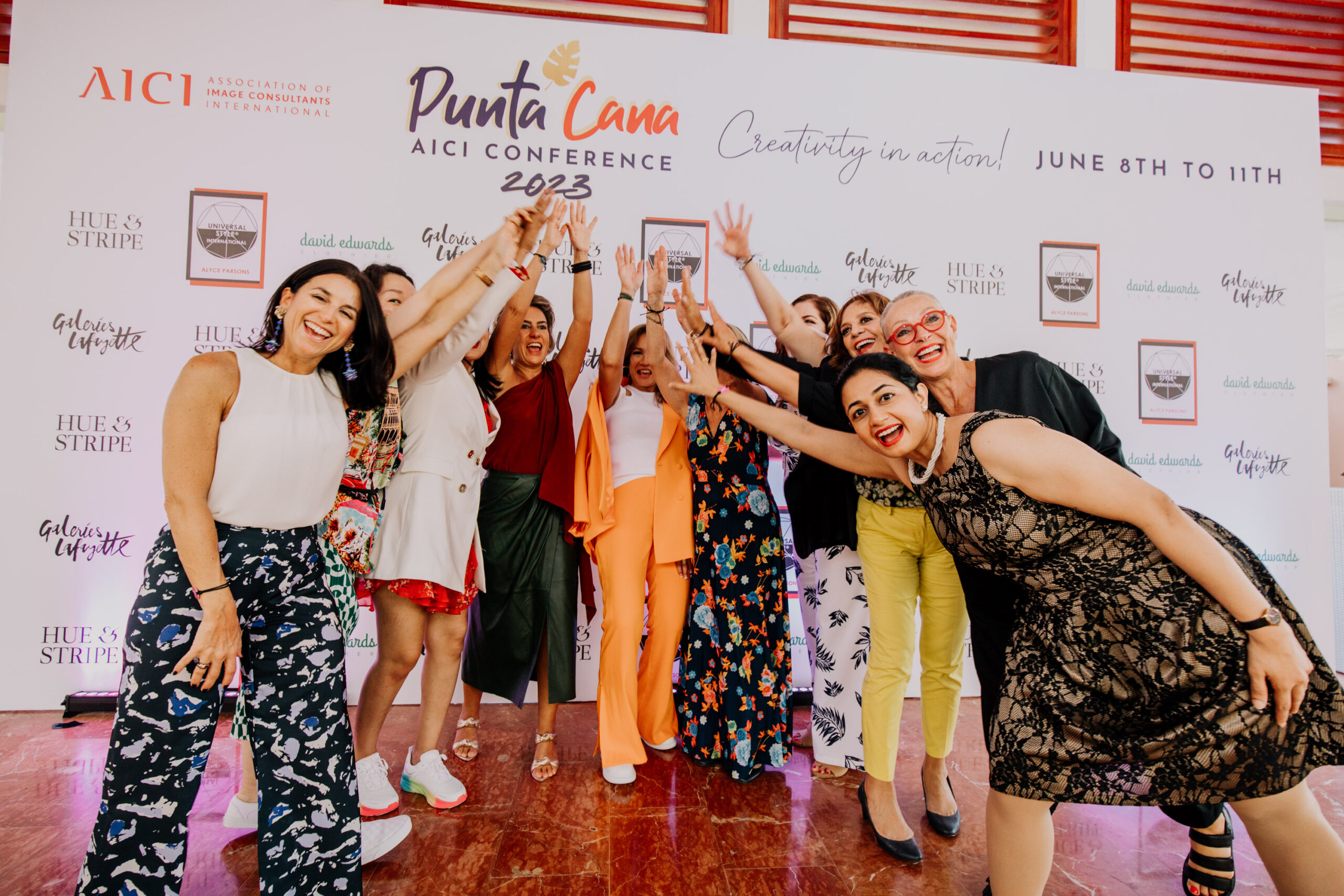 END OF AN ERA!
June 28, 2023
It's that exciting time of year again. My trip to Thailand is beckoning!
I am in the enviable position of training Fashion Feng Shui Facilitators in partnership with the fabulous Image Coach Weena.
This year the dates will be AUGUST 25th – 28th in BANGKOK.
Fashion Feng Shui is different to any other image training. It teaches us about harmony and balance in the intimate part of your home – your wardrobe and how the energies of your clothing designs relate to who you are at your very core.
It's fascinating and life changing!
For more information, please contact Weena
Facebook @Weena Image Coach
E mail : weenastylecoach@gmail.com
Mobile : +66 86916 9661