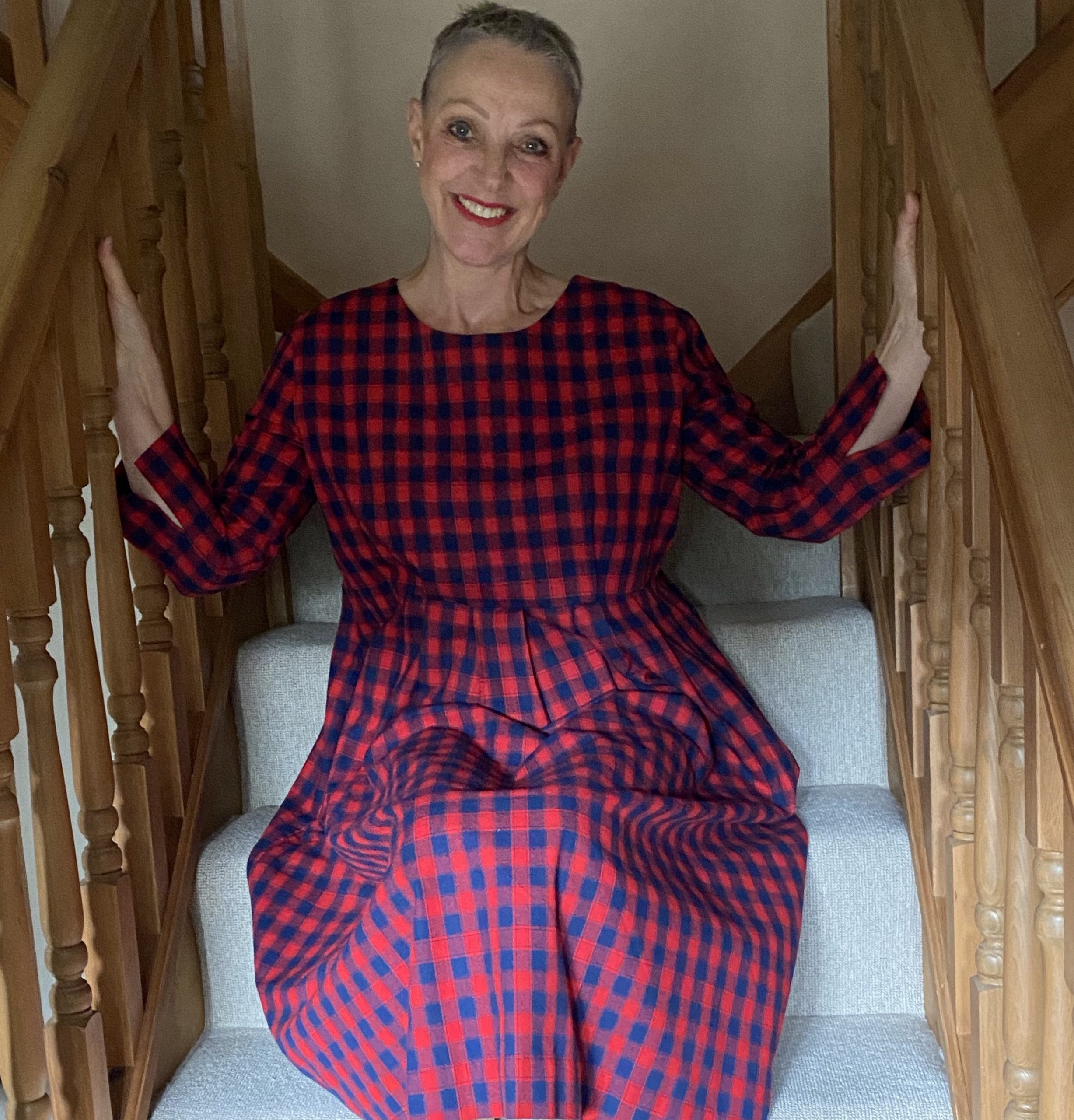 WORD OF THE YEAR
January 7, 2022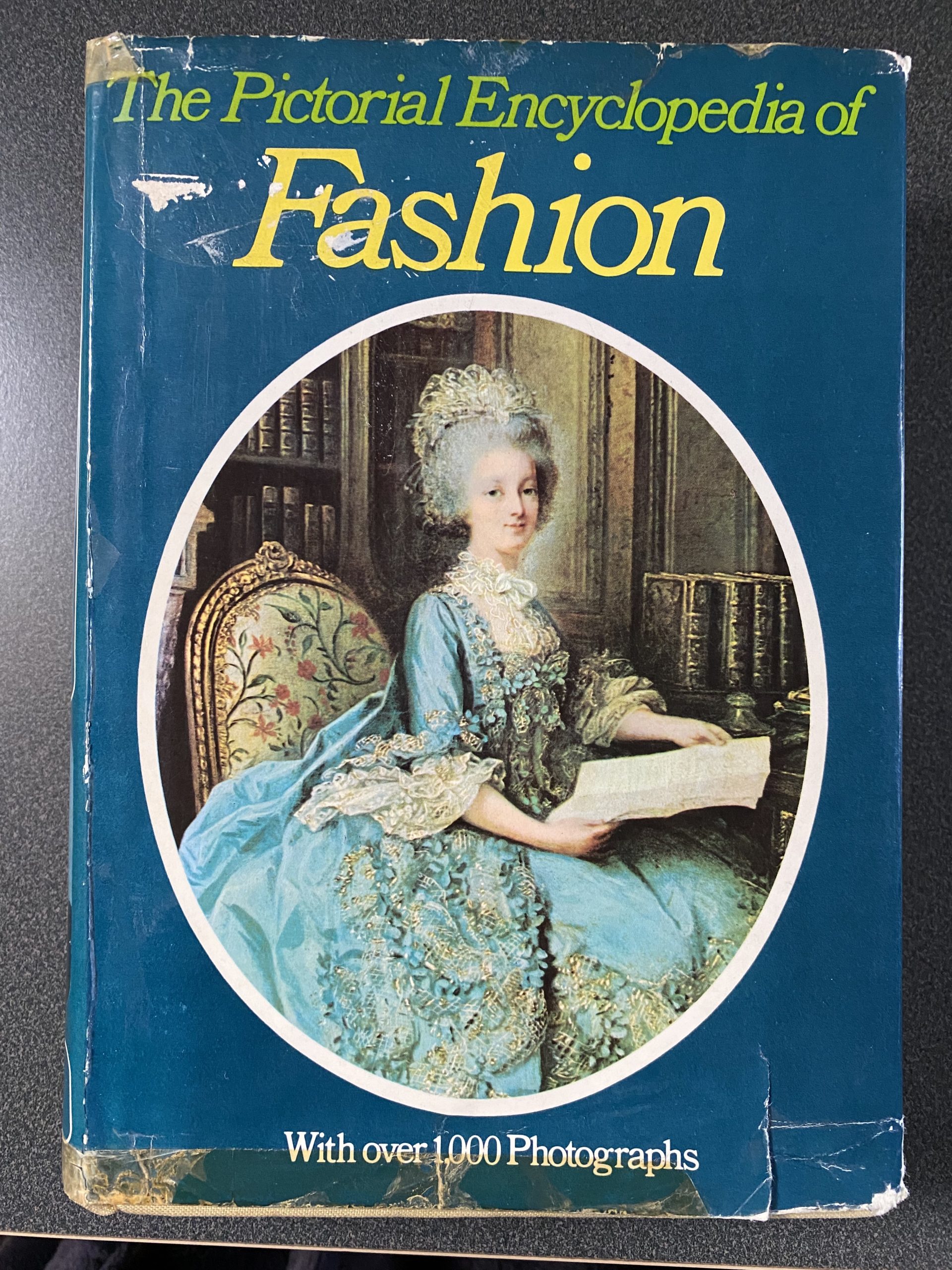 FULL CIRCLE?
March 3, 2022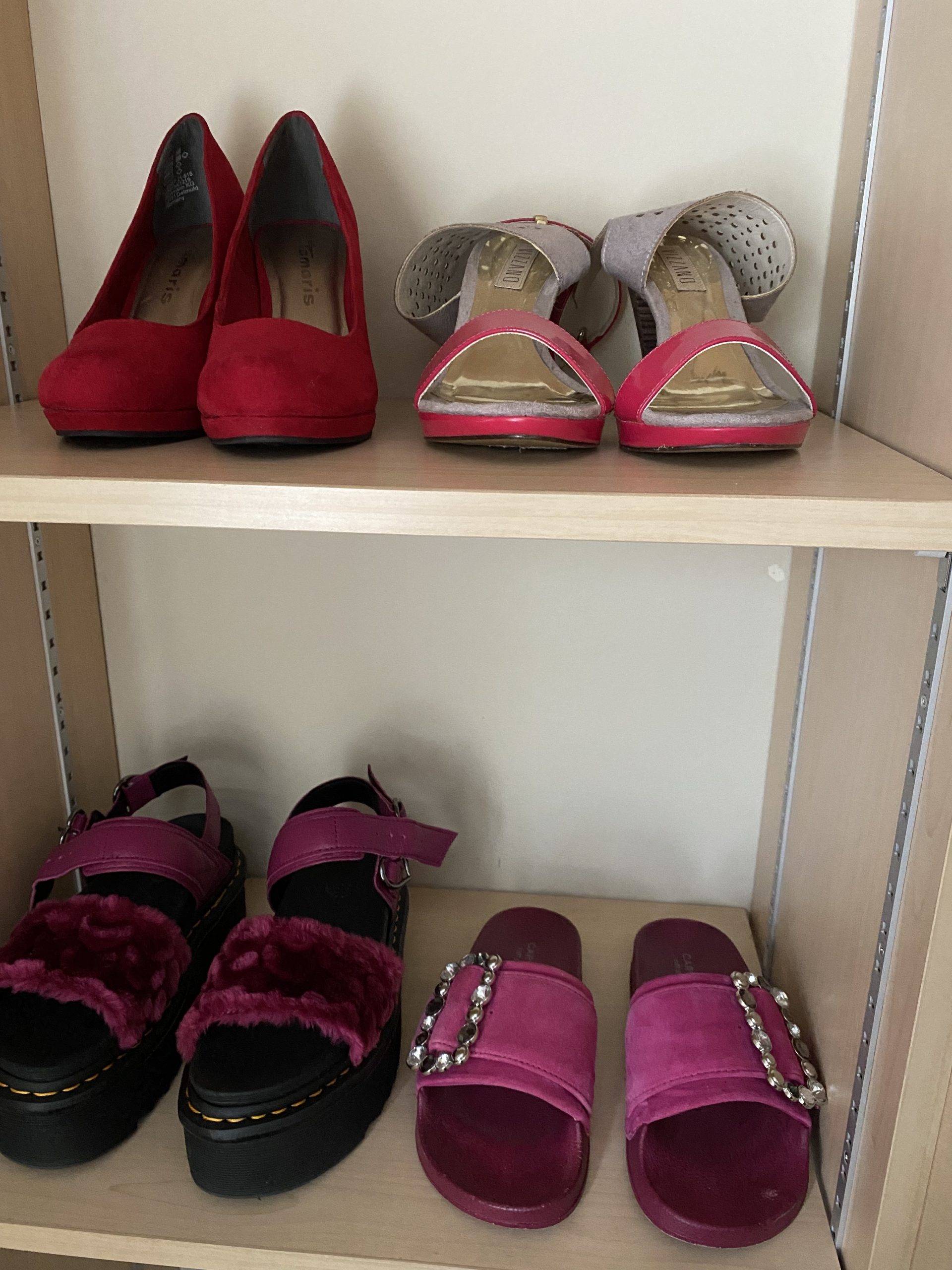 The great thing about my new word for the year, Discernment, is that it enables you to take time to think, reflect, ponder on a previous decision. It gives you the chance to change your mind.
This is exactly what I did.
I had decided to remove all colour from my wardrobe, as it no longer spoke to me. Neutrals are my love. I'm overjoyed to see a sea of primarily dark colours when I open my closet doors. It calms and excites me at the same time. The various combinations of textures, shapes and garments allow me to play and be curious about the resulting outfits.
However, after being creative with what I kept, I now fully realise that some colour is required – just not on my body.
Along with the glasses/lipstick on my face, my footwear is where the action is. Top to toe neutral with the head and the foot in something bright, preferably red. My fire would fizzle out without it. A relief to be sure, that I understood this before sending my beloved friends to the charity shop.
I also owe thanks to my friend @sarahbirchdesign for giving me the nudge. She knew, even if I didn't.