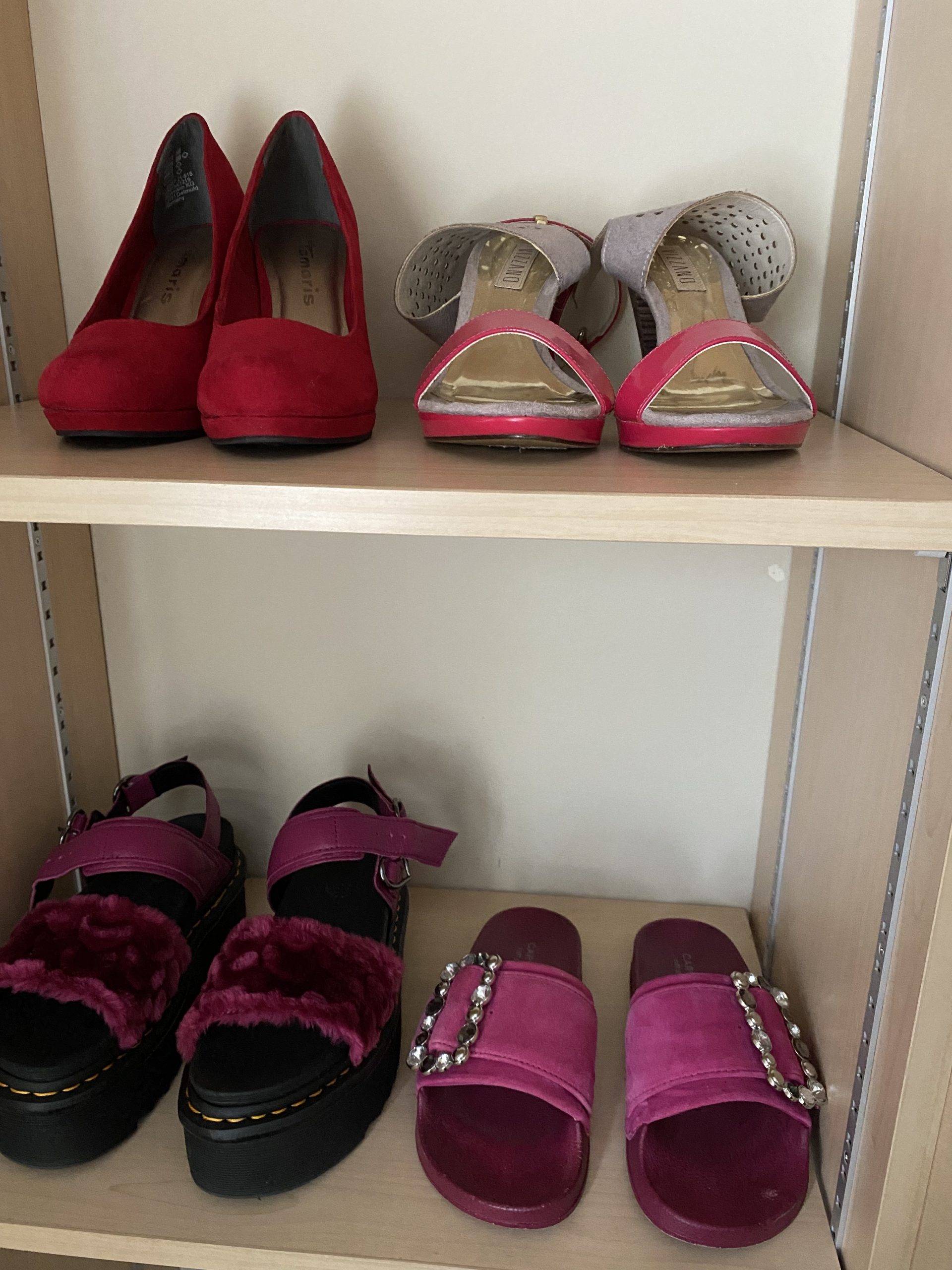 FUNKY FOOTWEAR
January 11, 2022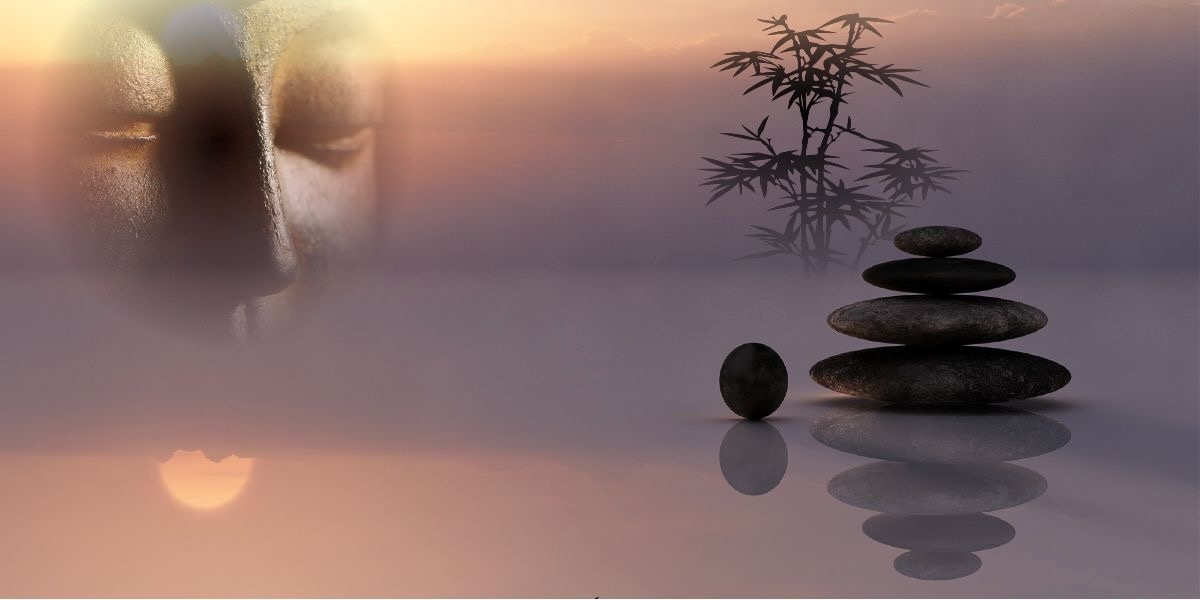 INTRODUCING ELEMENTALLY MINE
June 20, 2022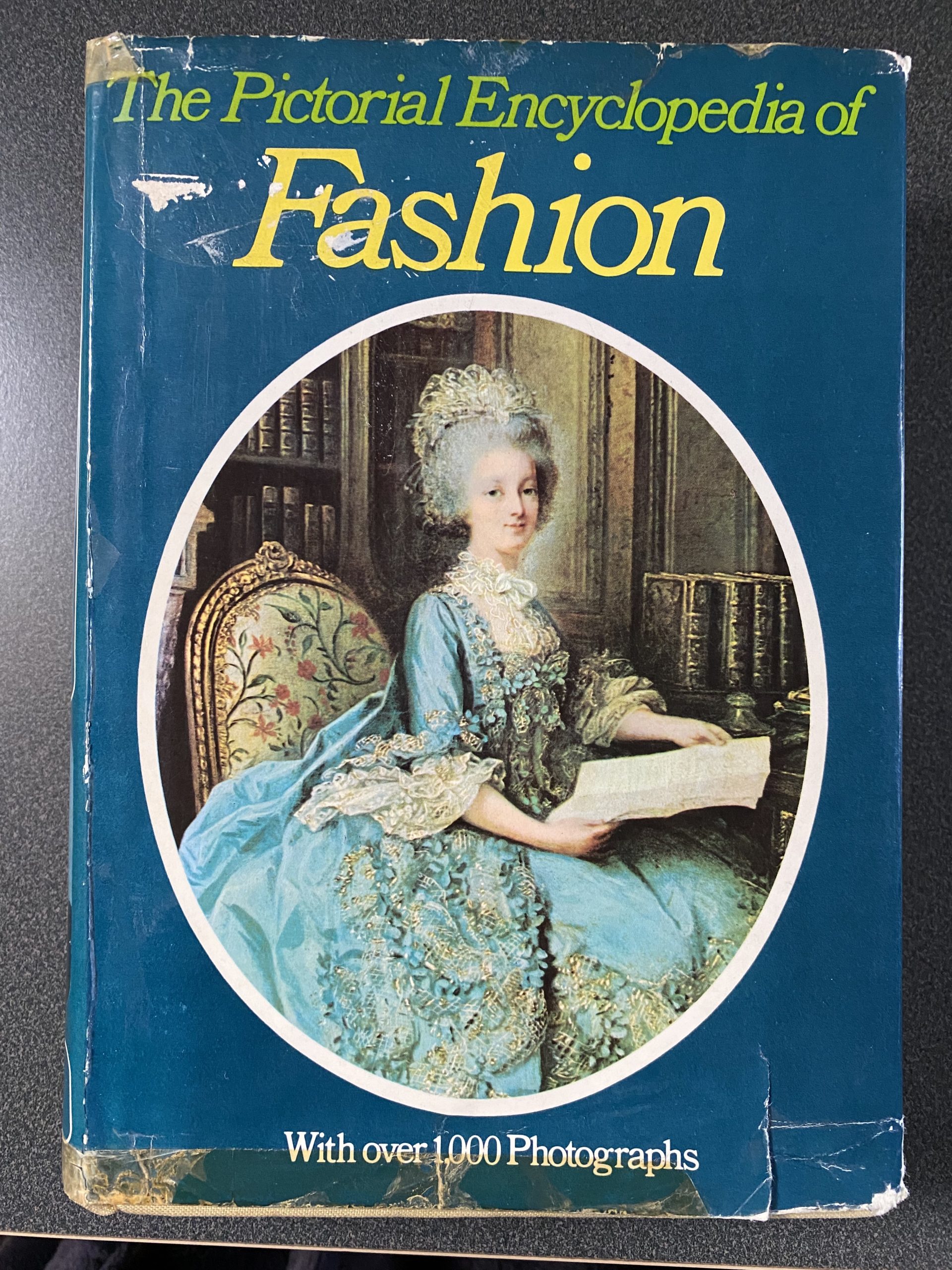 This book was the prize I won, aged 11, in my first year at Grammar School.
After choosing it, I was informed that it would need to be wrapped in brown paper before it could be officially presented to me at the ceremony – an audience including parents. Why? Because the word 'fashion' was deemed to be not sufficiently academic for a gifted student!
So here we are, 53 years later and my passion for this subject has been rekindled.
Along with female artists (more on this another day), the history of fashion is something I am fascinated by.
How did clothing assist with the concept of self-expression in former times?
What messages did it portray?
How was it showcased in portraiture, and how relevant are its lessons in the social media posts we see currently?
Has anything actually changed?
These are the questions I am mulling over. I am hoping to bring some education into my musings. Maybe lectures, workshops – not yet sure. All I know is if it's fascinated me, I am sure it will do the same for others.
Winter is the water season, where we germinate the seeds of our ideas. Spring is wood, where the tender shoots start to appear. It seems appropriate that I am intuitively following this schedule and hoping that what starts to grow will give joy and knowledge about the past and the present.