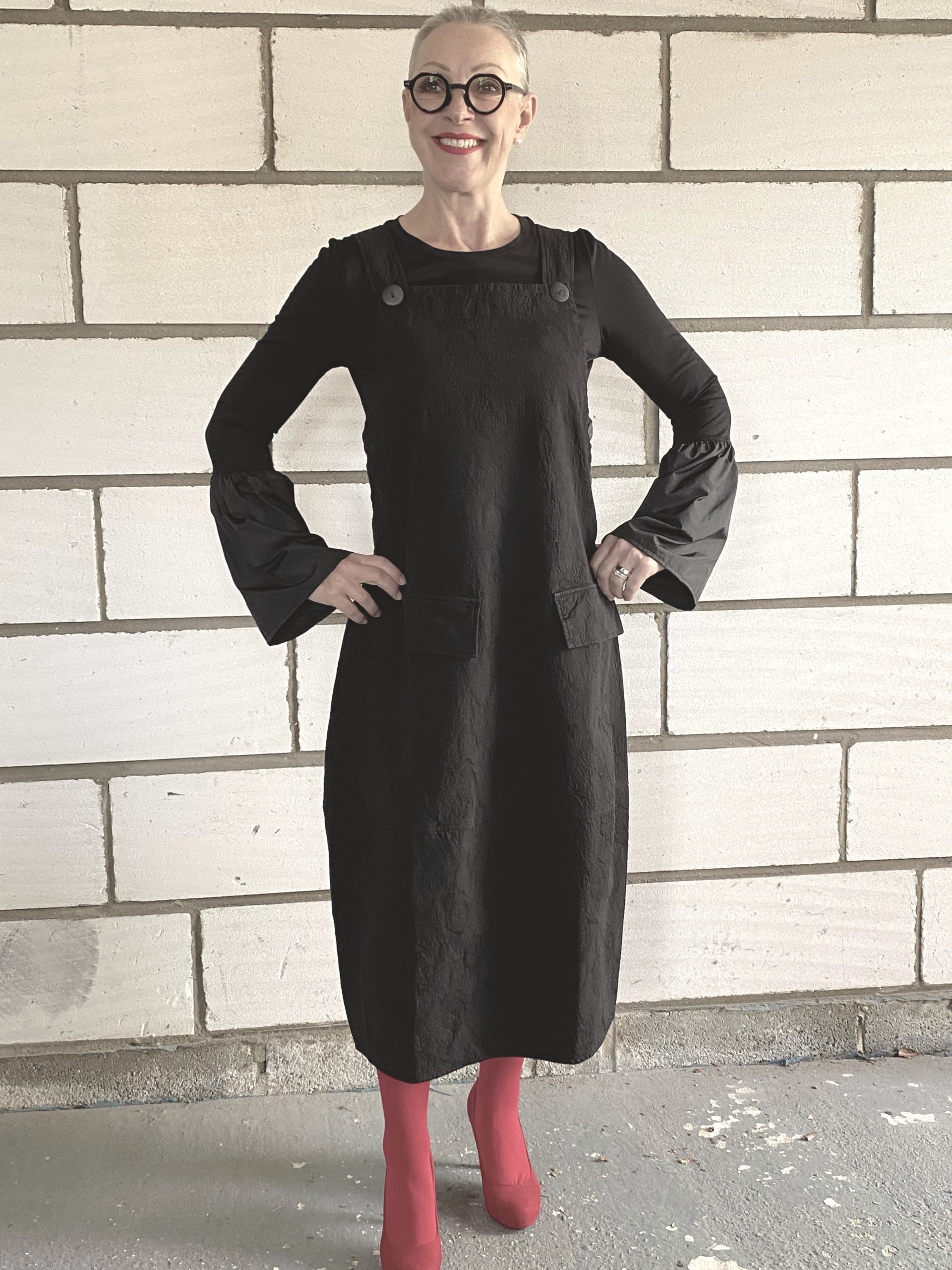 FABULOUS BUILDINGS……
October 16, 2020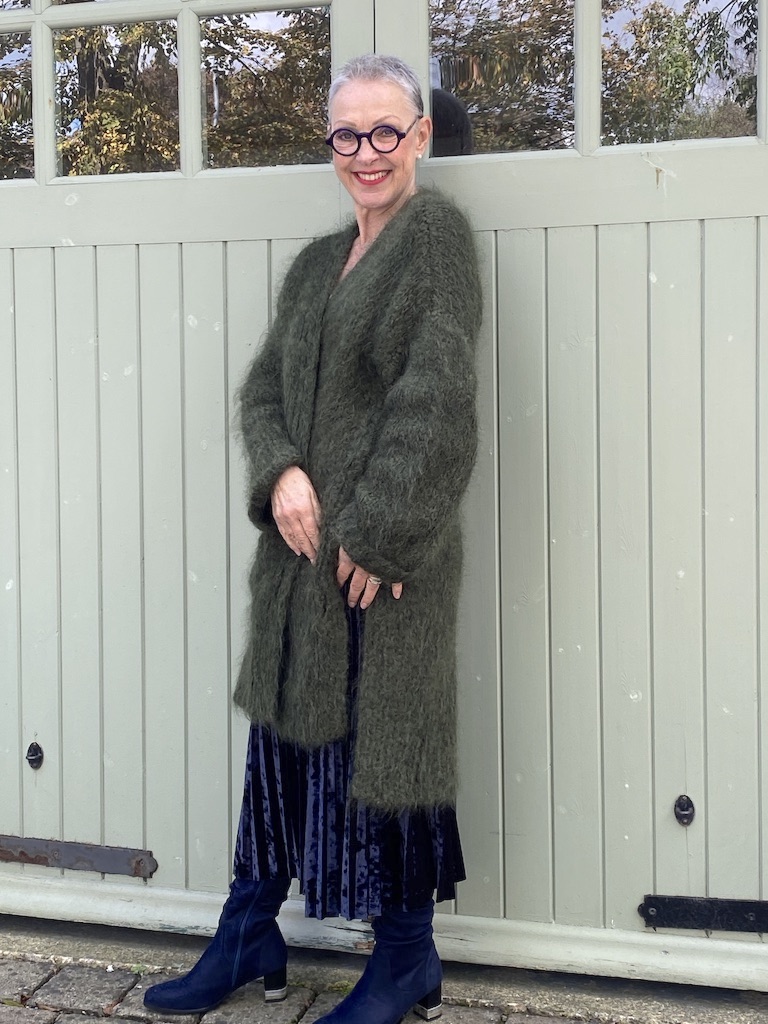 THERE'S AN OLD SAYING…
October 22, 2020
Most of us are in 'suspension' at the moment, struggling with local 'rules'.
Where can we go?
What can we do?
Who can we see?
When?
How?
I don't often remember my dreams, but last night I was hovering in the middle of some kind of staircase, not knowing which way to turn.
Symbolically, a staircase often holds significant meaning. In dream analysis, staircases often suggest a journey. If one ascends the stairs that journey is probably positive, hopeful, or purposeful; however, if one descends the stairs that journey might be negative, confusing, or depressing.
I'm choosing to take the upward route, despite not knowing where it will lead.
I hope you are in the right space to join me.