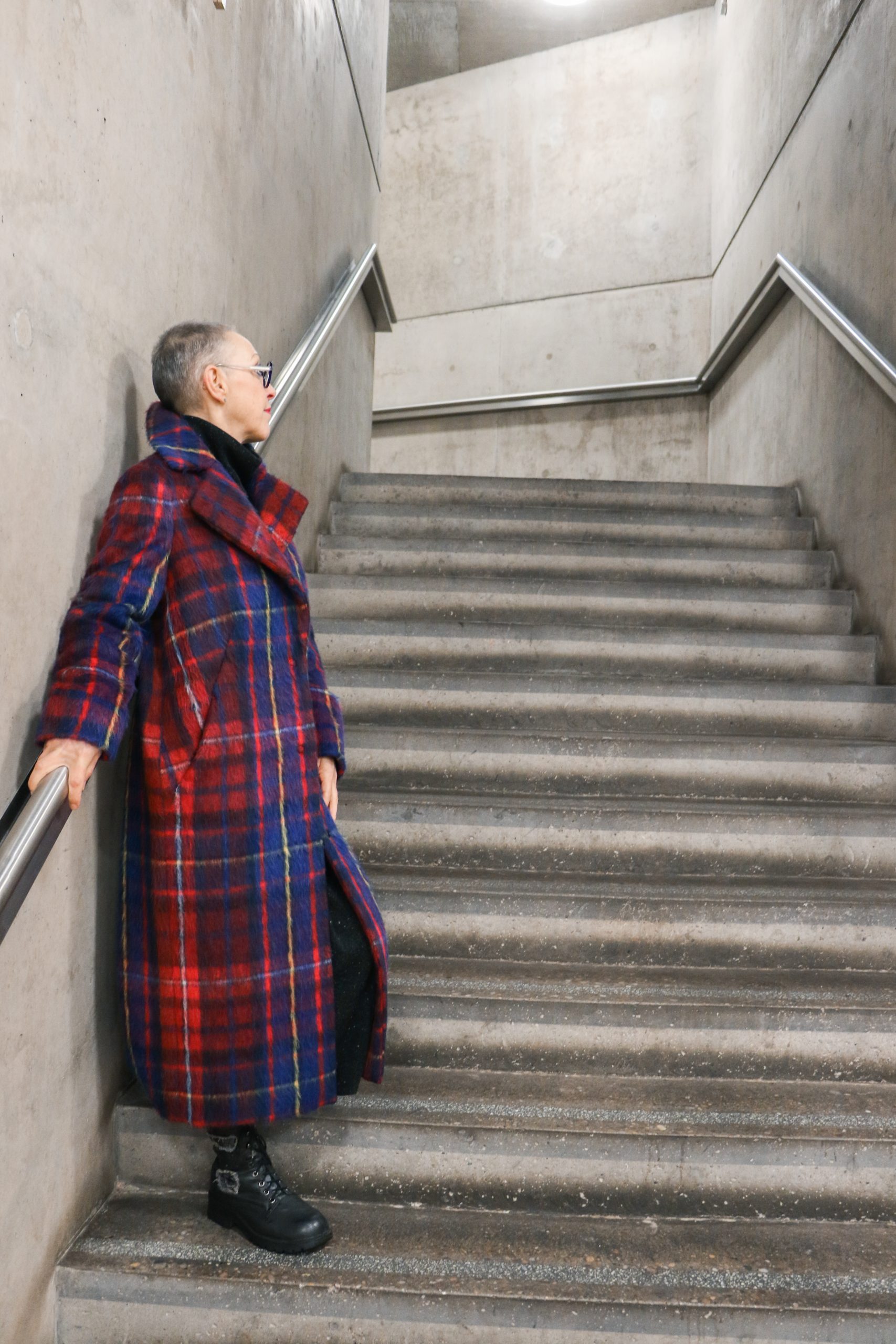 GOING UP?
October 19, 2020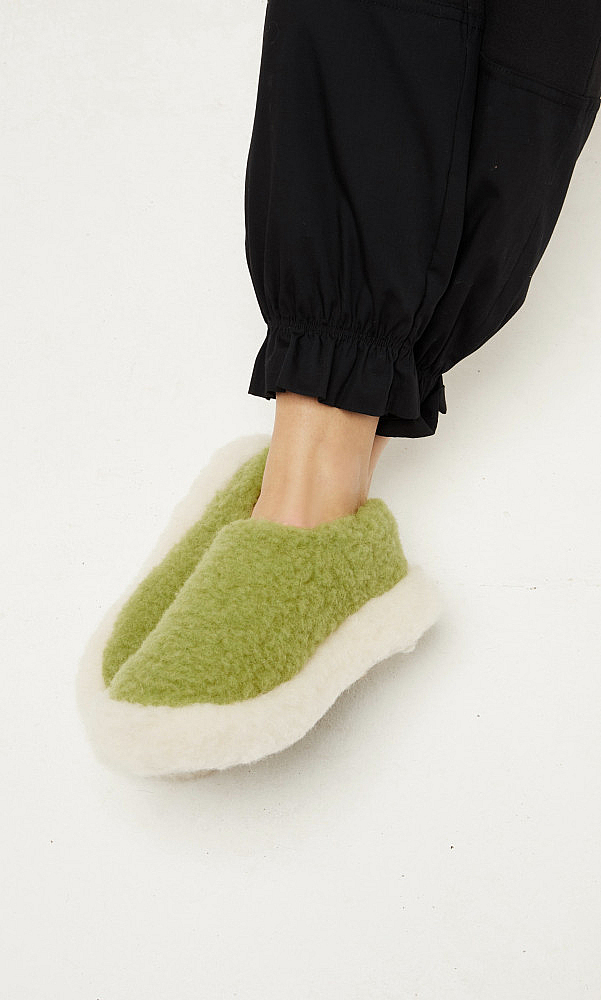 INDOOR SHOES
October 24, 2020
'Blue and green should never be seen'
I've chosen to ignore it.
Blue and green are the colours that best suit my essence (wood). By using velvet, I added water, the suede boots add fire, the metal heel provides metal and the texture of the jacket adds earth.
All in all, a fully balanced outfit.
That's why it feels so good to wear.