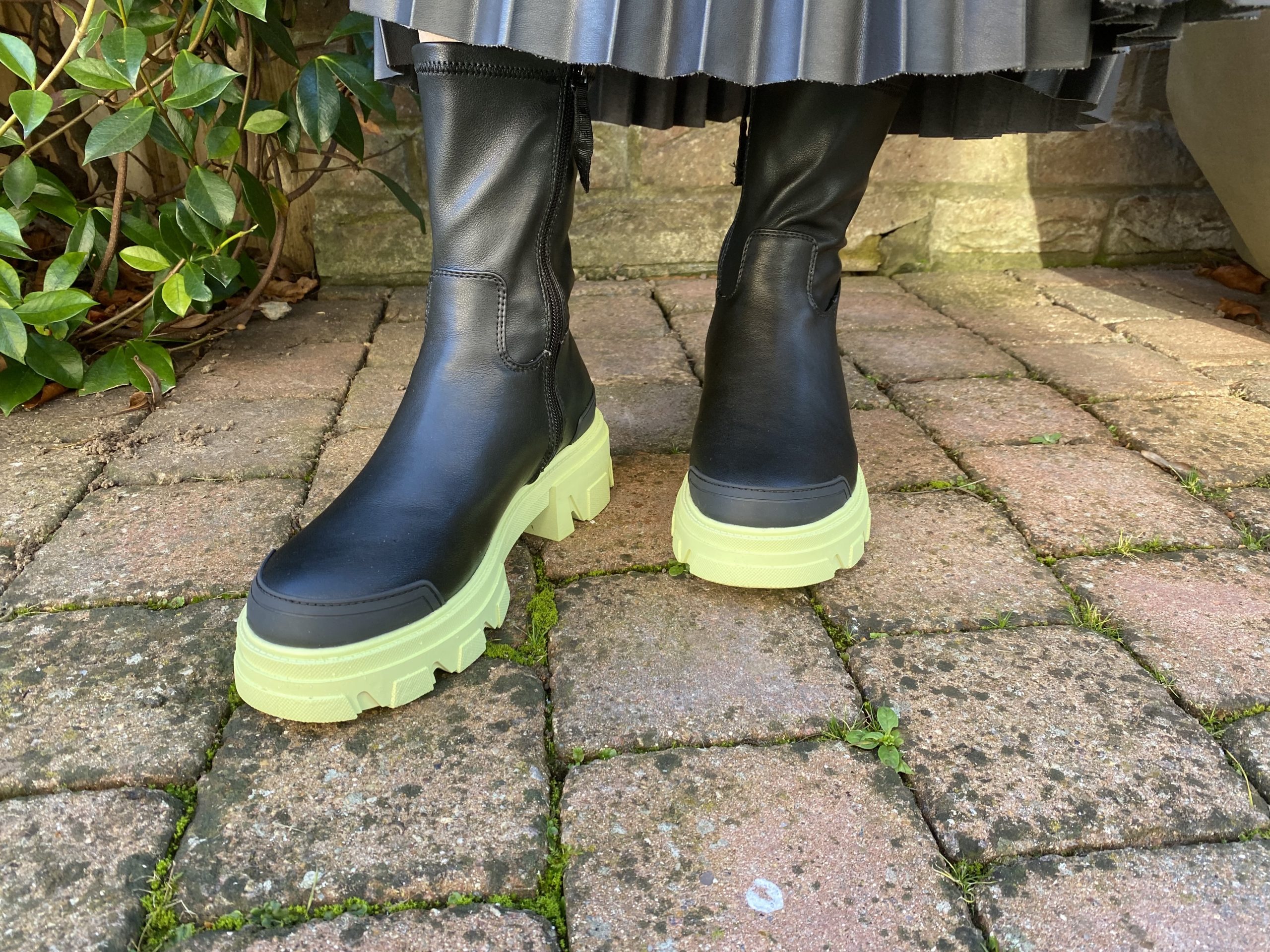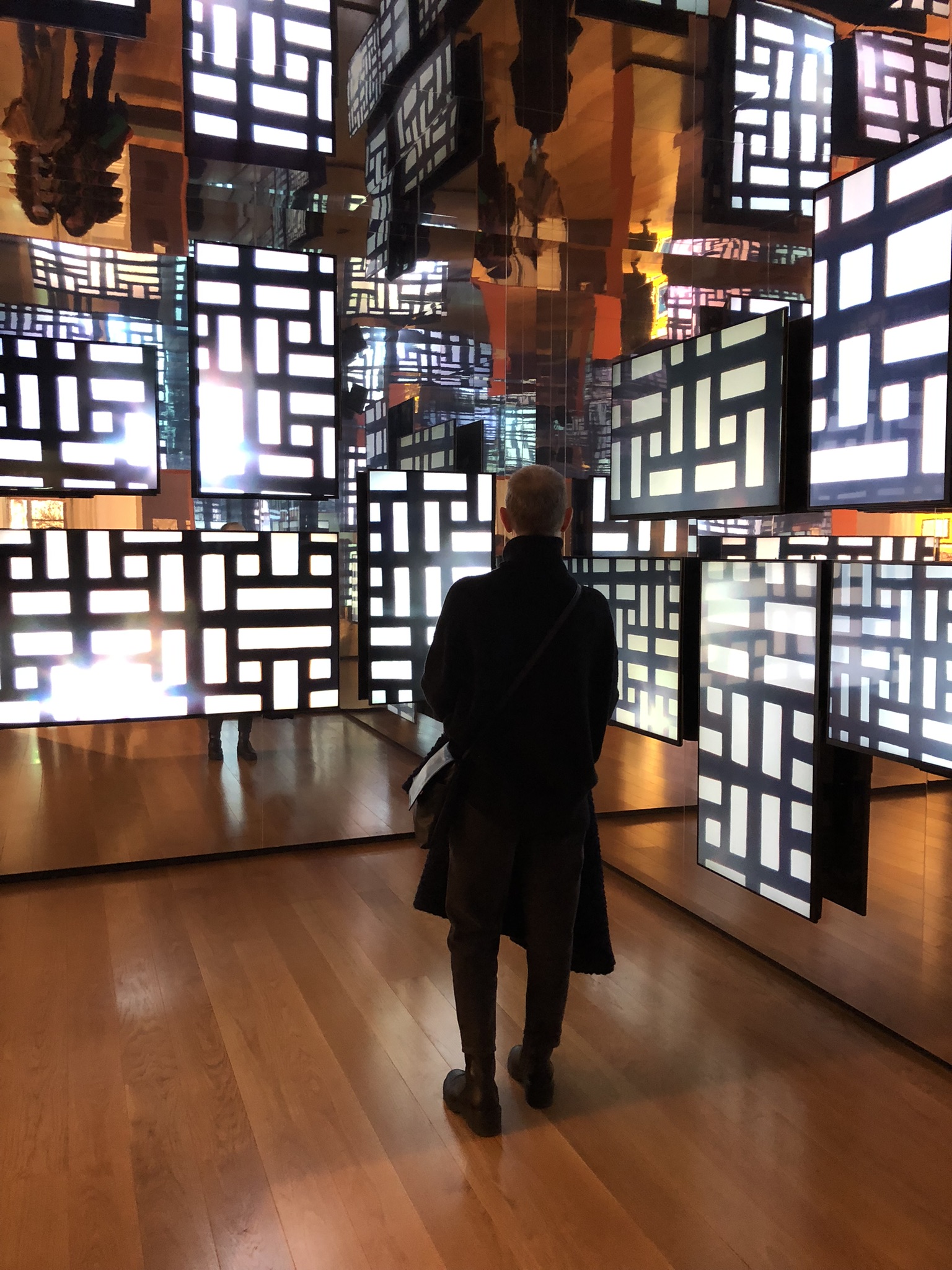 2023 – THE FEELING
February 9, 2023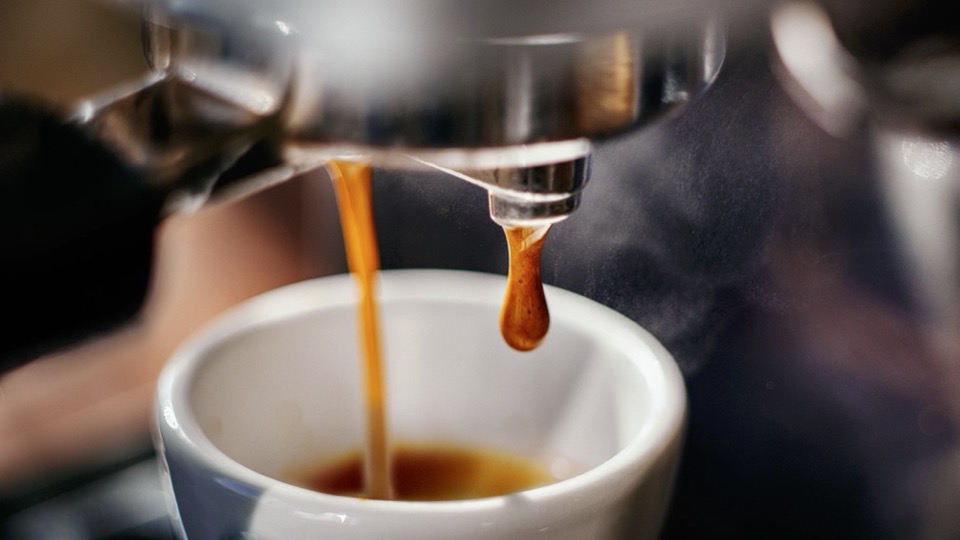 On February 8th at 12:00 EST, 5pm UK, we are inviting you to a complimentary Zoom session. Bring your tea or coffee or a sparkling water or wine. We will introduce ourselves, we want to have a lively exchange, get to know each other and be guided by the question, "How do you want to feel in 2023?"
When we convene, we will be living in a question, when we end, we will have witnessed thought-provoking discussions, interacted and shared our personal wisdom and sourced some answers that will stimulate change in our lives.
We welcome your presence. We want you to participate in our conversation and experience us in action. We want to know you.
Now is the time. Join us.
Topic: How do you want to feel in 2023?
Time: Feb 8, 2023m 5pm GMT, 12 noon ET
Join Zoom Meeting
Meeting ID: 869 5843 4313
Passcode: 411374
Ellen Schneider, Arrange to Succeed®, Feng Shui Specialist, Author arrangetosucceed.com
Sue Donnelly, LFIPI, AICI CIP, FFSM, Image Coach, Author, Speaker, Trainer suedonnelly.com
Kerry Cordero, FIT, AICI, FFSM, Image Coach, Stylist, Author of The Style Cards kerrycordero.com
Clarisse Ringwald, Retired, clarisseringwald@gmail.com
Geraldine Wijsbeek, Geraldine Wijsbeek, FFIPI, MFFS, WYEF, Master Fashion Feng Shui, Nine Star Ki Consulting & Training, Image Coach