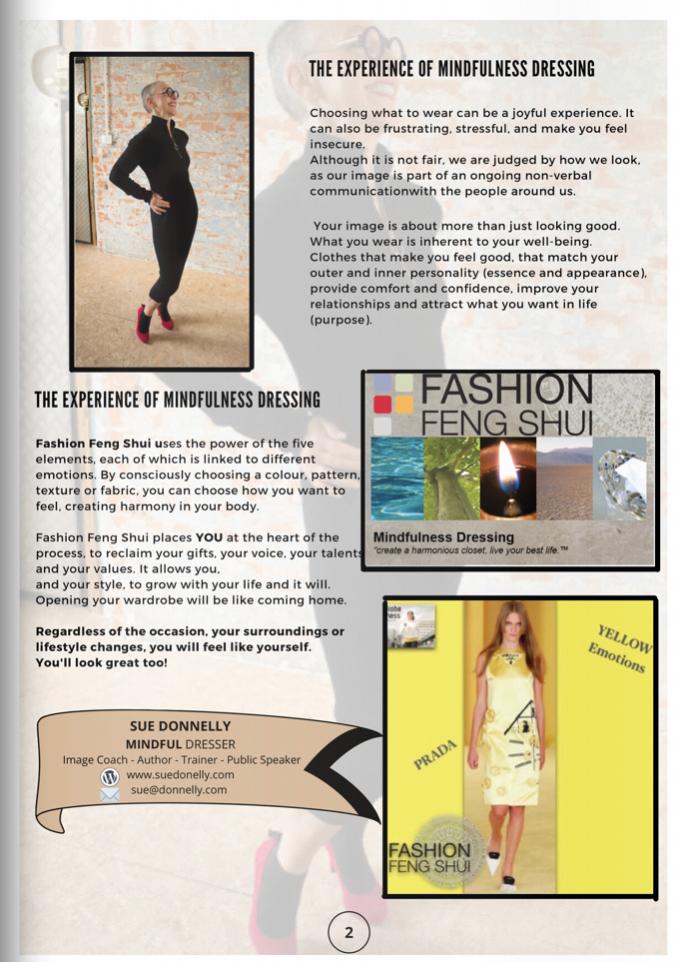 I'M THRILLED….
March 9, 2021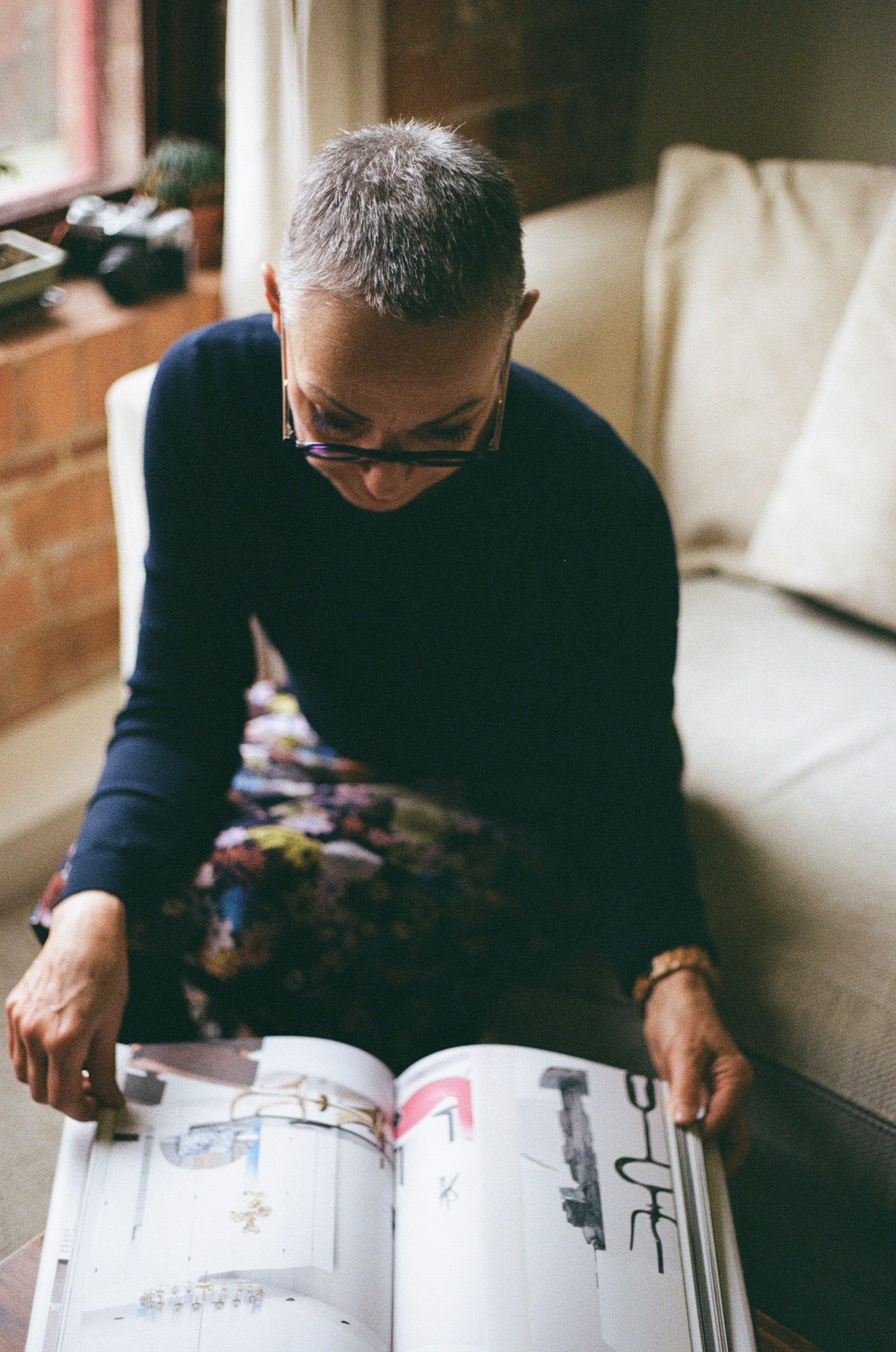 SPINNING THE WELLNESS WHEEL
April 7, 2021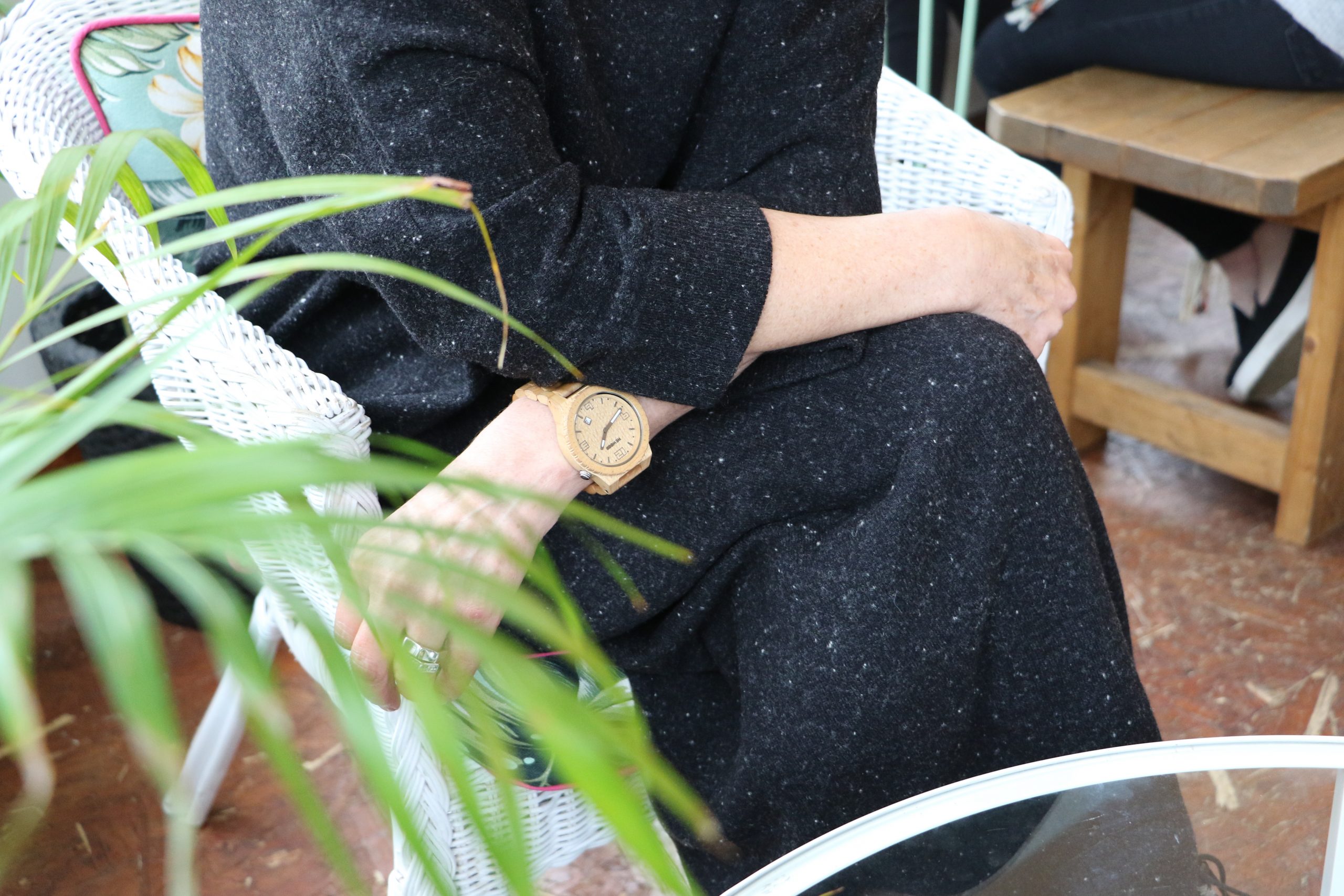 A graphologist once told me that I live in the present.
How did he know? Because my handwriting is bolt upright, no slants to the left or the right. Perceptive analysis. Having lost my first husband to cancer at 28 years old, I have never had the urge to plan ahead, or dwell on what might have been.
But, recently, I have found myself looking to the past. Not my past, but the chronological history of art, photographs, architecture and, of course, fashion.
The origins of various cultural movements are closely linked to the situation at the time, be it political, social or economic. This includes disease, war and famine. So, we see traditional versus futuristic, rich versus poor, craft versus technological innovation and so on. Some last, others don't but there is always movement.
Having attended the wonderfully illuminating course run by Valeria Doustaly (@parisfashionweek), I discovered that despite being contemporaries, Chanel championed freedom (corsets be damned) and saw fashion purely as business, while Schiaparelli believed fashion was art, and treated it as such ('Shocking' was her trademark). While Givenchy dressed women so they felt beautiful in their skins, Dior was dressing women so they appeared beautiful to men (think 21 inch waists and voluminous skirts).
What I am trying to articulate is that whatever the time period, there will always be trends, and there will always be people that ignore them. Whether it's buildings, art or clothing, we have permission to like what we like and wear what we want.
It will be interesting, post pandemic, to read about the 'trend' for dressing down, athleisure wear, the coordination of PJ bottoms and silk blouses (Zoom wear) and the ascendance of low heeled shoes. Yet there will be some whose clothing choices did not change. Despite being locked down, they continued to opt for suit and tie, high heels and hosiery. A documentary about Margaret Thatcher comes to mind. She came straight from a Cabinet meeting into the kitchen, popped on an apron and was good to go. An horrific idea for a 'clumsy' like me.
We are all different. One size does not fit all. And that is OK. In fact, it's more than OK. It's PERFECT. Without it, we would never evolve. Embrace the difference!