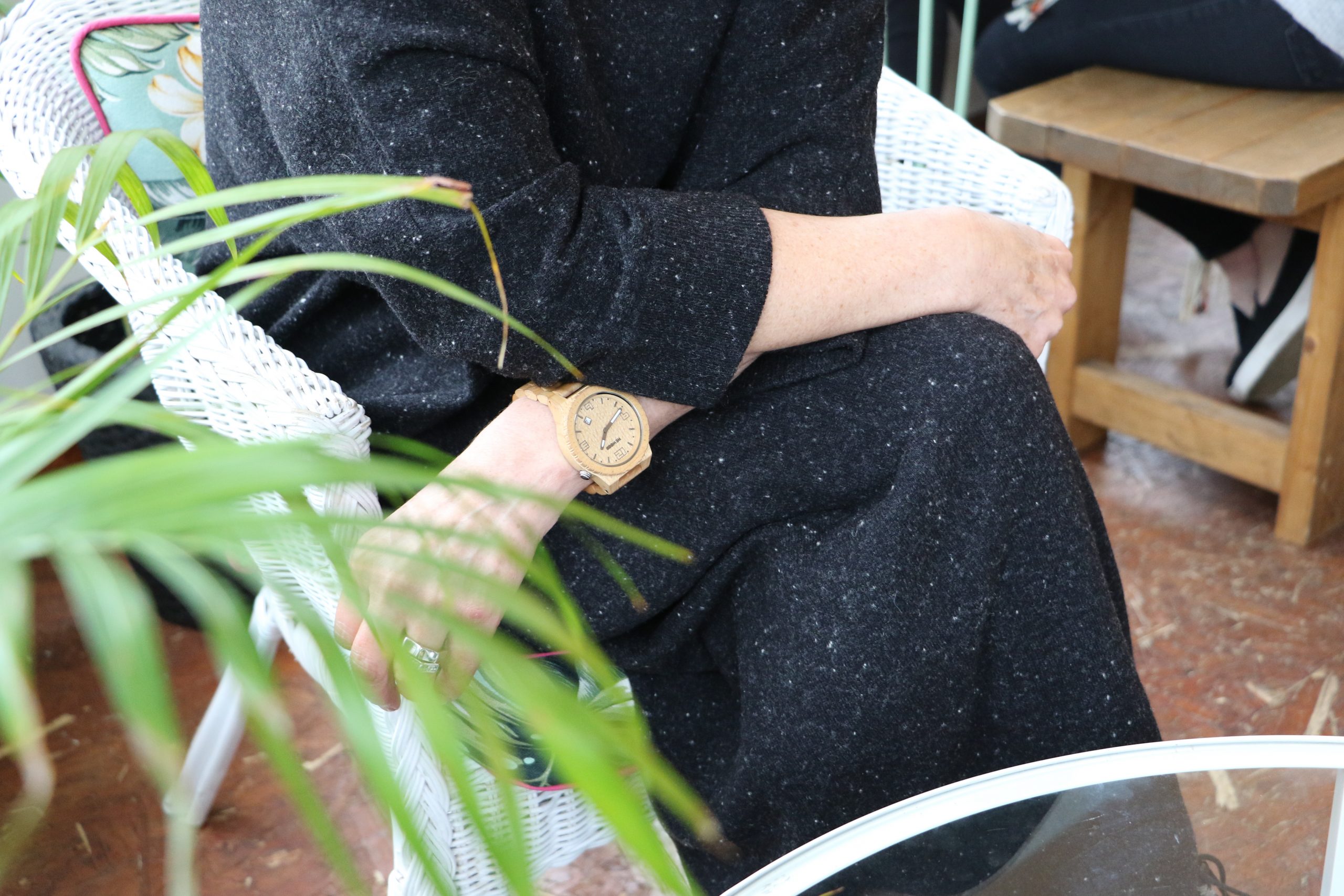 LIVING IN THE PAST
March 16, 2021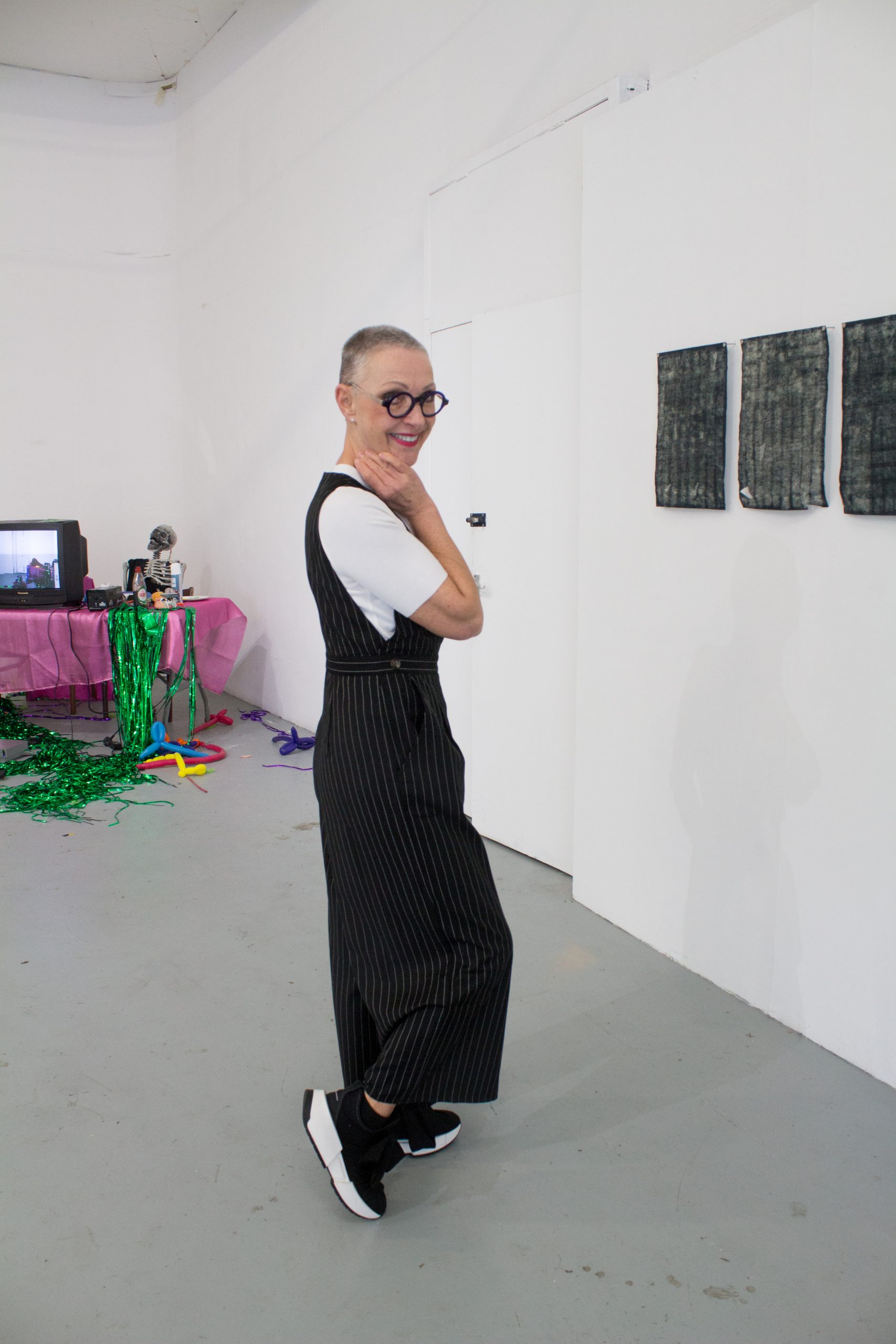 TRADITIONAL VALUES
April 10, 2021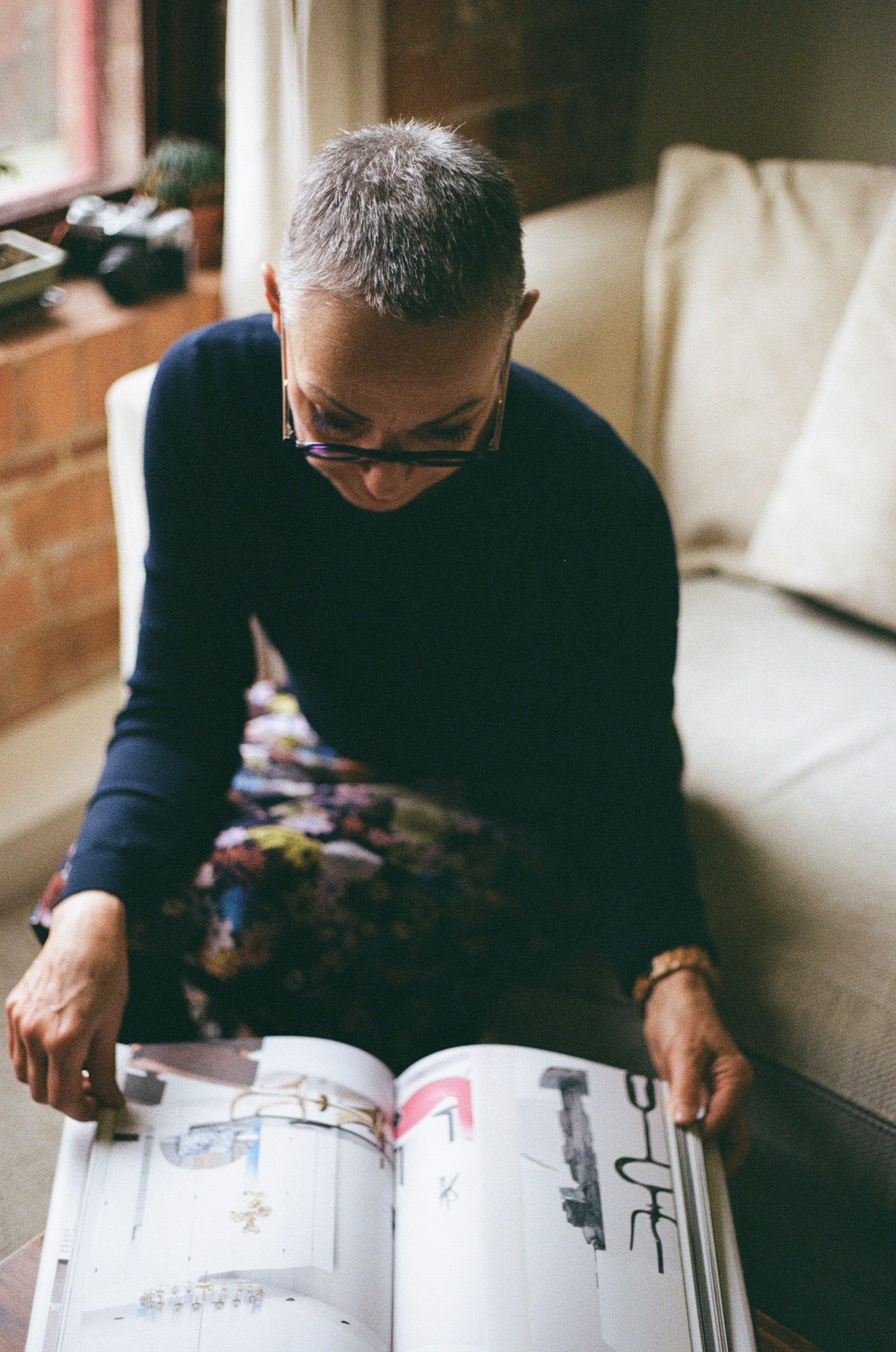 The foundation of Fashion Feng Shui resides in the Wellness Wheel.
Once we find our essences – who we are at our very core – they stay the same throughout our lives. Other important parts of our life, however, sit around the Wheel constantly spinning, enabling us to grow and evolve.
One of the components of the Wellness Wheel is Lifestyle, which has changed for most of us within the last 12 months. Home schooling, WFH, being furloughed, finding ourselves without work, changing career, creating an online business or having to deal with ill health are par for the course wherever you reside.
I have been extremely fortunate. My clients, and my students, have grown in numbers throughout the pandemic and I've enjoyed every second of my work. While I hope this continues, I have also decided to carve out some time to cater to my own evolving needs.
The teacher is becoming the student. I have gone back to 'school'. Crucially, the pandemic has enabled me to do this online. Silver linings indeed, as it would have been incredibly tiring and expensive to travel to London.
I am studying the history of many different type of culture – fashion (of course), art, photography, literature, architecture. I cannot begin to tell you just how much am I embracing it!
It's not a complete change of direction. Just a slight departure and I'm hoping those who come to me for assistance will also benefit from what I have learned.
How is your lifestyle evolving? I'd love to know.