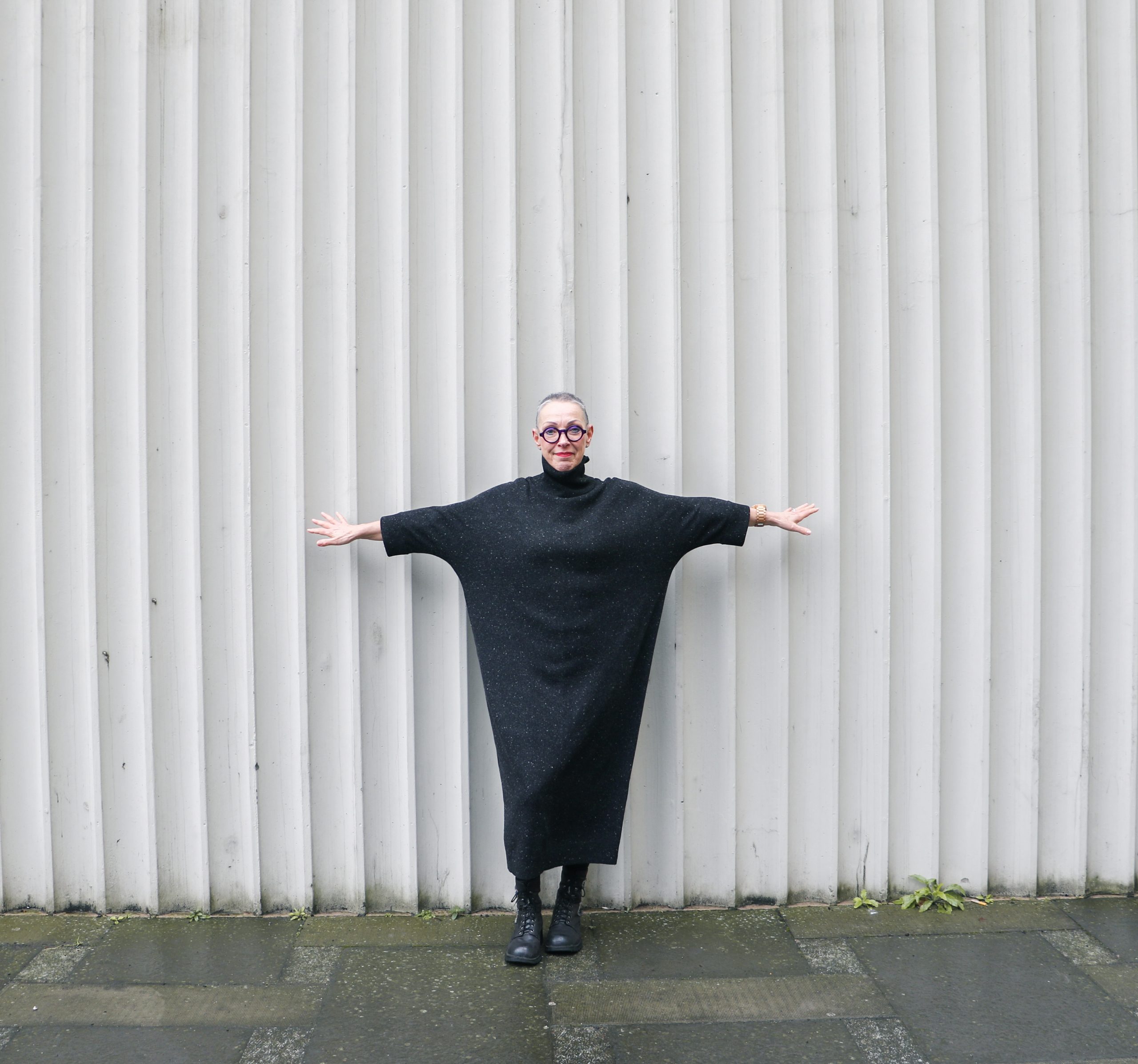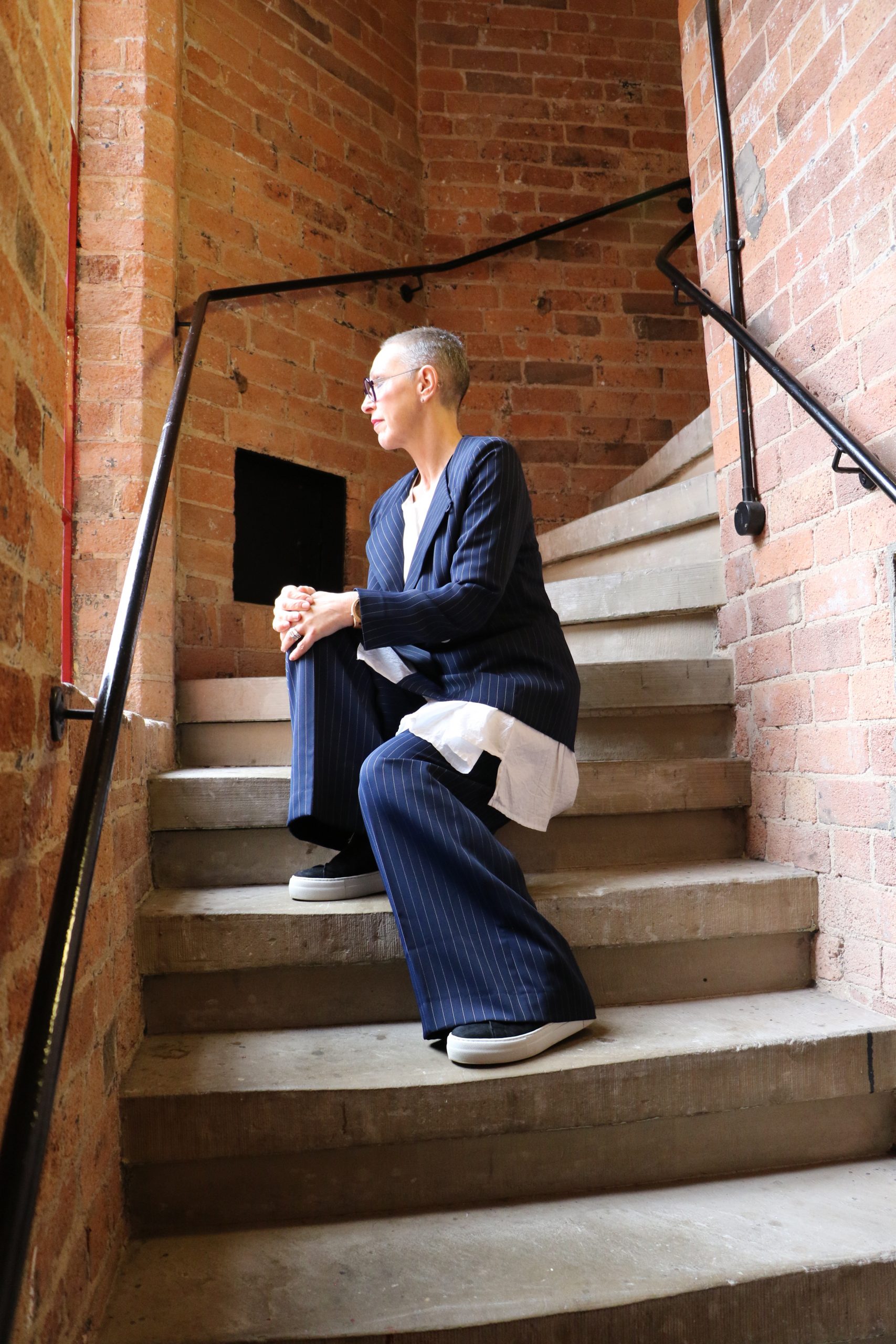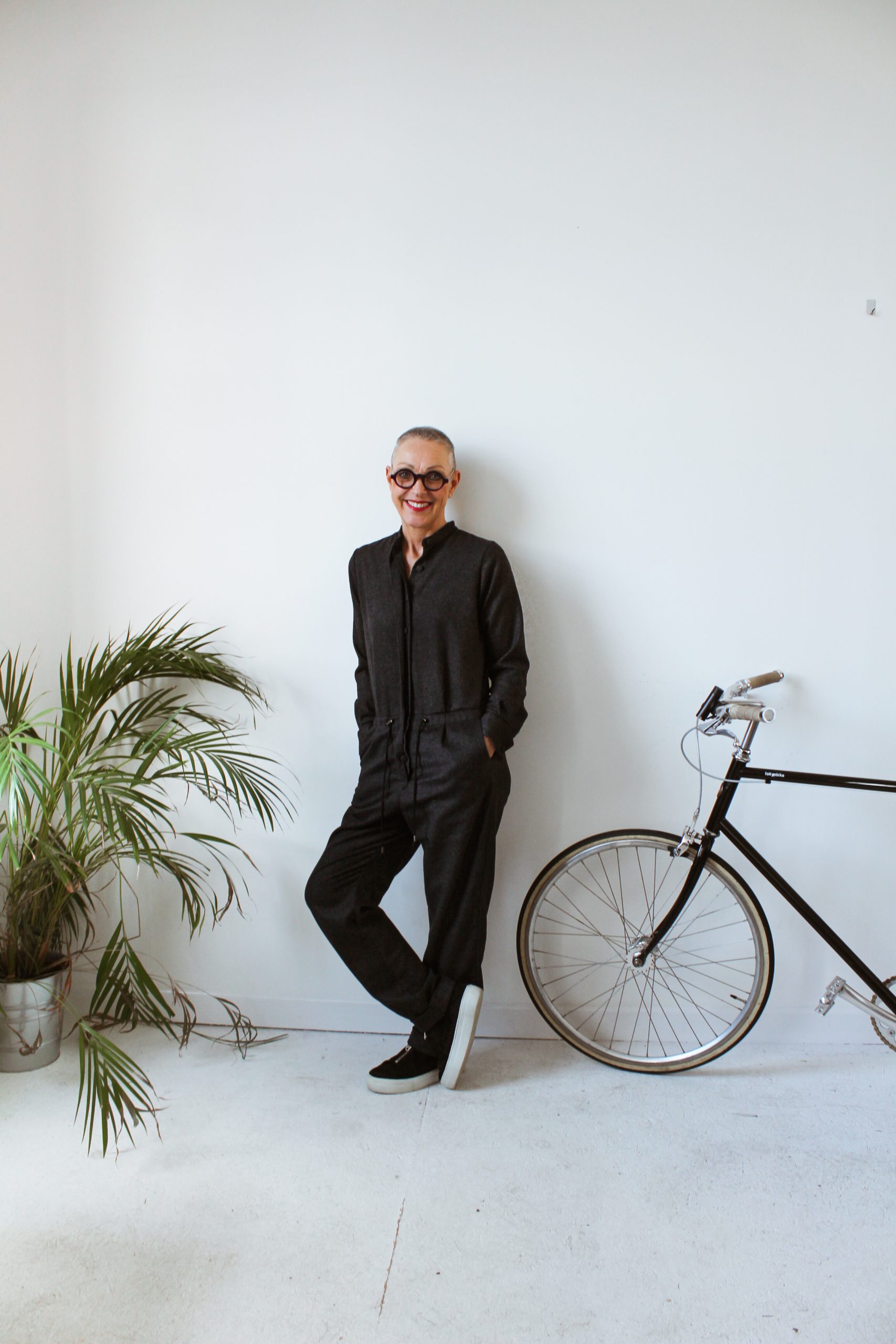 Like most of us, I have been through a variety of emotions since lockdown began.
Originally, I sought the comfort of soft textures in warm colours. My choice was oversize jumpers that totally enveloped me, wrapping me in a sartorial comfort blanket like a big hug from my favourite teddy bear. I felt safe, protected and nourished.
As time moved on, I realised I couldn't lie around waiting for things to happen. With no idea what lay ahead, I had more questions than answers; how would my business cope, how long could I go without actually seeing other people, how could I retain my health and fitness? I wanted to take control over my life but, intuitively, understood that 'going with the flow', was my best option.
Believe me, that's not easy. I like action. I'm always 'doing'. I have projects galore, admittedly not all of them get finished, but taking each day as it came with no attachment to the outcome? That was some leap.
I had to trust that everything would work out, and it has. My work increased overnight, and I am training people I adore. My family and I are closer, any travel restrictions overcome via Zoom. Thanks to daily yoga, I'm becoming more flexible in my body and my outlook. Yoga teaches us to look at situations from a different perspective. A good lesson to heed, especially in this current climate.
This type of outfit is something I was increasingly drawn to. My active spirit loves the ease of dressing, the non-ironing, that it looked as good with sneakers as with heels. In Fashion Feng Shui, the water element helps us to go with the flow and this shows up in the dark colour. The fabric is textured and is patterned with small checks. This is the earth element. The one that supports and nourishes us. The charcoal colour matches my hair, so it harmonises with my natural body colours and flatters my complexion. Best of all, I was equally 'at home' wearing this for my client Zoom calls, as on trips to the supermarket.
It made me happy.
When you feel good, you look good.
What was your 'go-to' outfit? Please tell.