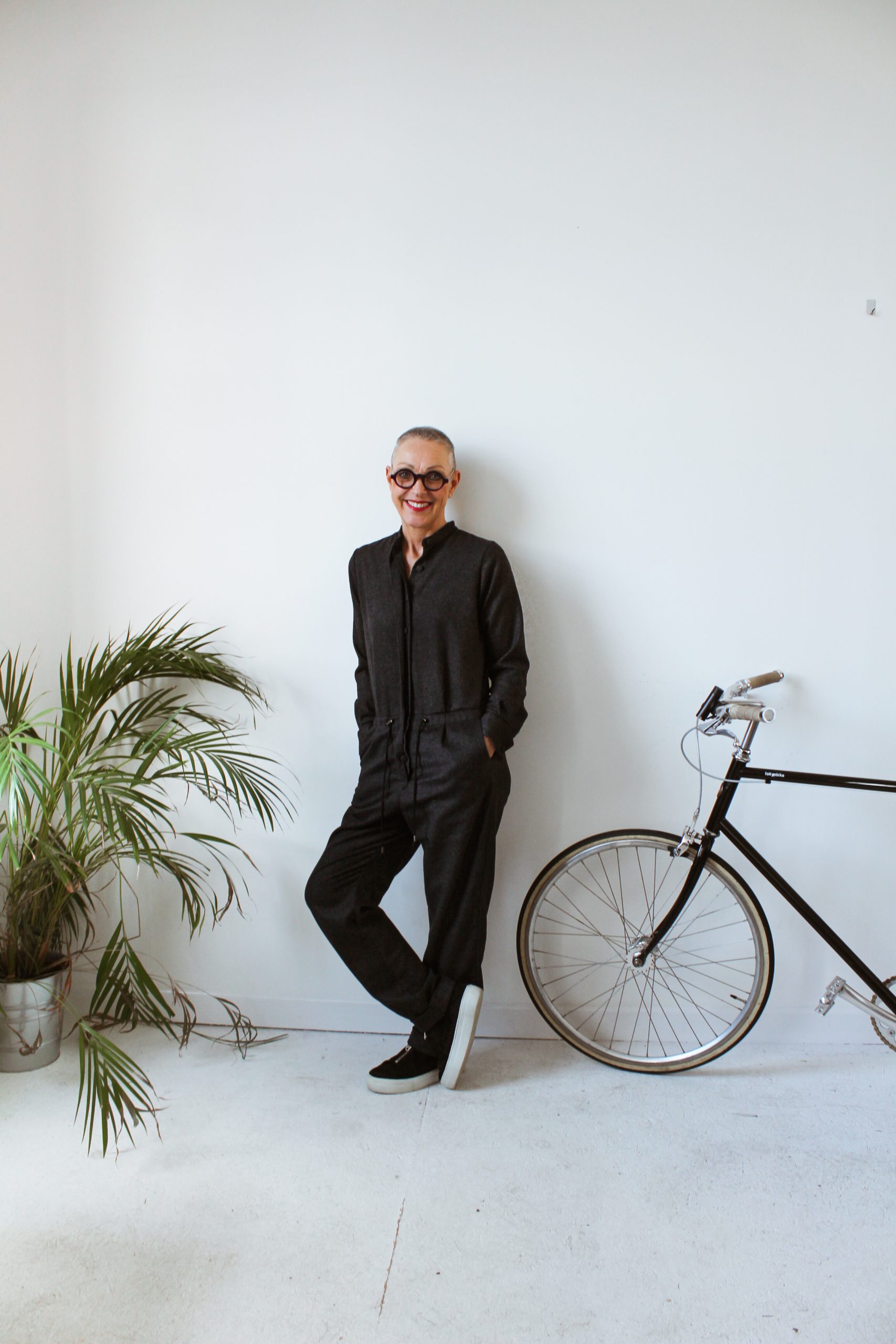 LOCKDOWN DRESSING
July 31, 2020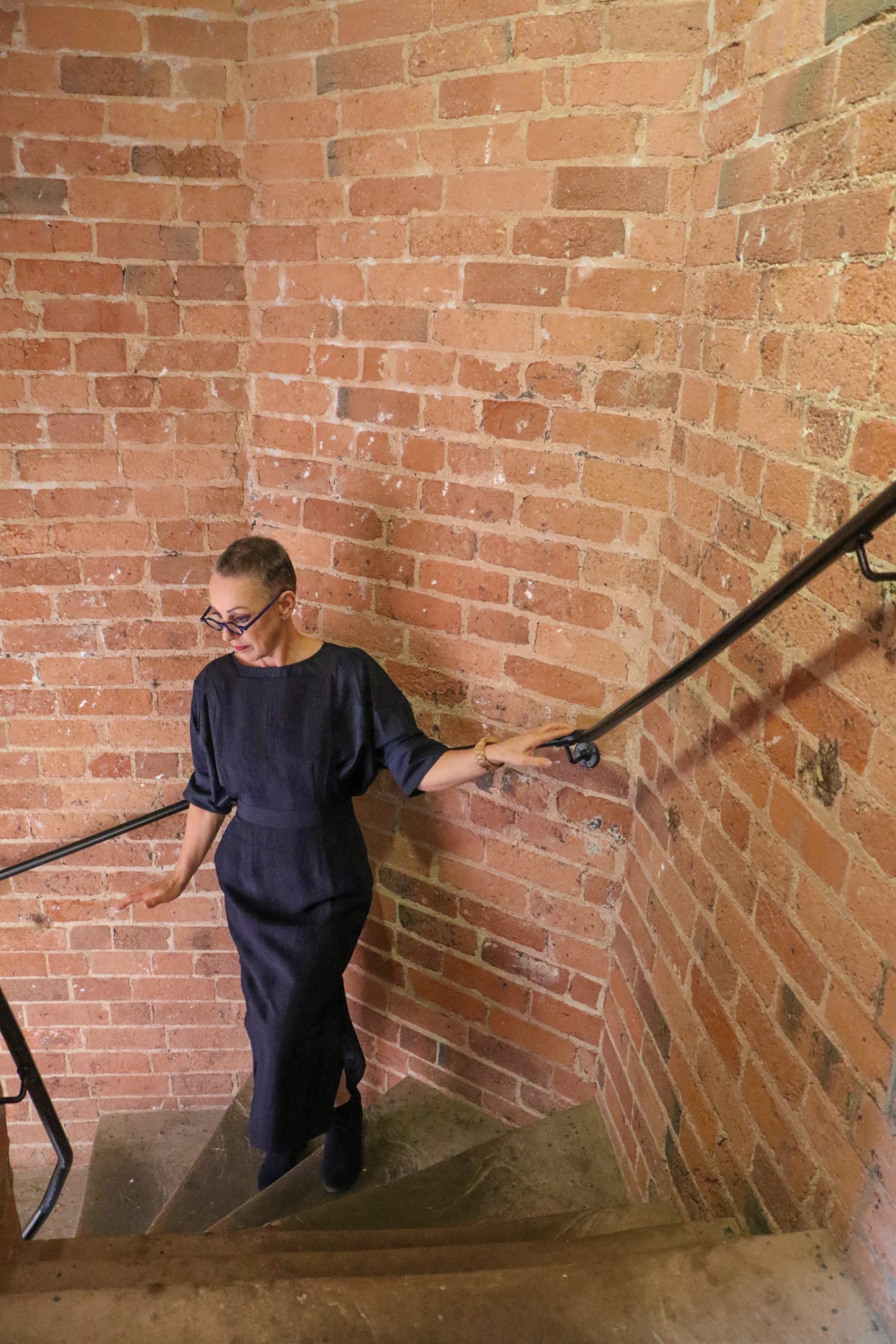 MYSTERIOUS? ME?
August 10, 2020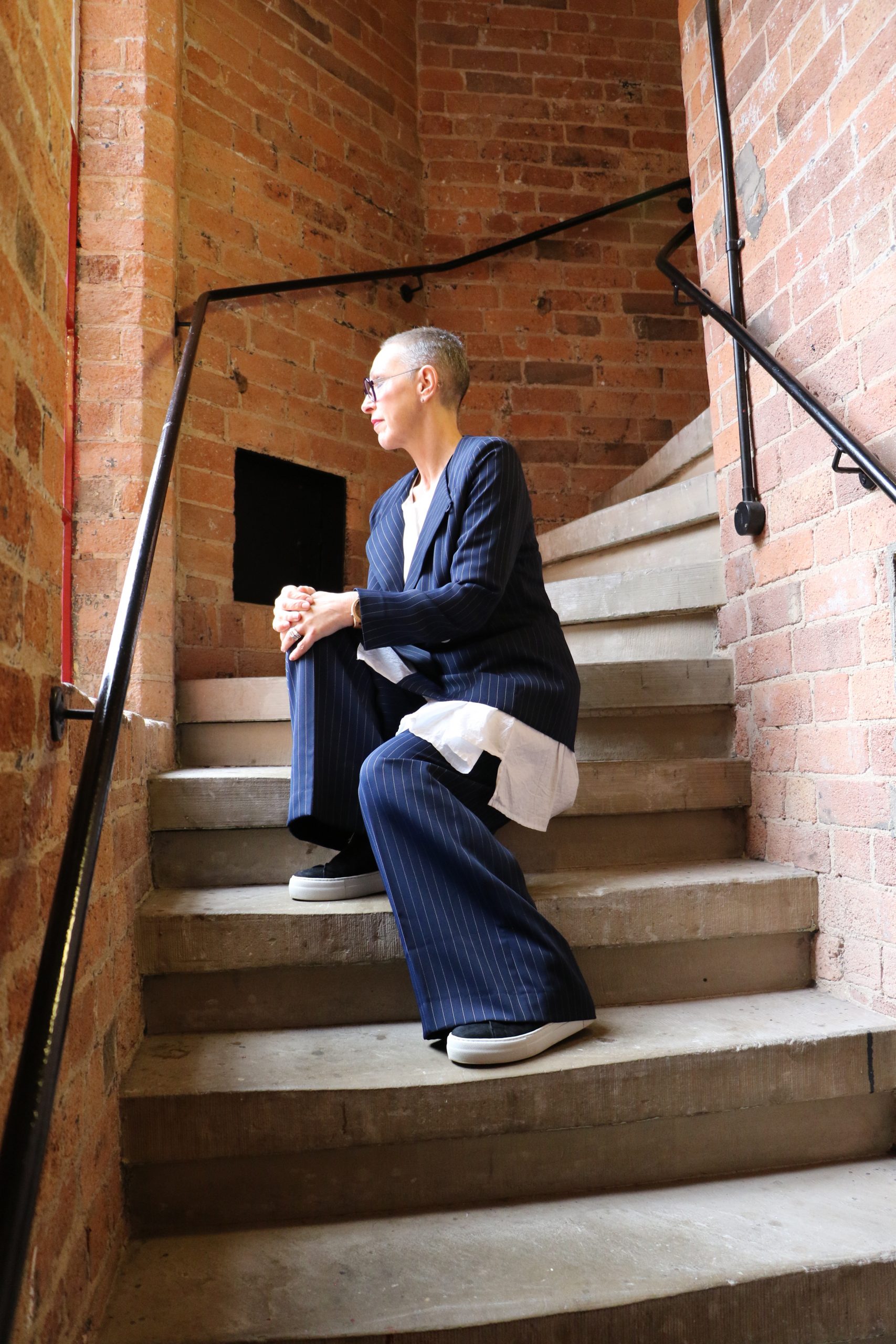 One thing is certain. The pandemic has touched us all, regardless of who we are or where we live. I'm left wondering. What have I learned? About myself, my business, my habits, my beliefs and my values?
The BIG surprise is how little I have missed shopping. BC (before-covid) I would have categorised this particular pastime as one of life's pleasures.
But now?
No.
It's not the same.
I have changed.
I had done a 'Marie Kondo' pre lockdown. Not just clothing but crockery, my beloved books (how I adore my books), kitchenware, old toiletries and those free cosmetic samples that never get used.
It's always an act of liberation.
In Fashion Feng Shui the belief is that clutter equals stagnation. Too much stuff and you get stuck. You can't move. Losing weight, finding a new job, earning more money, or creating something joyful, it's hard when there's no space available to change or embrace the new. Spare hangers in my closet, and multiple spaces on my shelves, ensure I'm always ready for opportunities that might come my way.
I've recognised that I already own the perfect wardrobe. So much so, I am on a mission to NOT purchase anything new unless I have a genuine need for it. 'Less is more' has become my new mantra and aligns wonderfully with my style of dressing.
What else have I discovered?
I love to get up really early, even when I have nothing planned

That a Zoom meeting is as beneficial as a face to face

I'm happy as long as people can be found at the end of a phone or a screen

Shutting out the 'noise' means no need to follow the crowd, and get overwhelmed in the chaos

I am more mindful about provenance, needless waste, food sourcing, clothing production and my contribution to a better planet

How I feel on a day to day basis is a mainstay. I embrace the less than positive emotions

Following my intuition usually gives the best result

If my gut is happy, the rest of me is too, so eating healthily is a priority

A glass of wine is not a sin, but a pleasure!

To be truly grateful for what I have

That I might be a rather loud introvert!

That really is priceless!
What about you? What major discoveries have you found during lockdown?