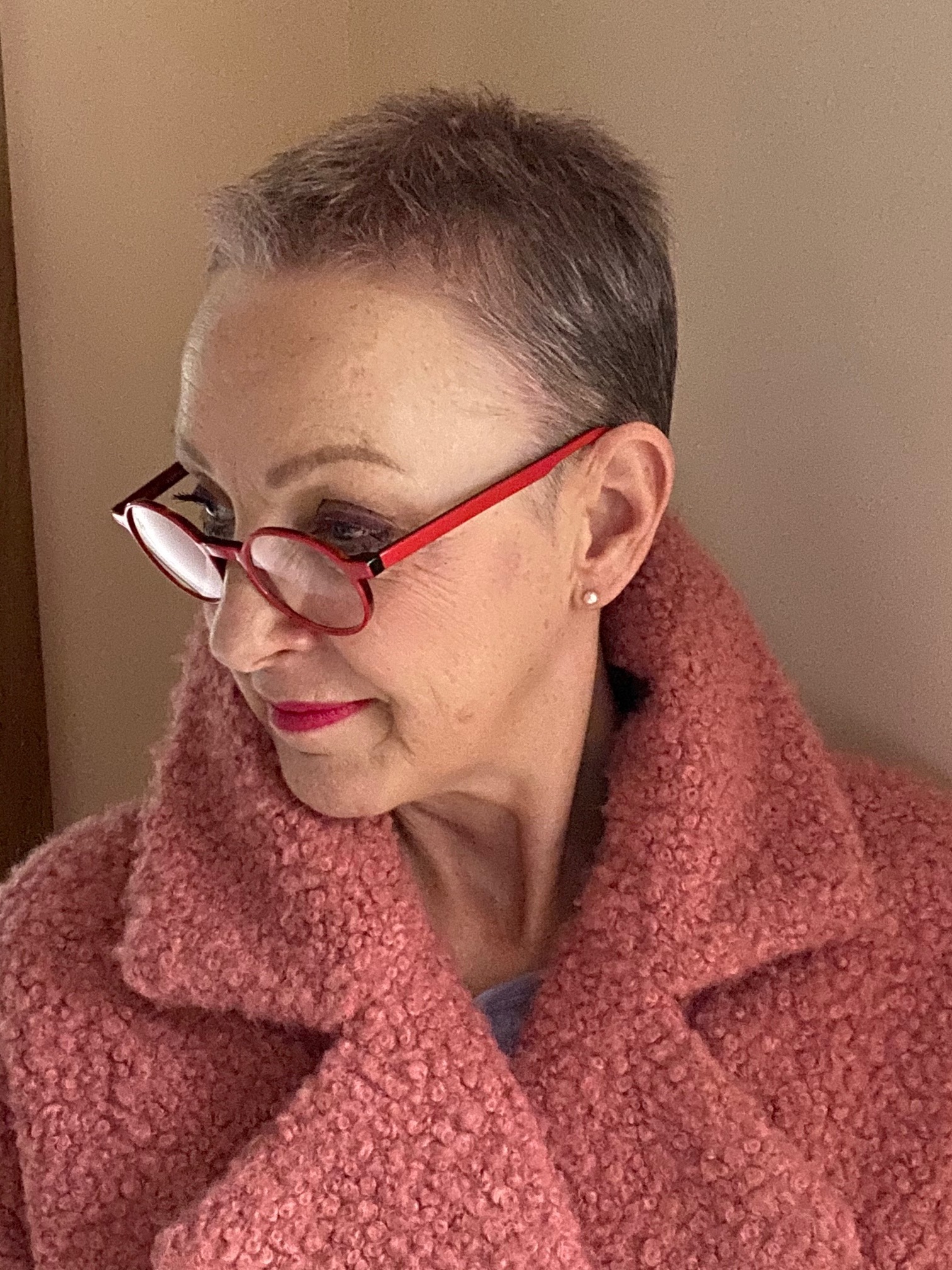 PRETTY IN PINK!
October 31, 2020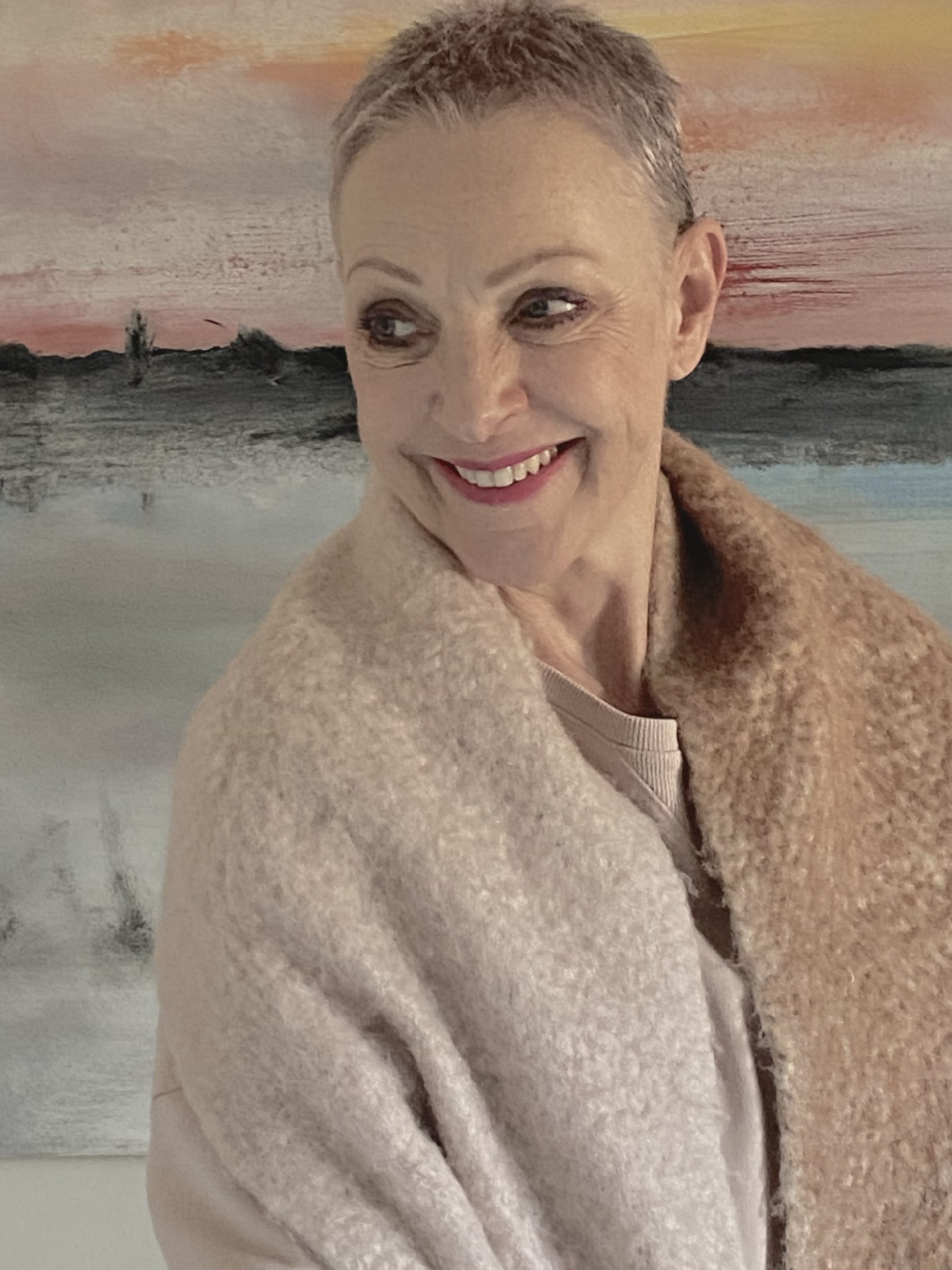 GETTING ORGANISED
November 7, 2020
Different times call for different habits.
So far this year, apart from the Raincoat and my fluffy 'Indoor' Shoes I have spent ZERO, NADA, NOTHING on new clothes.
Being curious is the key.
Using what you already own.
Mixing them around, like ingredients in a cake, until you create something delicious.
I generally wear only one item (dress or jumpsuit), two at most. Today I pushed the boat out and opted for three!
Double breasted, pin striped suit jacket, Frida T-shirt and ripped jeans – an unlikely combo that seems to work. Actually, they are all WOOD garments in Fashion Feng Shui. I'm just adding the dramatic Fire twist.
I love it!