MIXING IT UP
November 5, 2020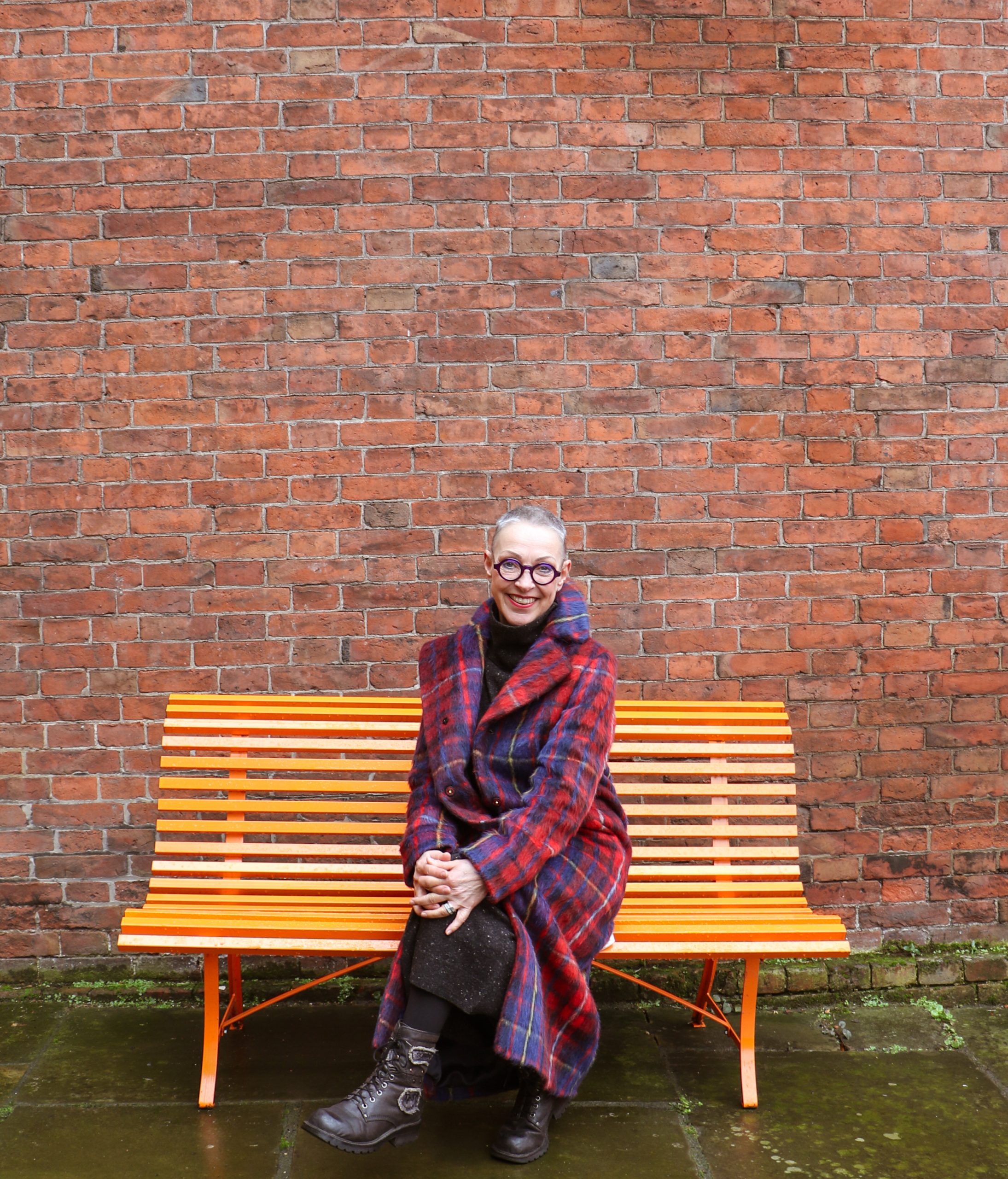 AWE WALKS
November 12, 2020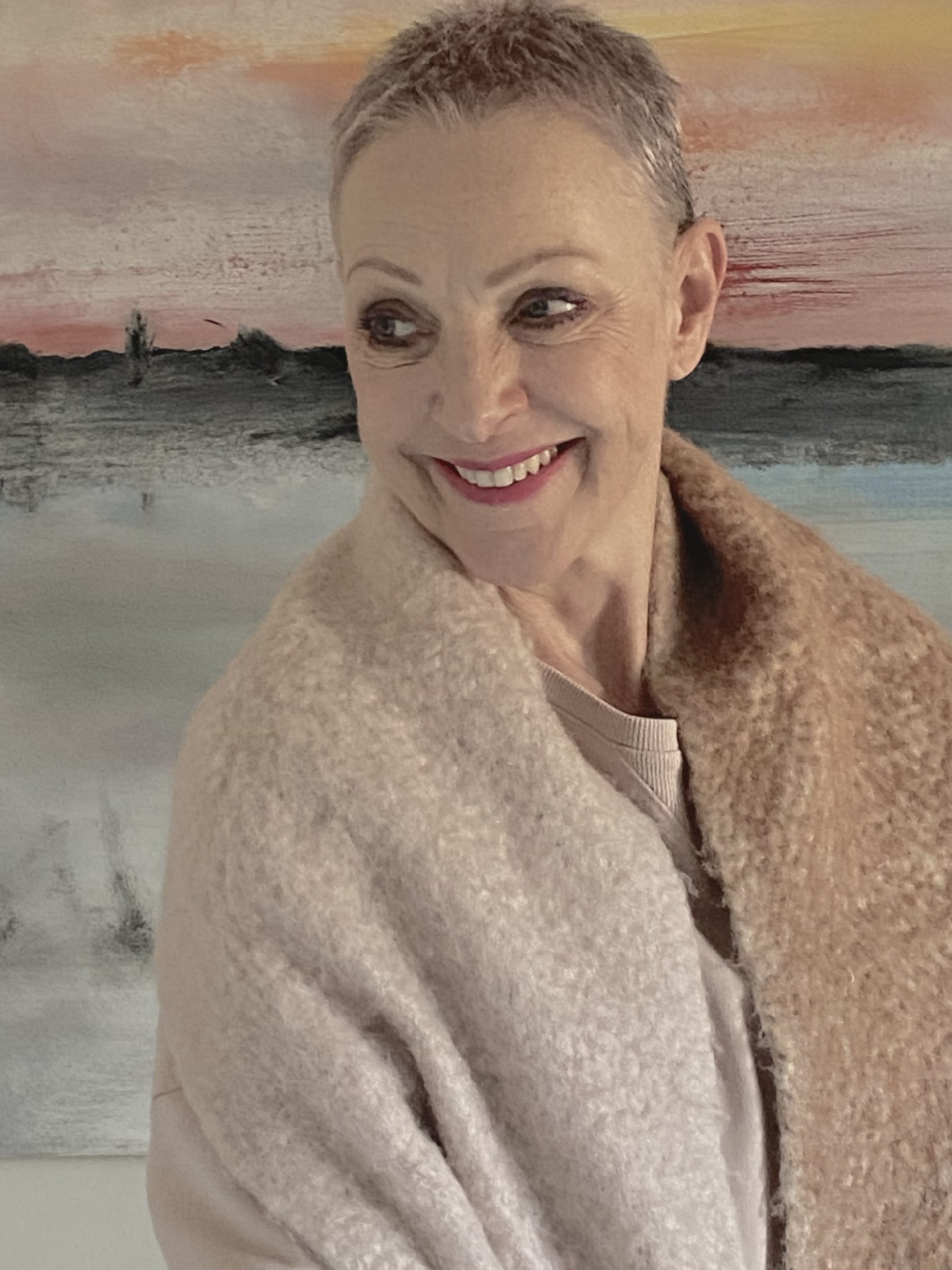 I'm obsessed with pale pink at the moment.
Not a colour that's a favourite. Not a colour I own a lot of.
Changes like these, pique my interest and always get my attention. I need to answer the question WHY?
I have to thank Lisa at Cocoon Styling, for nudging me toward the answer, via her IG post on soul dressing.
Here in the UK, we are in the metal season of Autumn. Metal concerns itself with getting organised, something that's been sadly lacking in my life recently. I've been so busy with work, I've found myself making mistakes and going into overwhelm.
In the last lockdown, I looked to earth to nurture myself. Back then, it was un-chartered territory and I didn't know what was going to happen. This time around, it seems uncannily familiar. To survive and thrive, I need structure. I want to balance my work life with some R&R, my mental activity with physical, my time indoors with getting outside.
It all makes sense now
Pastel colours are related to metal. Choosing pink rather than, say, blue ensures my organised life is heartfelt, rather than structured by logic alone.
Thanks Lisa. I owe you one.