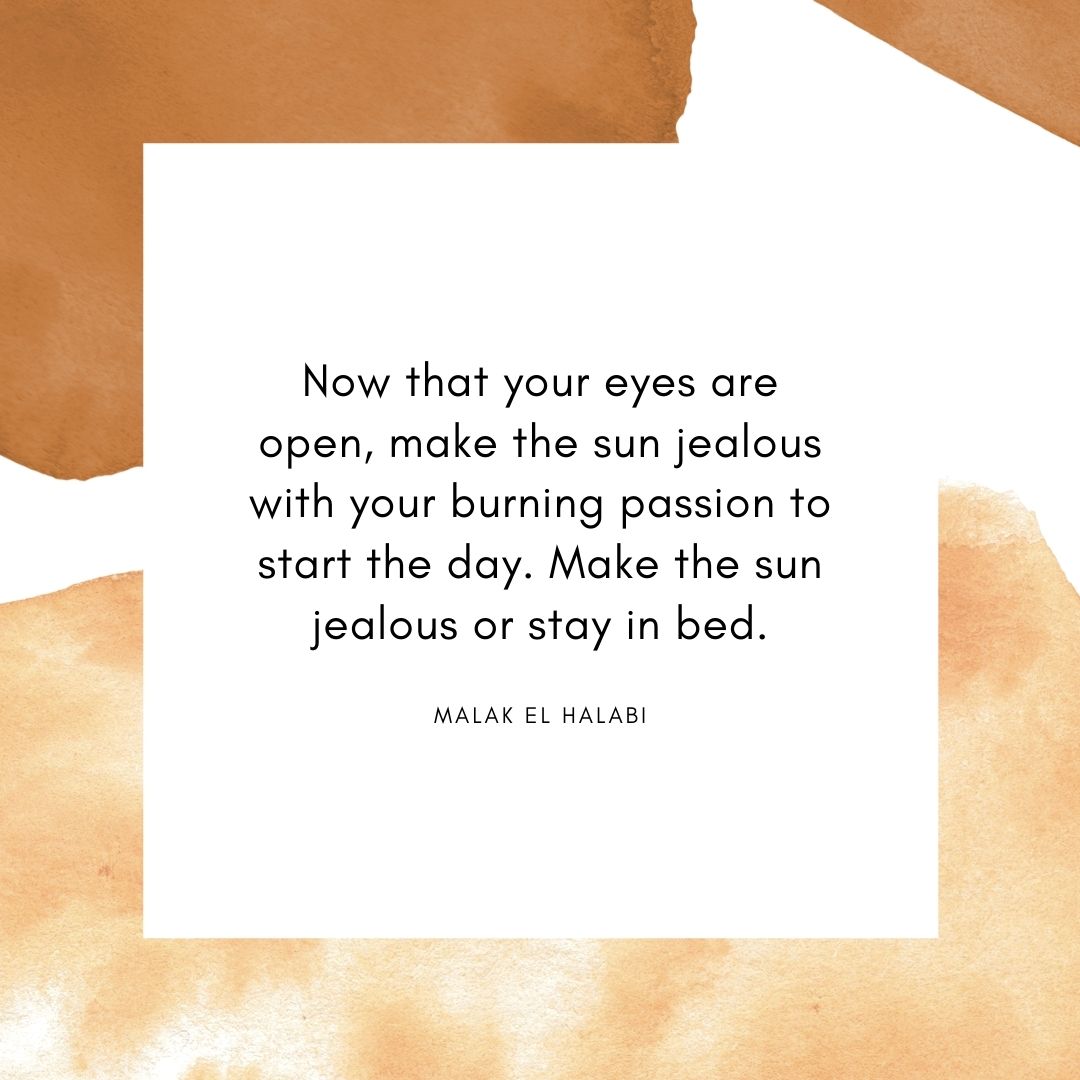 GUILTY SECRETS
January 2, 2021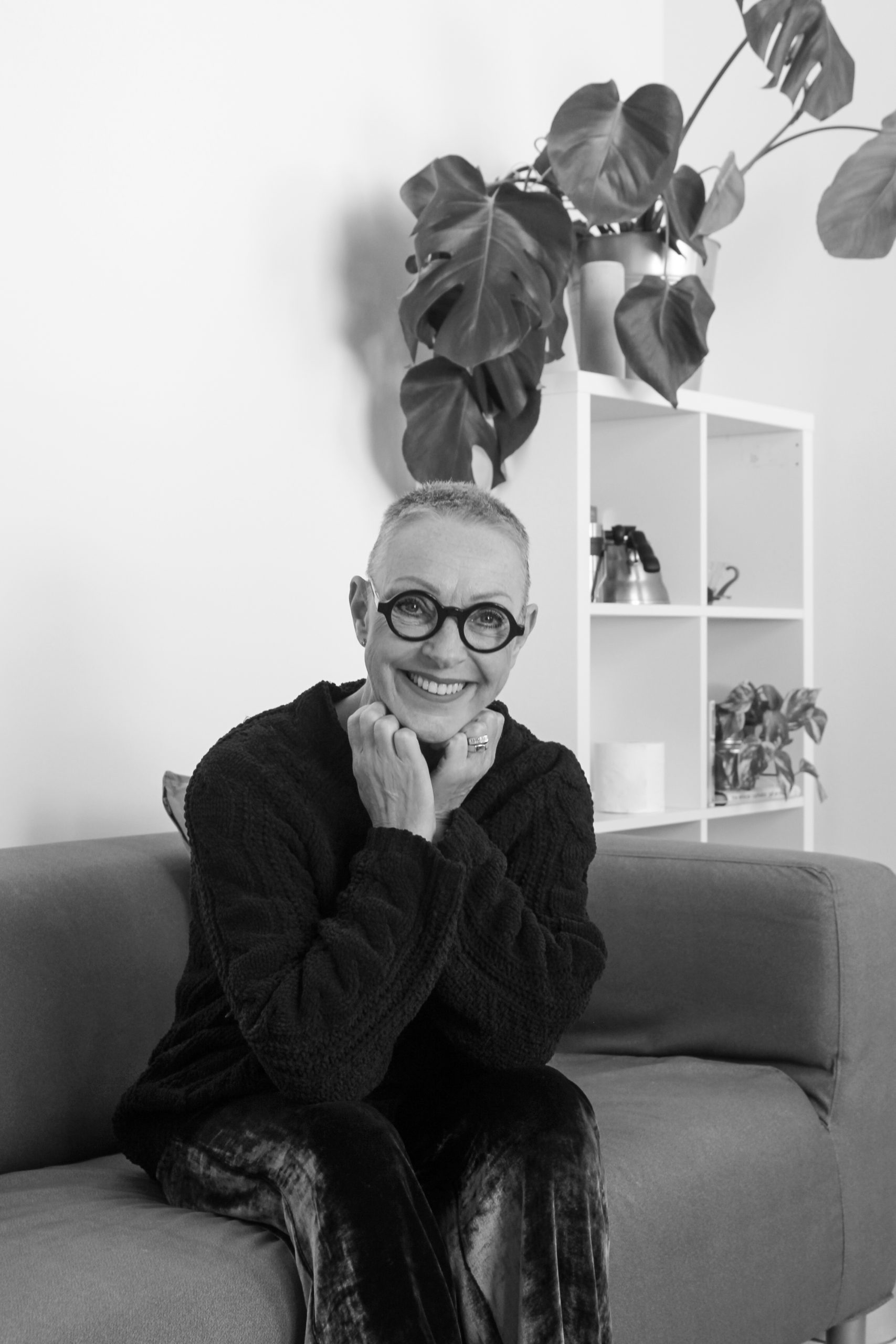 CURIOSITY IN THE MOMENT
February 4, 2021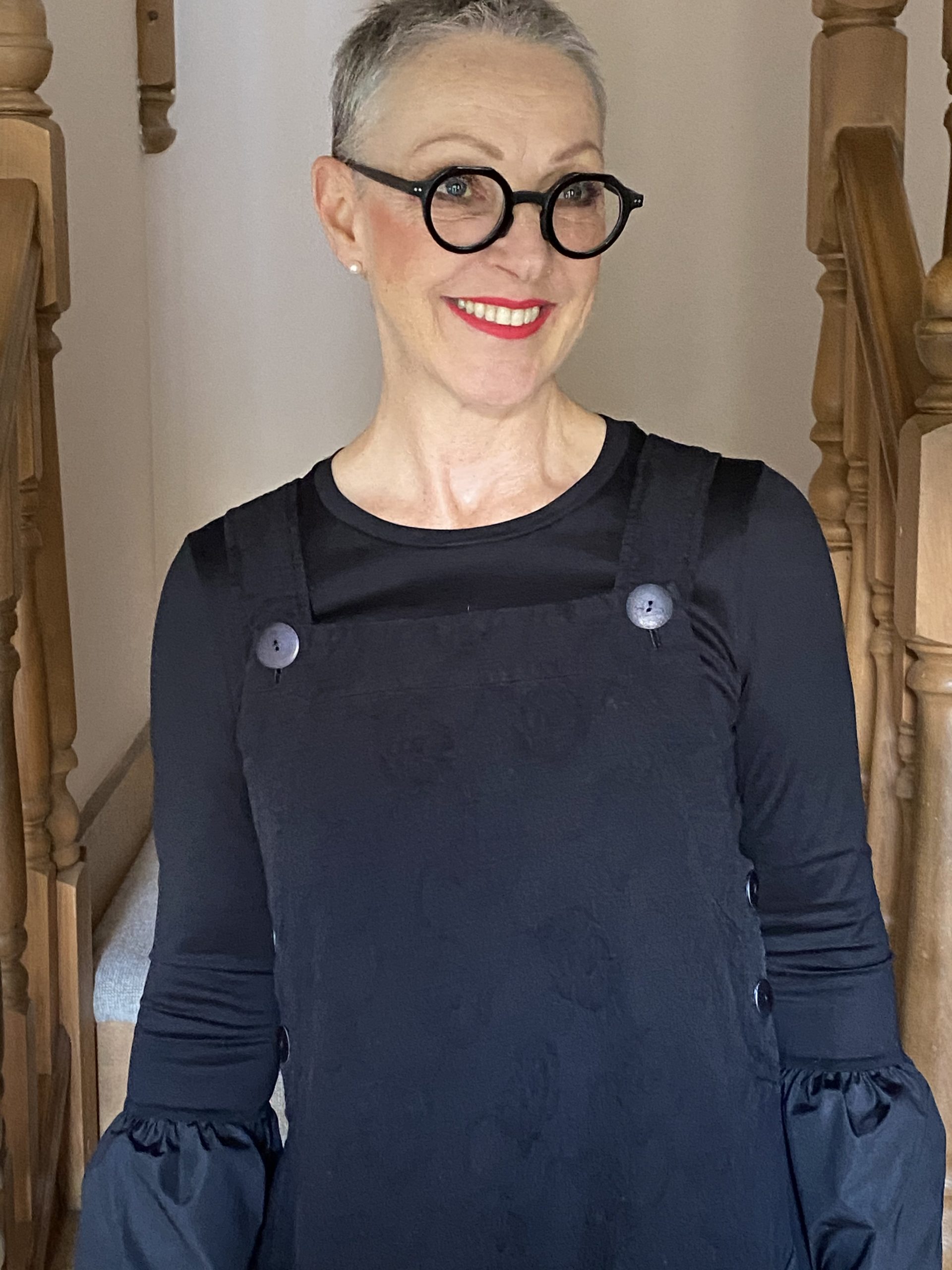 Every year, without fail, there is always some kind of 'take' on January.
It might be Dry January (no alcohol), Veganuary (no meat or dairy), or the latest campaign, Regionanuary (only local produce allowed). Whatever your choice, there is an element of giving up something, so you improve in some way.
I am not usually a fan of these types of initiatives, especially in January one of the bleakest months of the year where I live. However, never say never!
This January, I decided to give Social Media a rest. At least, posting on it. That's why I've been quiet for a while. I felt I had nothing pertinent to say, or share, so I stayed silent.
I made comment, but only if required by a colleague or client.
Did I miss it? Maybe, but not as much as I anticipated. It's certainly negated the pressure to post at certain times every week, as though the deadline, or the amount of posts, was crucial. It's not.
From now on, I will only post when I want to share something with you.
That's it.
Quite a relief, actually.
I'll be in touch.
Take care. Stay safe.