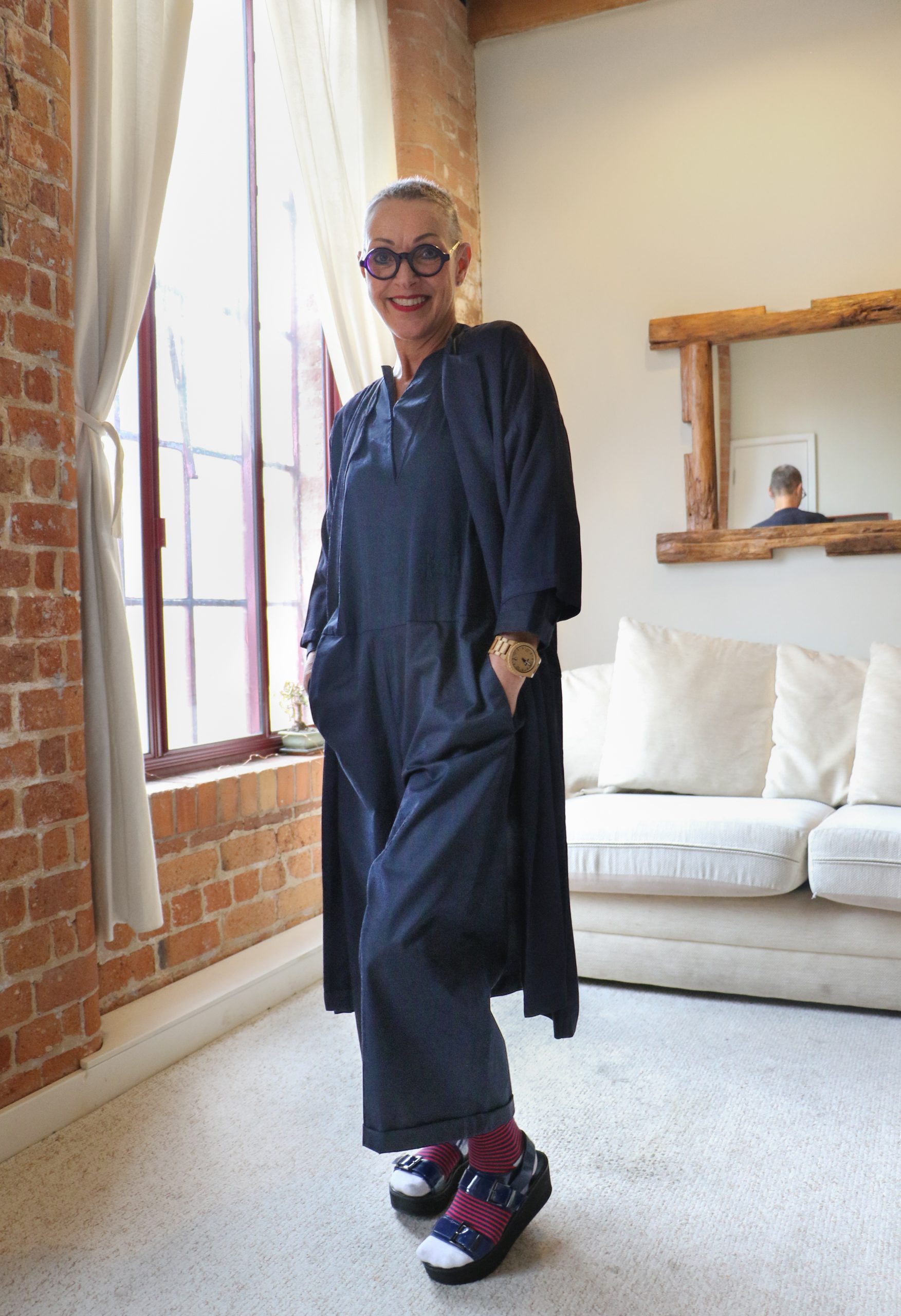 THESE BOOTS ARE MADE FOR WALKING!
October 11, 2020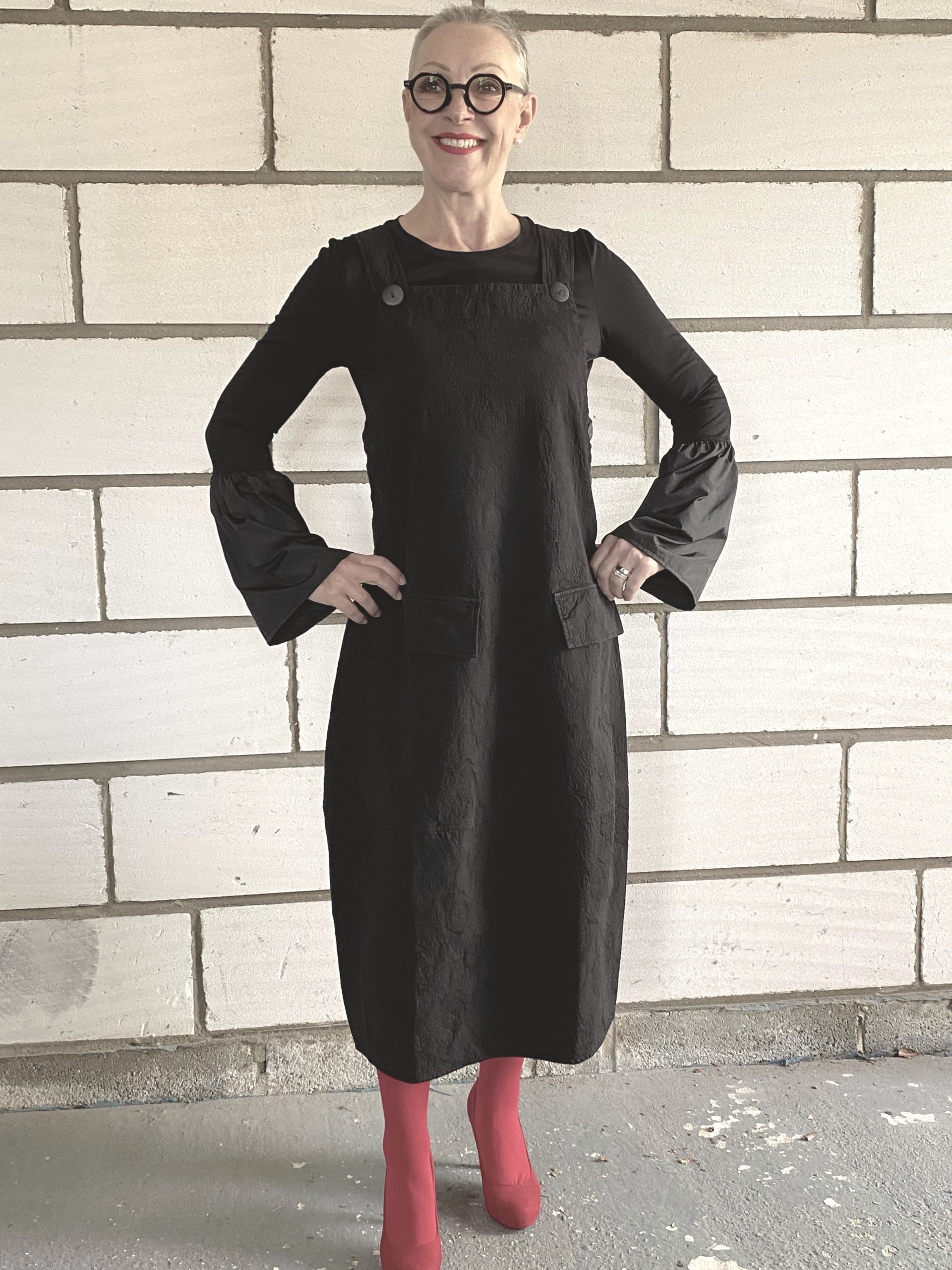 FABULOUS BUILDINGS……
October 16, 2020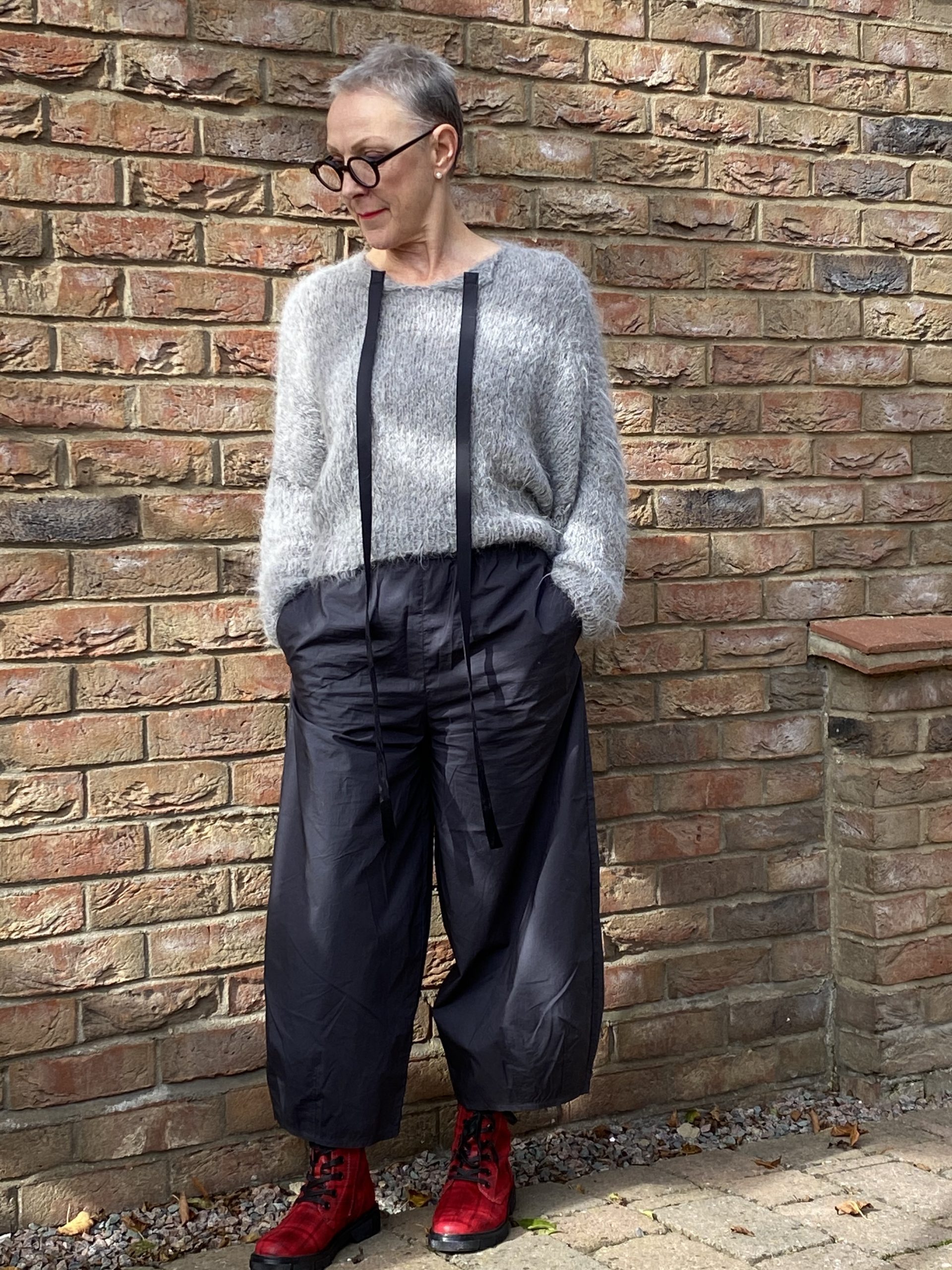 I wrote previously about how Weak Ties, the everyday interactions you have with people you don't know that well, should have been labelled Strong Ties.
I now realise just how right I was.
My local department store, Hills, is closing and I'm devastated. It's a family owned business that has been trading for 60 years in my local town, and one of the reasons we actually moved here.
It's a place where you are recognised. Everyone who works there, stops to chat. They know your preferences, and find them for you. You can have a laugh, or a moan, and nip upstairs for a coffee and a cake. Pure bliss.
Most of my footwear (at least 75%) has been purchased from this store. They stocked a unique combination of comfort and drama, which totally appeals to me. The tartan boots on the photo are a Hill's acquisition. They once found me a pair of red suede shoes, vivid in my imagination but lacking in any shoe shop, from the back of the store. Aptly, named 'Lipstick', they have featured on other posts, and I still adore them.
Before I heard the news I had carried on quite happily, given the Covid circumstances. This, however, has saddened me to my core. I hope and pray the wonderful Hill's staff find new jobs quickly and easily. They are to be treasured. Customer service, like they provided, is a rare and precious thing. I shall truly miss all of them.