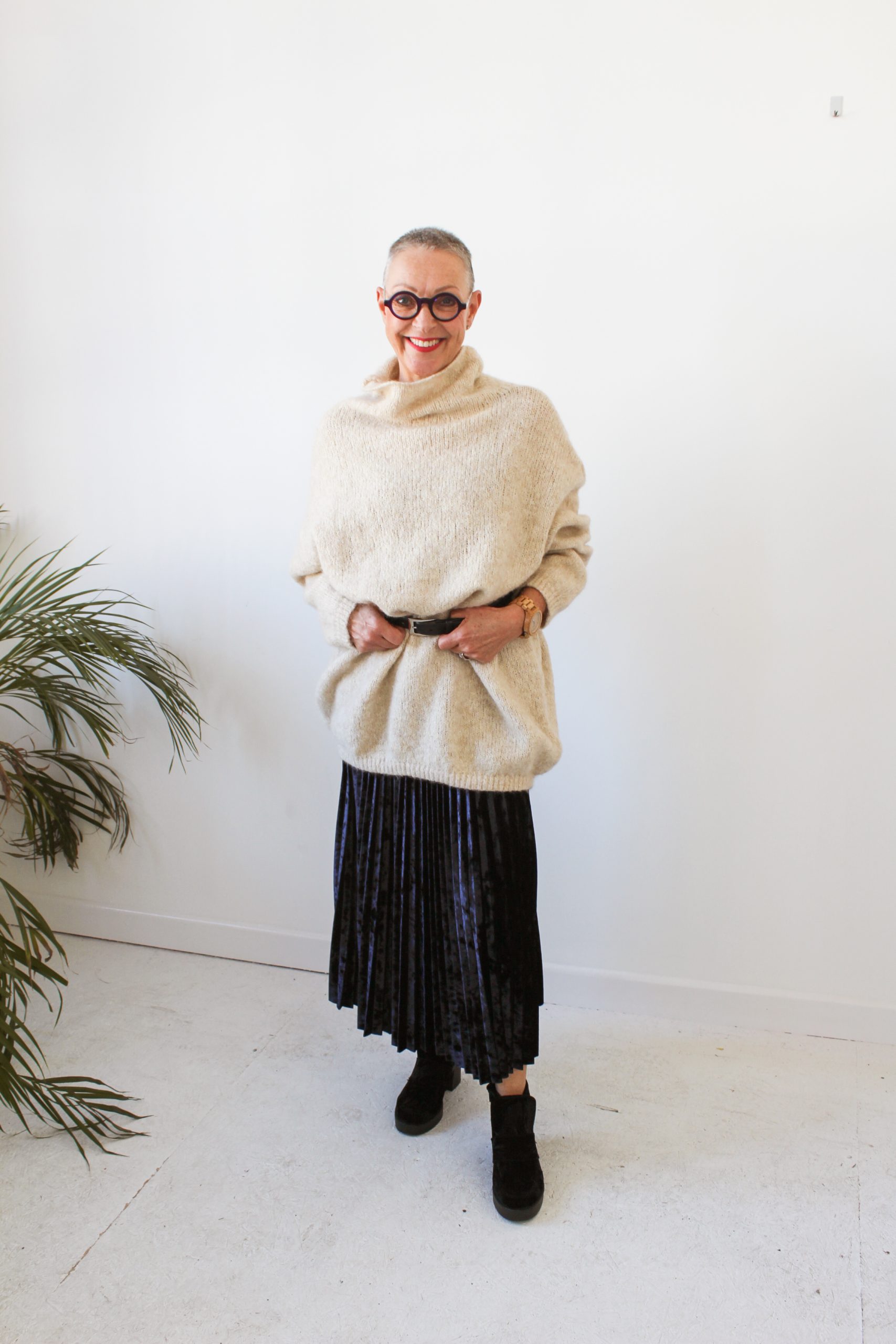 SOMETIMES…..
October 9, 2020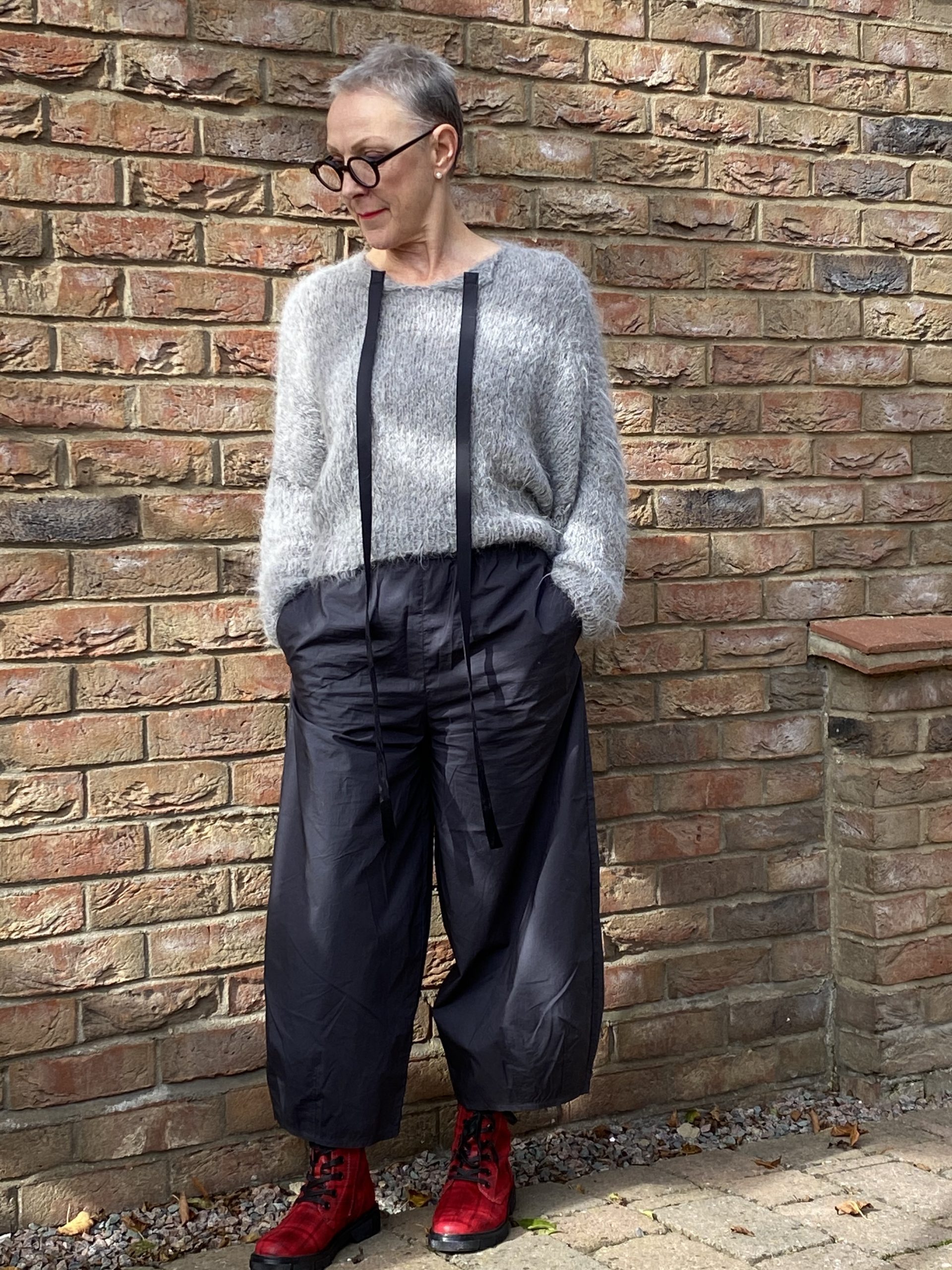 MY WEAK TIES HAVE WEAKENED
October 13, 2020
As everyone else is embracing boots, whatever the weather, I thought I'd opt for something different.
This combo of socks and sandals is often regarded as stereotypical of a British man in summer or an ageing boho hippy.
Here's hoping I'm not emulating the vibe!