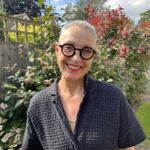 COLOUR COMMUNICATION
September 4, 2023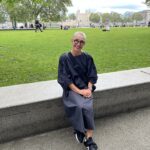 LONDON CALLING
September 13, 2023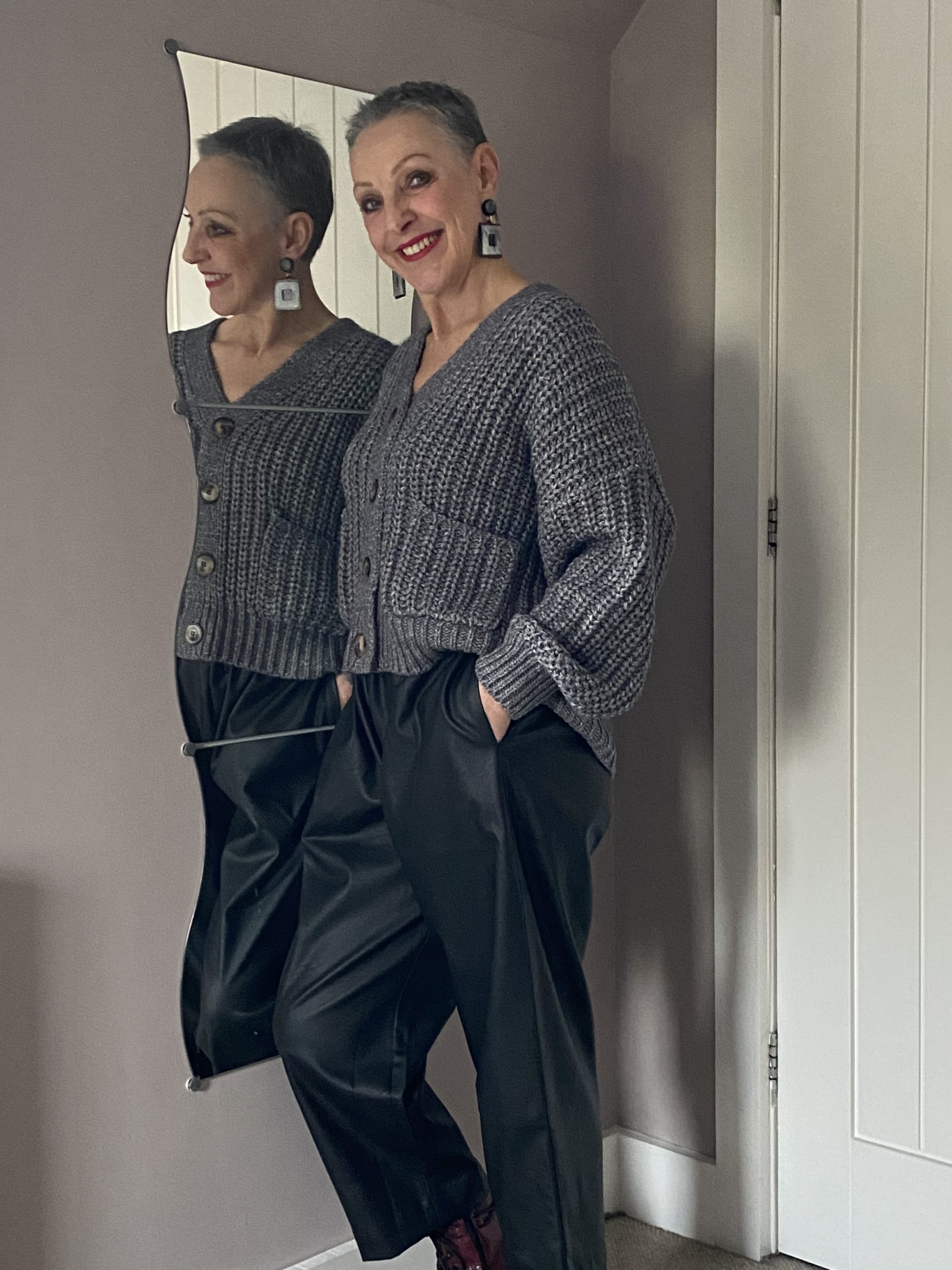 "Never say I. Always say we!"
This is the opening sentence in Allure, a brilliant book by the marvellously creative spirit that was Diana Vreeland.
She instinctively understood that the power of collaboration is mightier than going it alone. She chose to adopt this approach throughout her entire career as Fashion Editor of Harpers Bazaar, Editor-in Chief of Vogue, and as Special Consultant to Metropolitan Museum of Art.
Her words rang true for me as I post this reminder to Wednesday's Coffee and Conversation. My collaborators, Kerry, Ellen, Clarisse and Geraldine, and I invite you to discuss and share something very personal, something that has captured our imagination and hope it does yours. The topic is:
The Book that Changed Your Life.
We begin at 5pm UK, 12 noon ET this Wednesday, 13th September and it is free to attend. We will share the list of books post session. I'm absolutely certain this will be an interesting and inspiring discussion. The session is not recorded, so you do need to be live on the call.
To register for this complimentary one hour session, you will need to go here:
https://mailchi.mp/d393cd3e2c6f/ethpfyuvv3
We look forward to seeing you on Wednesday.