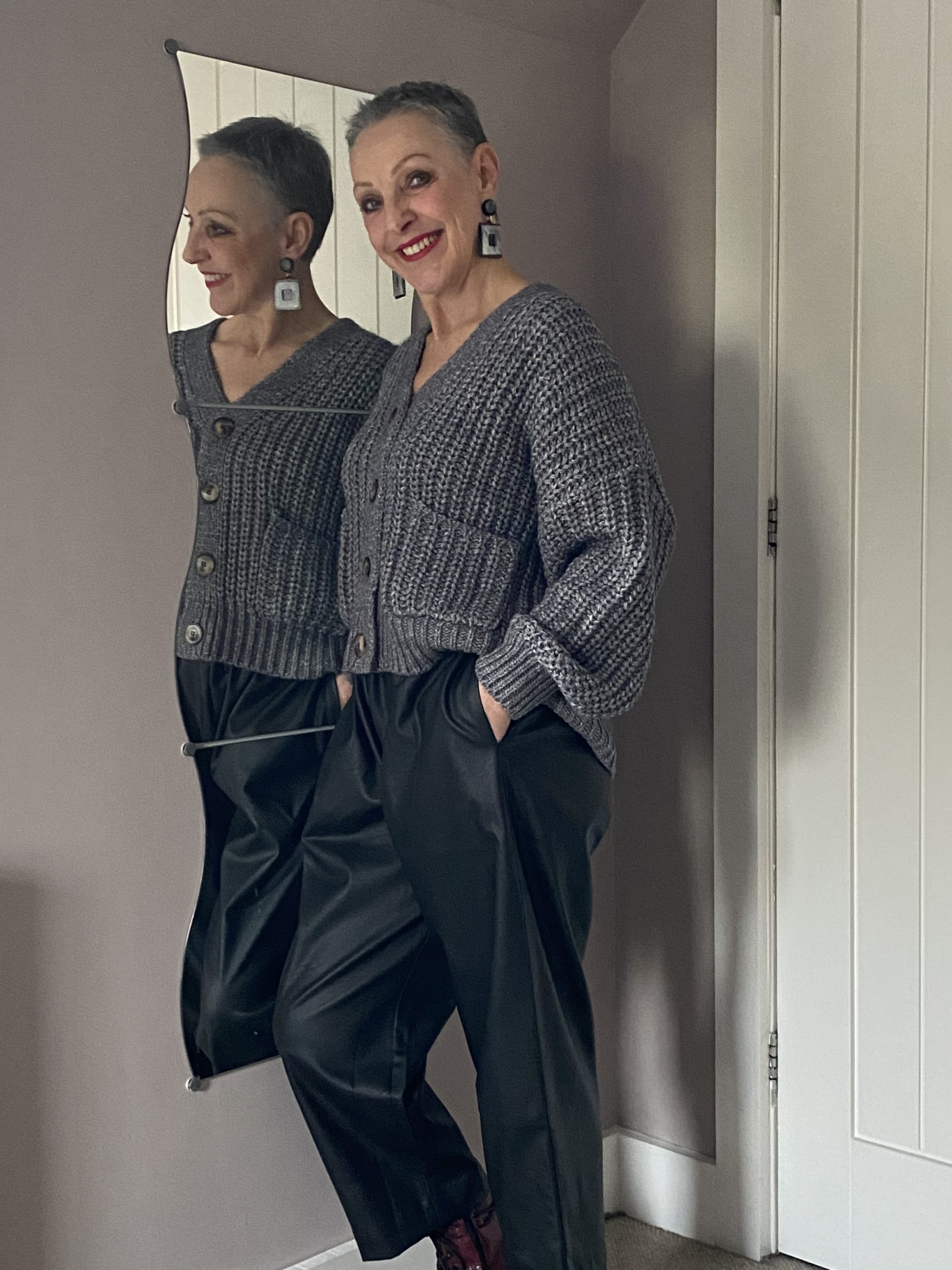 NOTES ON A COLLABORATION
September 11, 2023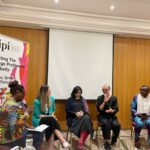 FEEDING MY SOUL
September 25, 2023
London is one of my favourite places on the planet.
It feeds my soul and invigorates my spirit. The famous Tower of London is in the background as I await my theatre trip to Guys and Dolls.
So it is with pride and excitement that I find I've been invited to the FIPI 35th anniversary conference Empowered and Proud as a panellist. Along with the wonderful Shirley Shalaby and Roberta Lee we will be looking at many topics including the future of our industry.
Conference is a wonderful opportunity to meet up with friends and colleagues around the world. I think I've only missed a couple in my 20 years in the business.
The date- Saturday Sept 23rd. I look forward to catching up with you all