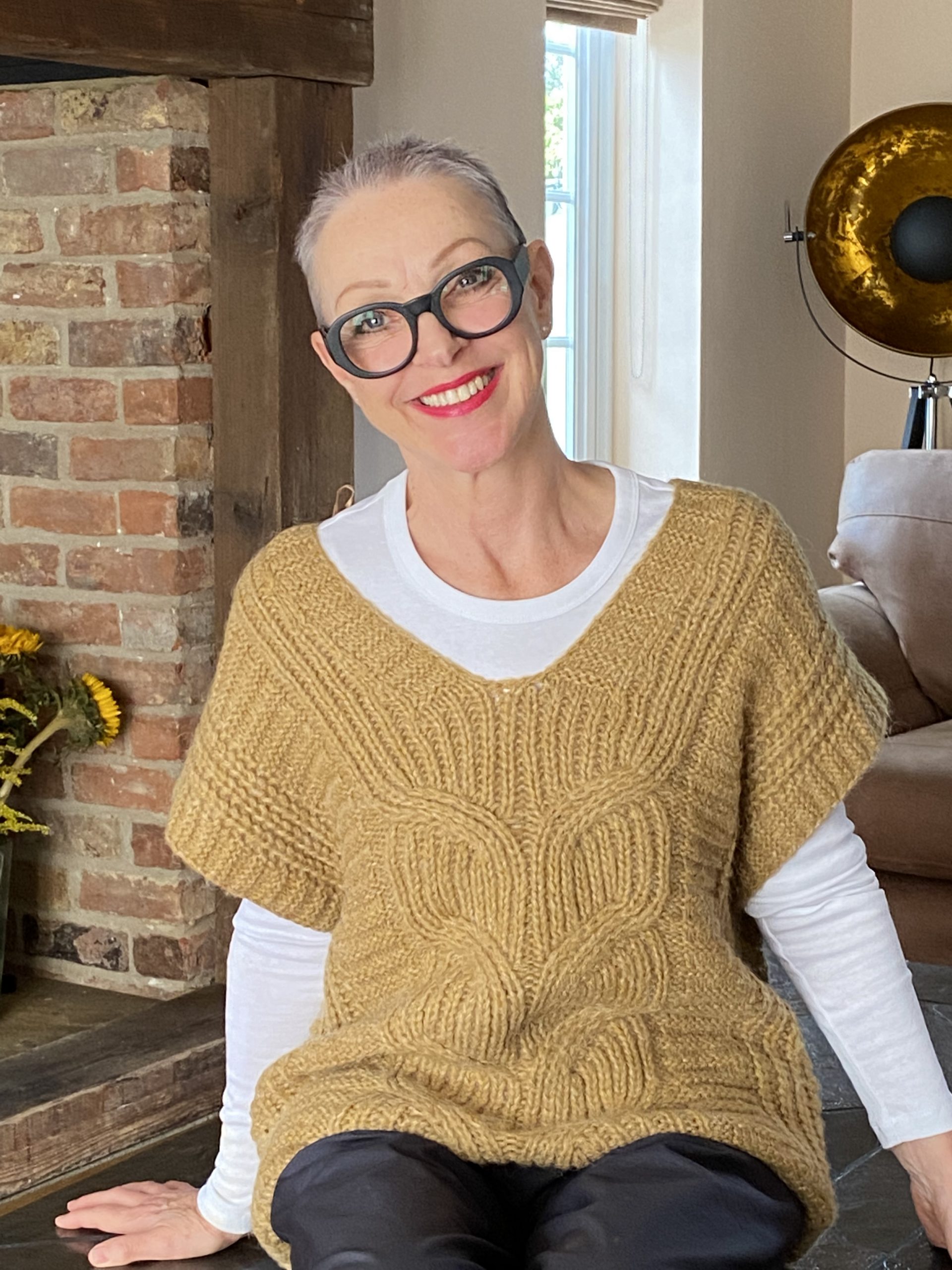 PRESSING PAUSE
September 30, 2021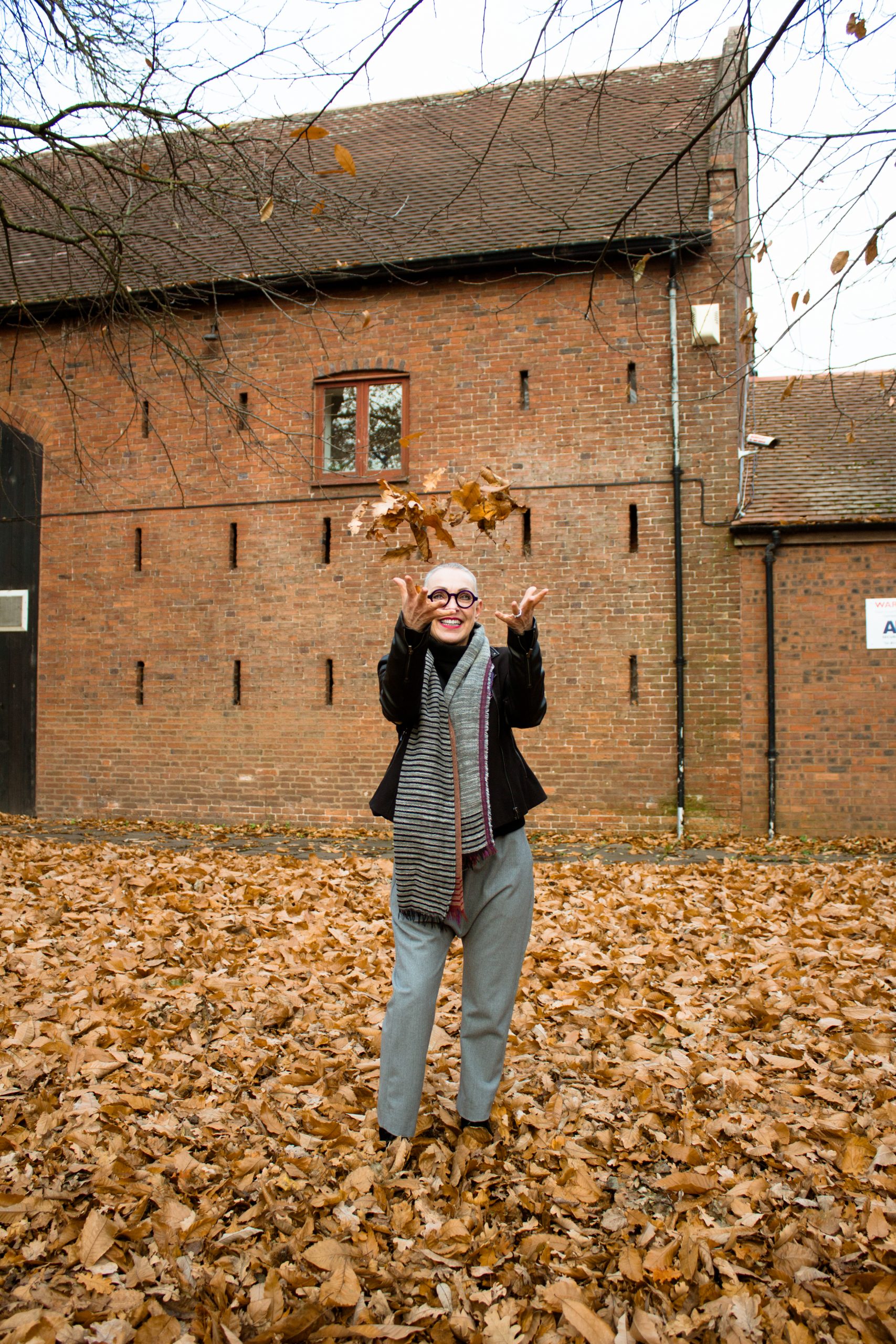 LETTING GO
November 14, 2021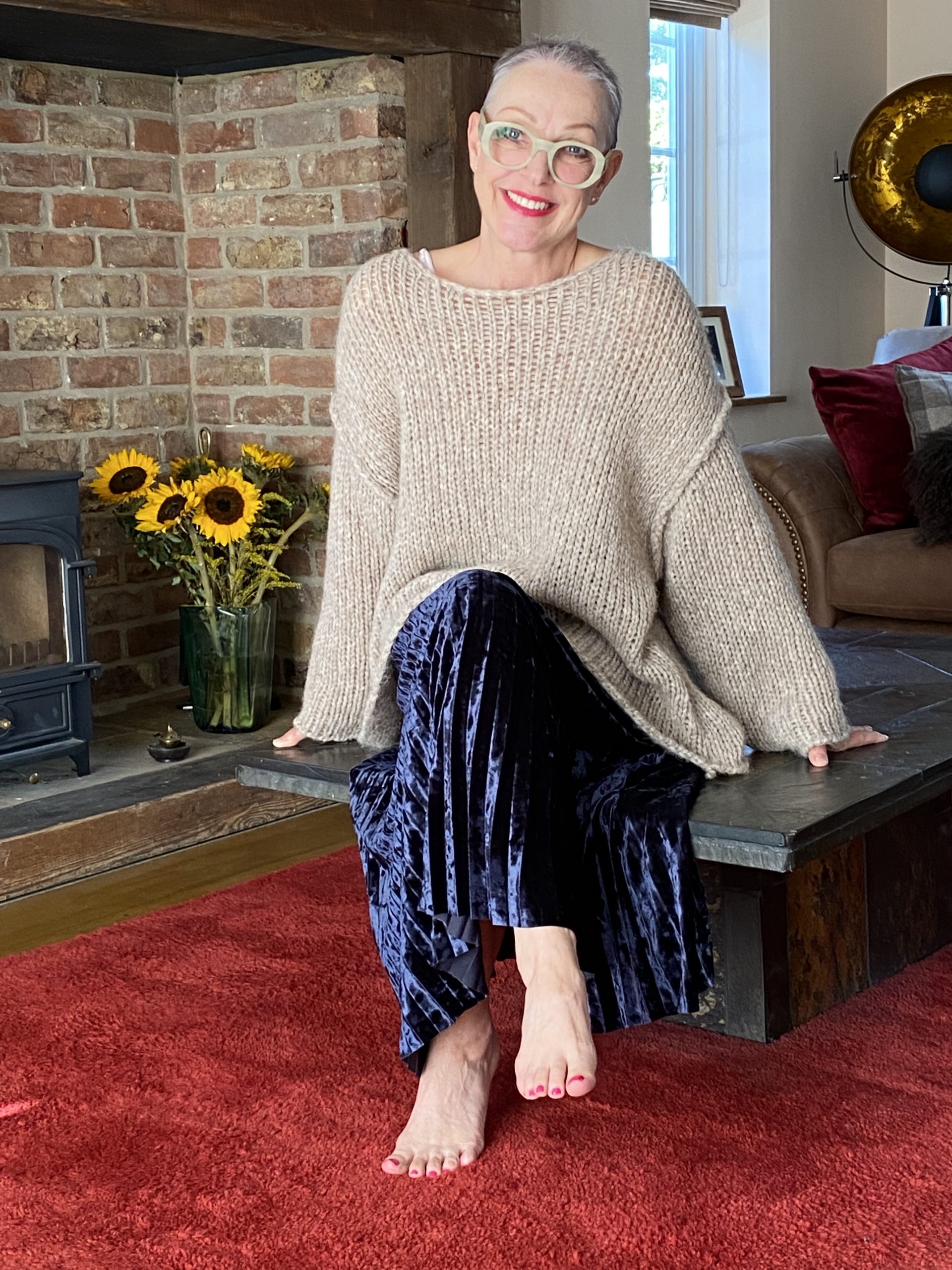 The pause button has been lifted and, with it, my energy. I've re-discovered my mojo!
Like many of us, I am not comfortable staying still and just 'being' for any length of time. It's not in my nature. My mind is constantly telling me to 'do' something, anything, in an attempt to move on. But as we know, this is not always the correct response when you're feeling lost or overwhelmed.
So, I stuck it out. I wore clothing designs to nurture me (earthy colours, lots of texture, square patterns) and others to 'go with the flow' (non restrictive styles in black and navy, pleats, velvet). I let my feet really feel the earth beneath me, going barefoot whenever possible which, for a self confessed shoe addict, proved "interesting'. Slowly but surely, I moved into the zone. Calm, peaceful, nurturing and relaxed.
It worked.
Without all the 'busyness' and crowded thoughts, an open space was created to house the new. When they required room, I was ready to receive ideas and people. They came to me as if they had been waiting for me to call. I gained clarity and insights, not possible when life is lived at pace.
The same principle applies to any container, whether it's your closet, kitchen cupboard or your mind. Space is required in order to move on. Too much stuff will ensure you stay stuck (stagnation).
My number one insight is that I want to be surrounded by people I love. A community. This last month has seen me take a series of mini-breaks with various members of my family, some of which I haven't seen since pre COVID. It's been such fun to spend quality time hanging around with them. If laughter is a medicine, then I'm fully dosed! Professionally, colleagues I admire and respect seemed to 'appear' with a raft of ideas for new image related collaborations, which are very inclusive and open. Of course, we could call this a coincidence or we could use my preferred term, synchronicity. By mindfully choosing what to wear, I have attracted what I desire. Intentional dressing.
My second point of clarity honed into the new educational paths I'd taken during the COVID lockdown. I had attended a zillion classes on the history of art, fashion, photography, architecture and sculpture, cramming so much in that I had no time to catch up with what I'd learned or do further reading. My brain refused to take in the overwhelming glut of information, so lethargy took over. Having a pile of beautiful coffee table books in front of me, that I had no interest in opening, was a wake up call. I wanted to pinpoint what subjects would really feed my soul and provide my heart with a positive jolt of energy. Gaining space gave me the time to notice that my true passions lie with women artists and fashion from 1900 onwards. These are where I will spend my time and energy from now on. I am also hoping that what I learn, I can share. It's always been important to me to use my knowledge to inform and inspire. How I will do this, I don't yet know. A plan will appear when it's ready. Of that, I'm certain.
Conversations with my Fashion Feng Shui facilitators have cemented just how crucial it is to explore WHO we are before we can ever be truly comfortable in what we choose to wear. To this end, I am continuing to train others in something I fervently believe in. COVID regulations permitting, this includes new students in Thailand and maybe other countries that have not yet discovered the affirming practise that changes lives. My community is global, and I am so thankful for everything that teaches me.
In the past few days, I find myself drawn towards other types of clothing. Leather, animal print, red, hearts – the symbols of fire. Joy, excitement and passion. Bring it on! That's exactly where I want to be.