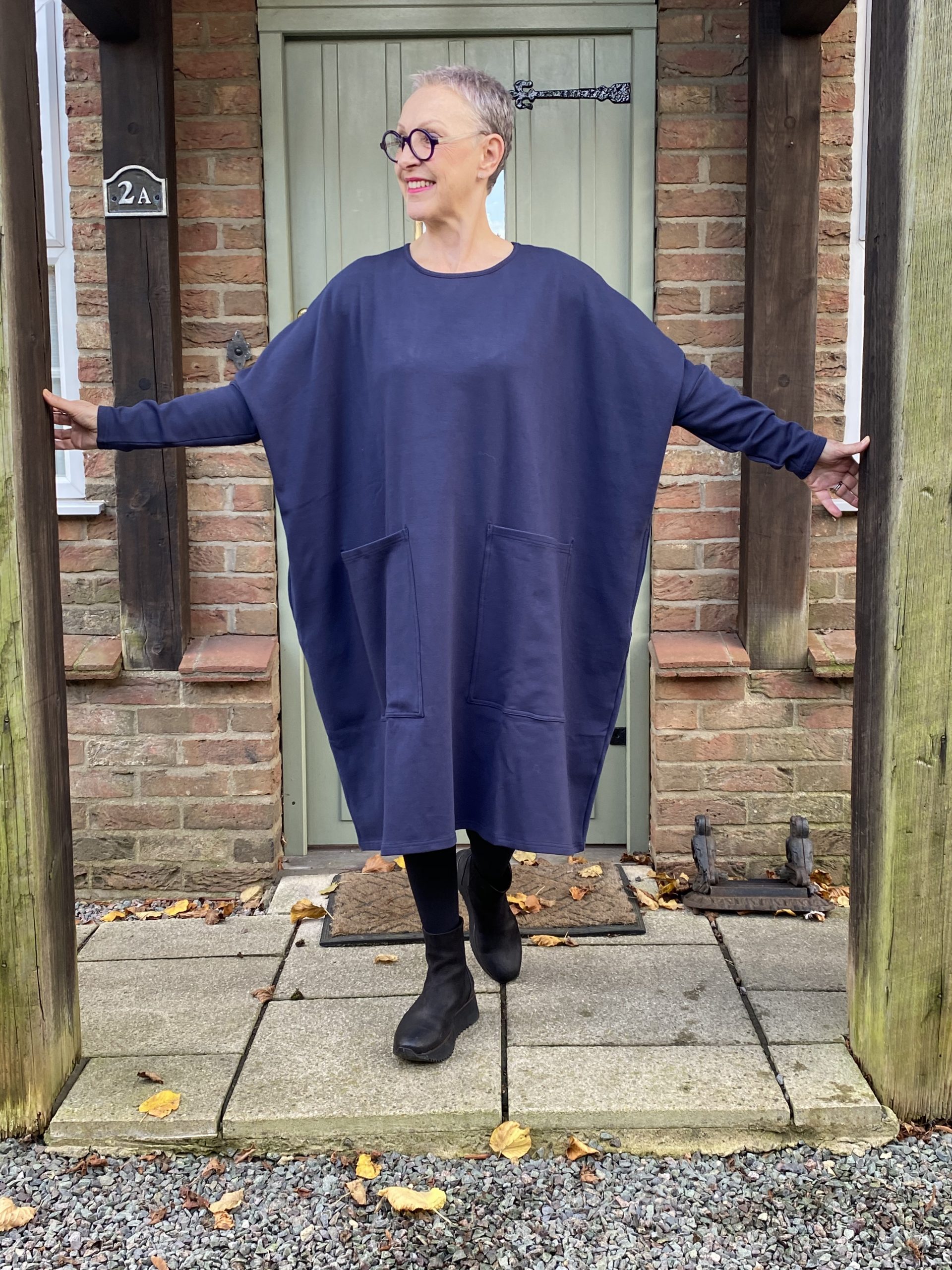 SOMETHING NEW – SOMETHING BLUE
November 19, 2020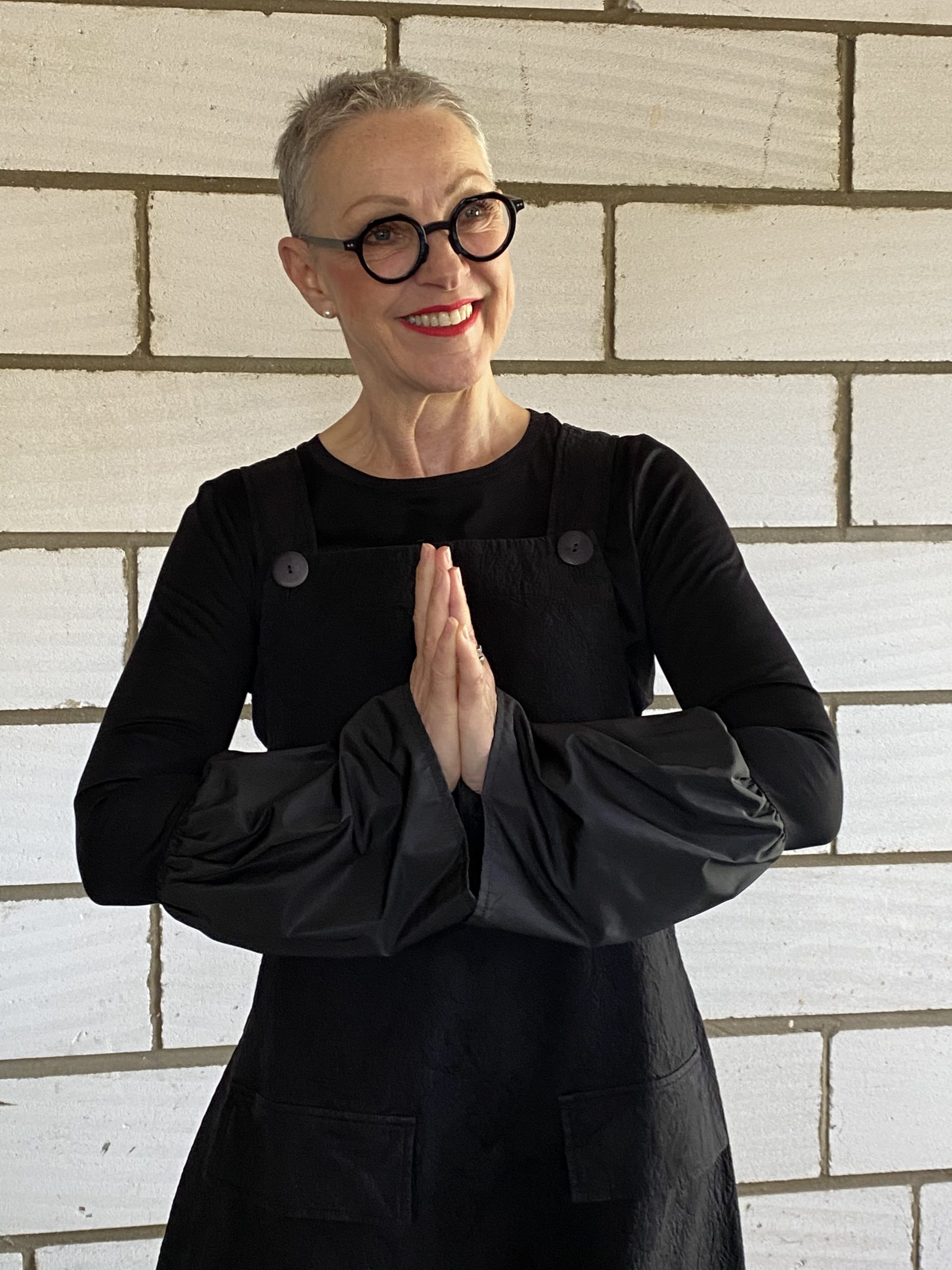 CHRISTMAS CHEER
December 3, 2020
Despite having less Covid cases than the national average, my home town is going into the strictest tier of lockdown.
To get my head around the confusing and conflicting rules, I need logic and structure. Hence, the addition of a white shirt. Adding the pale colour of metal will provide the discernment I need when deciding what I can, and cannot do, to stay safe.
Then Christmas comes, and we can do what we want!
Make of that what you will.