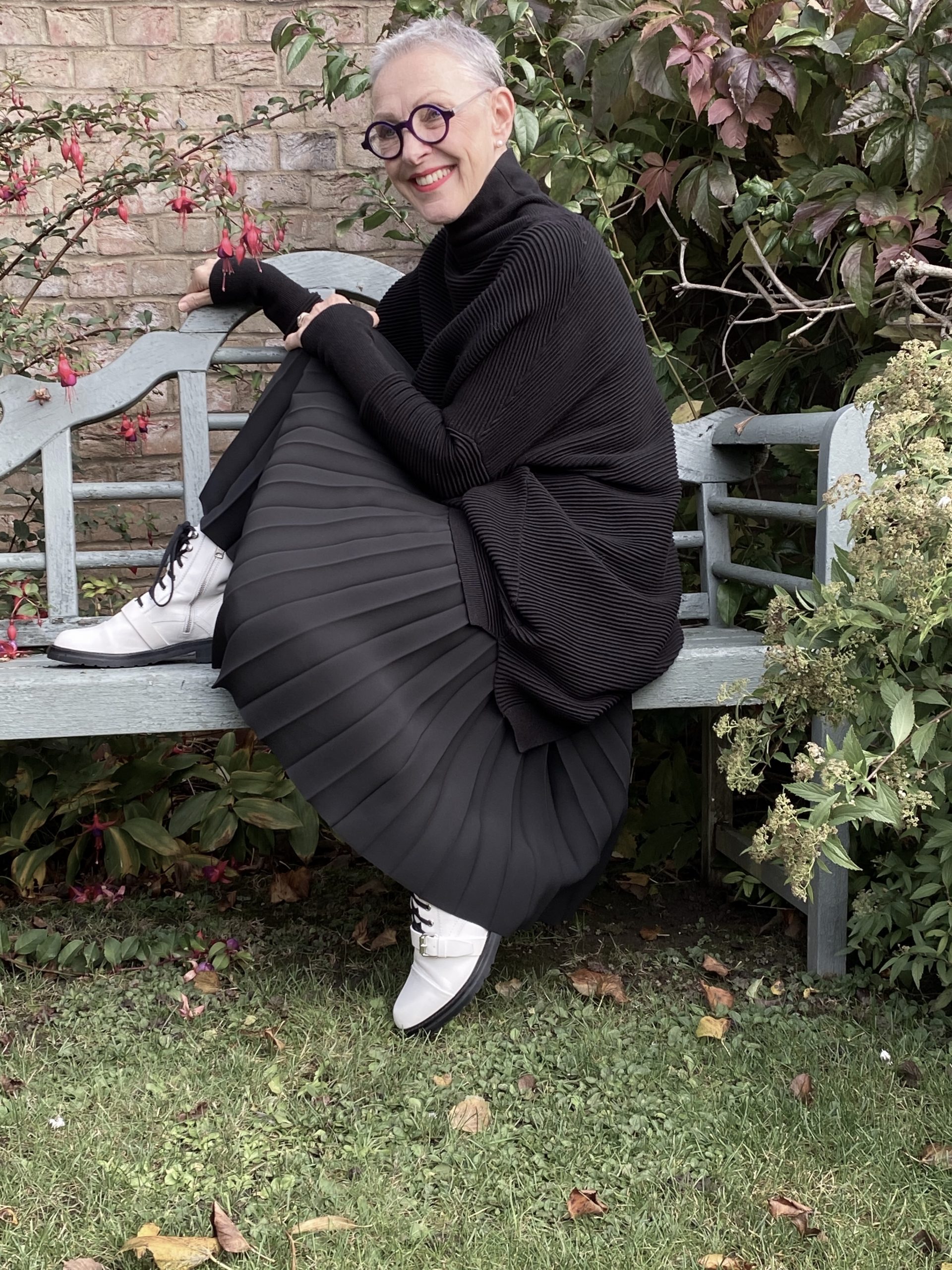 FEELING CREATIVE
November 18, 2020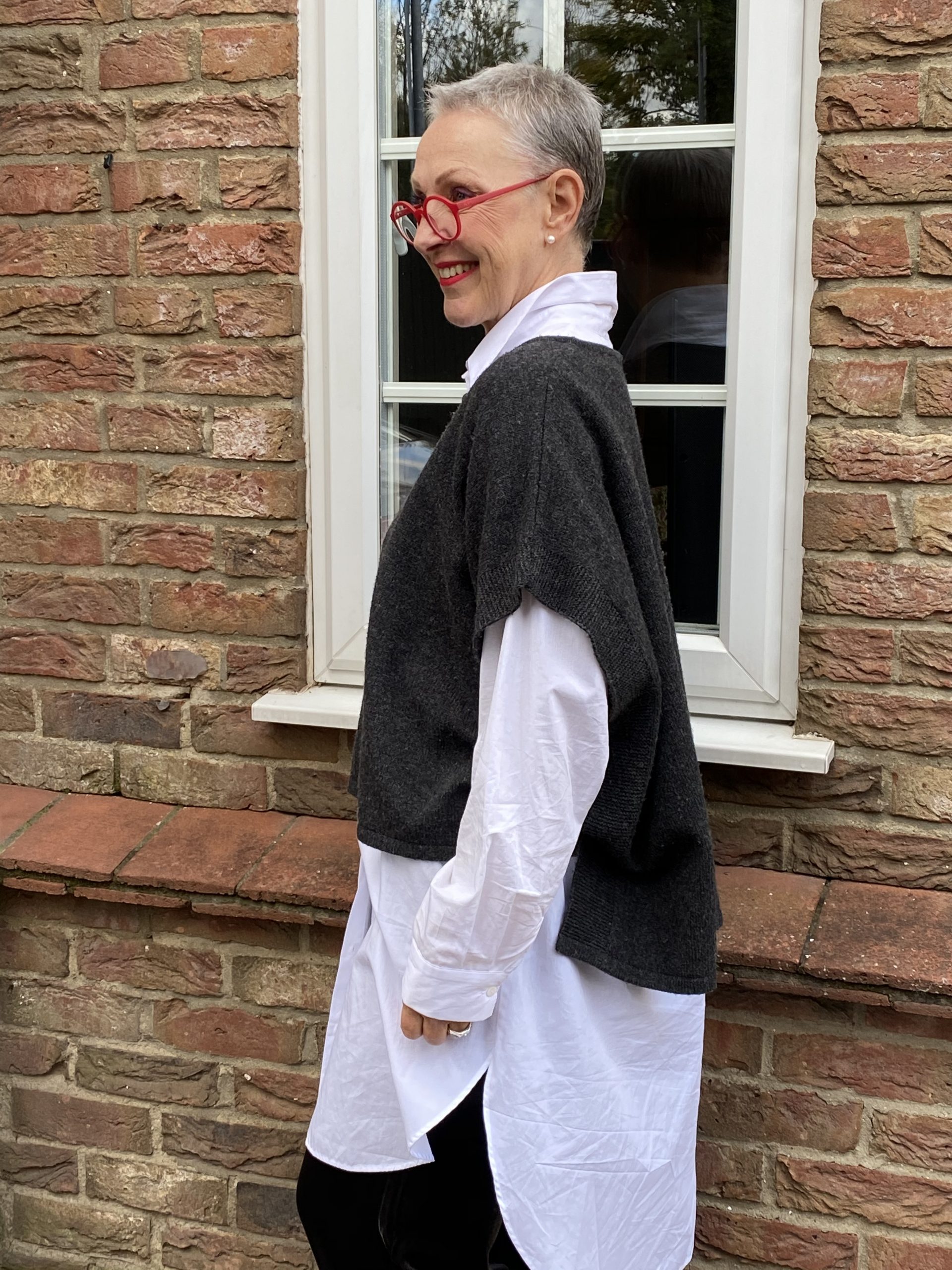 TIED BY A TIER
December 2, 2020
OOPS!!
I said I wouldn't buy anything new this year.
BUT……
I hate tight fitting clothes, blue is one of my favourite colours and this dress has four (yes, four) pockets. I can't contemplate clothes without pockets.
You now see why I couldn't resist!
L F Markey – if you're asking.