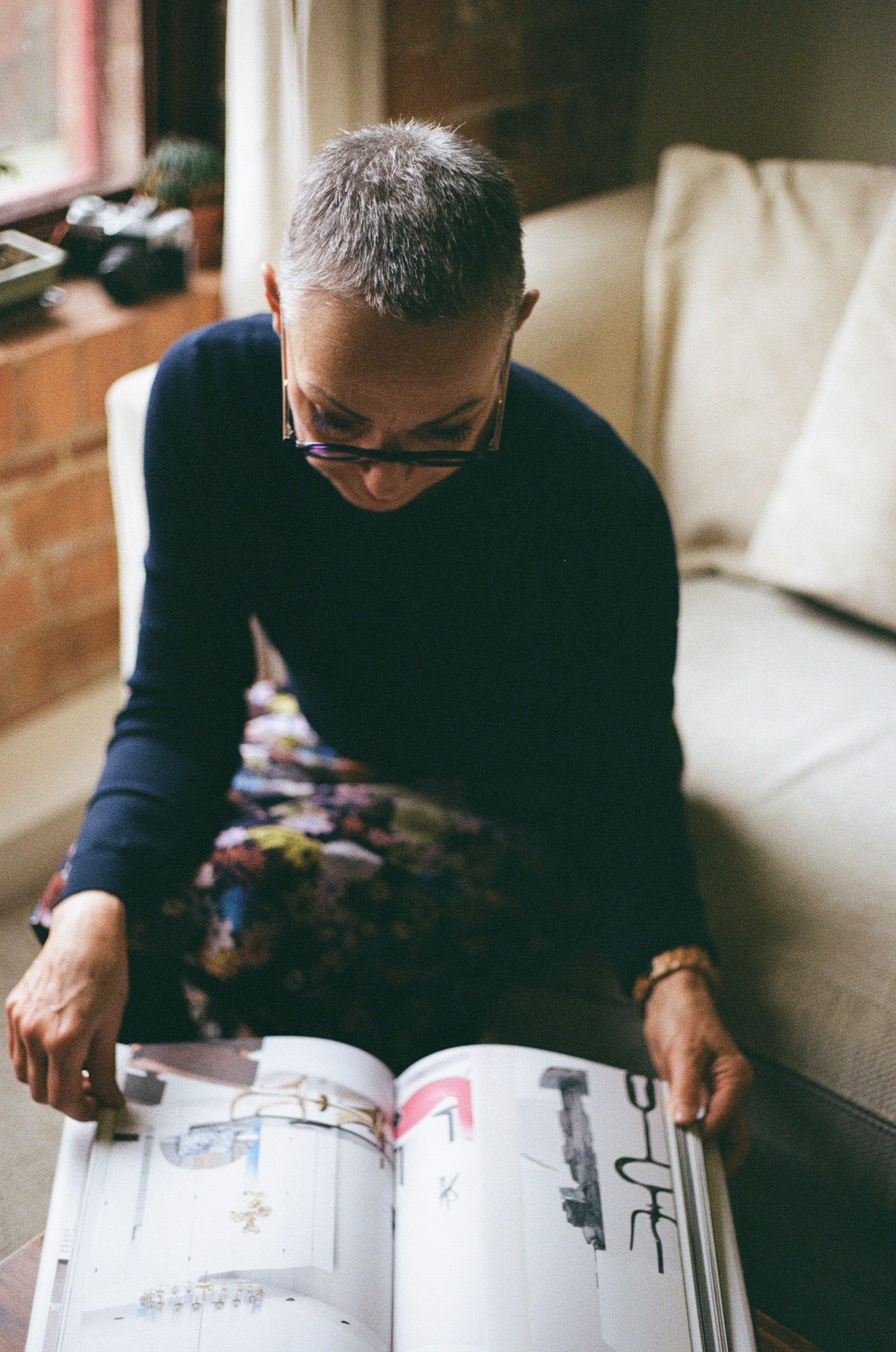 SPINNING THE WELLNESS WHEEL
April 7, 2021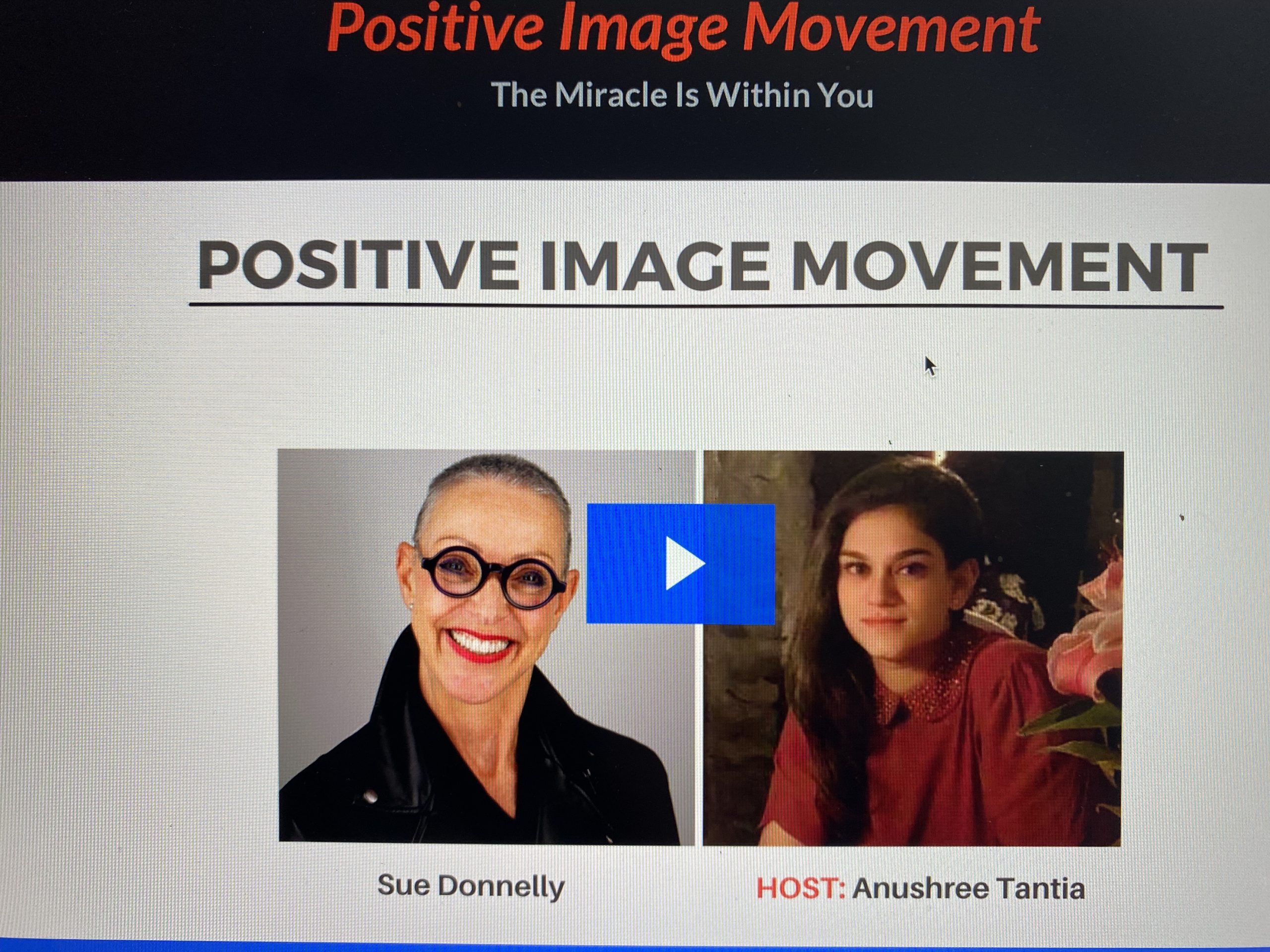 POSITIVE BODY IMAGE
August 10, 2021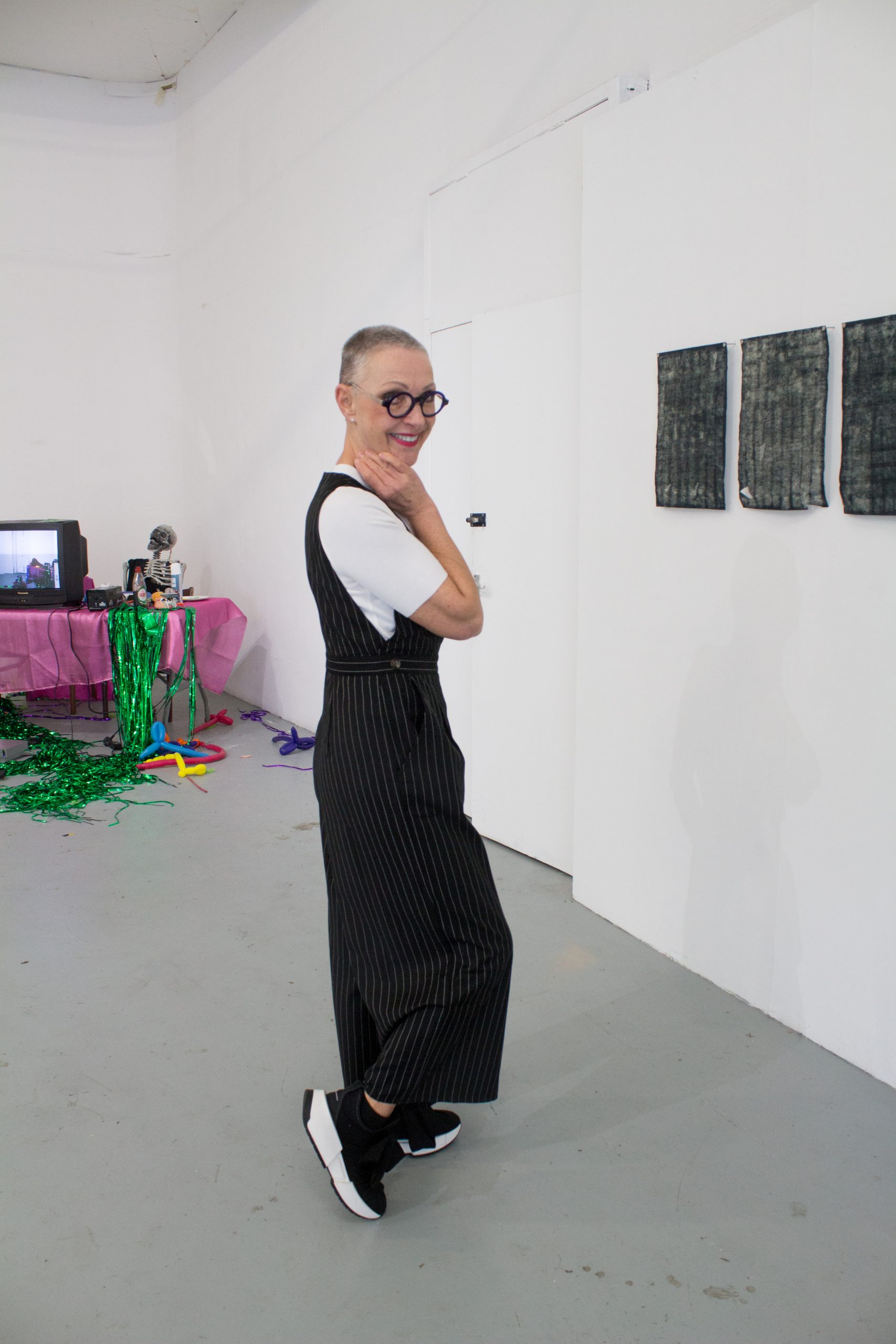 According to art critic, Waldemar Januszcak, in times of comfort and success art grows unfocused and un-anchored. It floats into fairylands of experimentation. Yet, as soon as time get tough again, it seeks out solid ground and the certainty of old ways.
He goes on to say that before the First World War, the art world had more 'isms' that you could shake a stick at – fauvism, cubism, futurism, vorticism etc but when the guns appeared, art started to picture things as they really were. "When the world gets real, issues get real and art gets real."
Issues of identity are coming to the fore in the art world. Class, privilege, colour, gender, tradition, to name just a few. The same thing is bound to happen within the fashion and image industry. We may not be going through a war as we once knew it, but we are all affected by the invisible 'guns' of this new type of battle. What we choose to wear will not solely relate to what we look like. Visually accommodating our innate drama queen, city chic, natural or romantic 'wardrobe' personalities, adjusting for body shape and colouring continues to contributes to a successful outfit. Perhaps the most influential component though, will be its ethical provenance. How has it been made? Where? By who? Will it last? Is it a flexible addition to an existing wardrobe? Do we have to buy new? Could we rent or buy pre-loved?
It's possible that "out of this world' cat walk ensembles will make way for clothes we want to wear all the time. Quality, versatility, comfortable fabrications and durability are the essentials I will be looking for from any fashion designer/retailer that manages to stick around.
When the world get's real, issues get real and so does how we choose to adorn ourselves. After all, aren't we also a work of art?