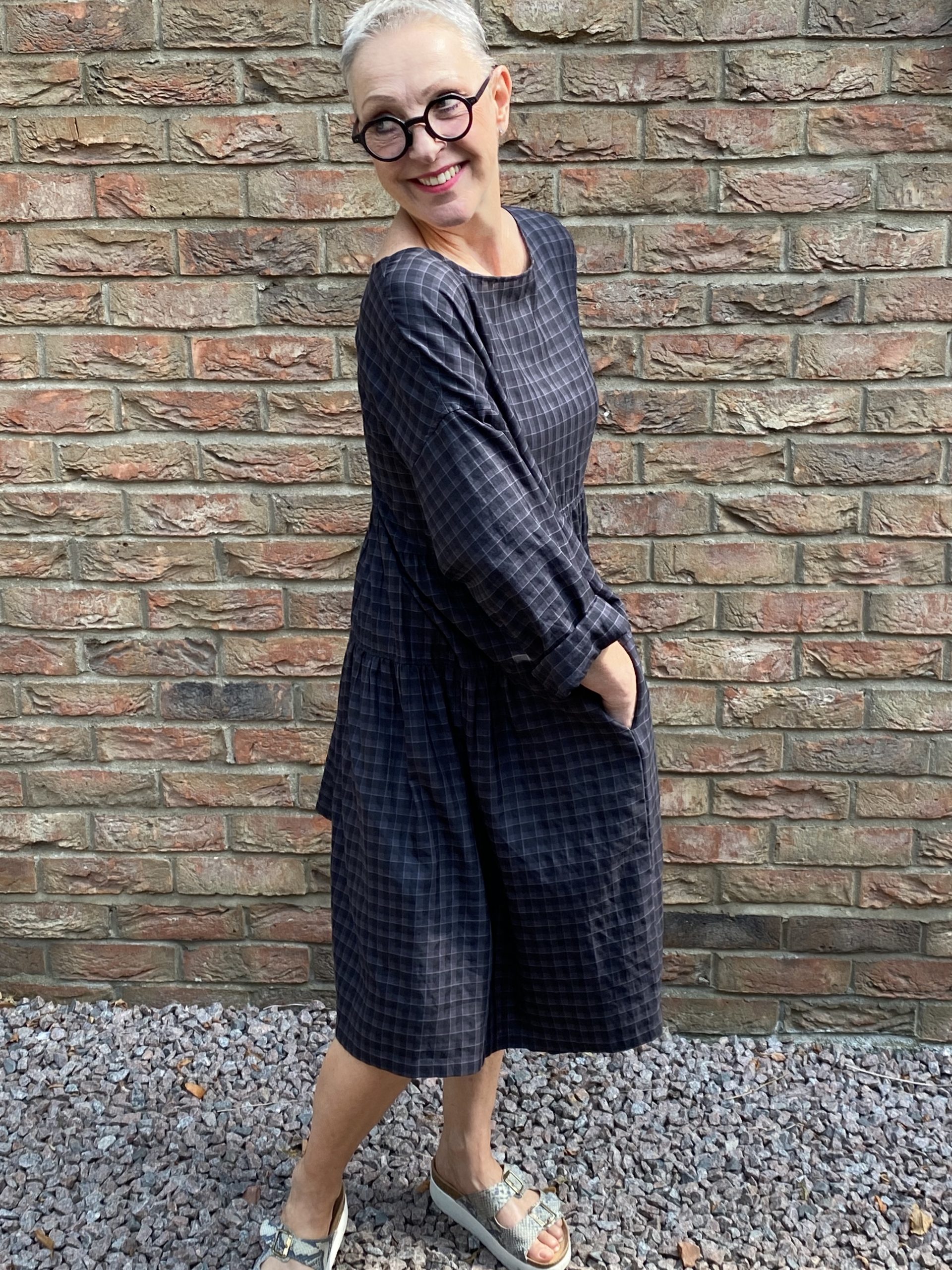 COMFORTABLE …..
August 21, 2020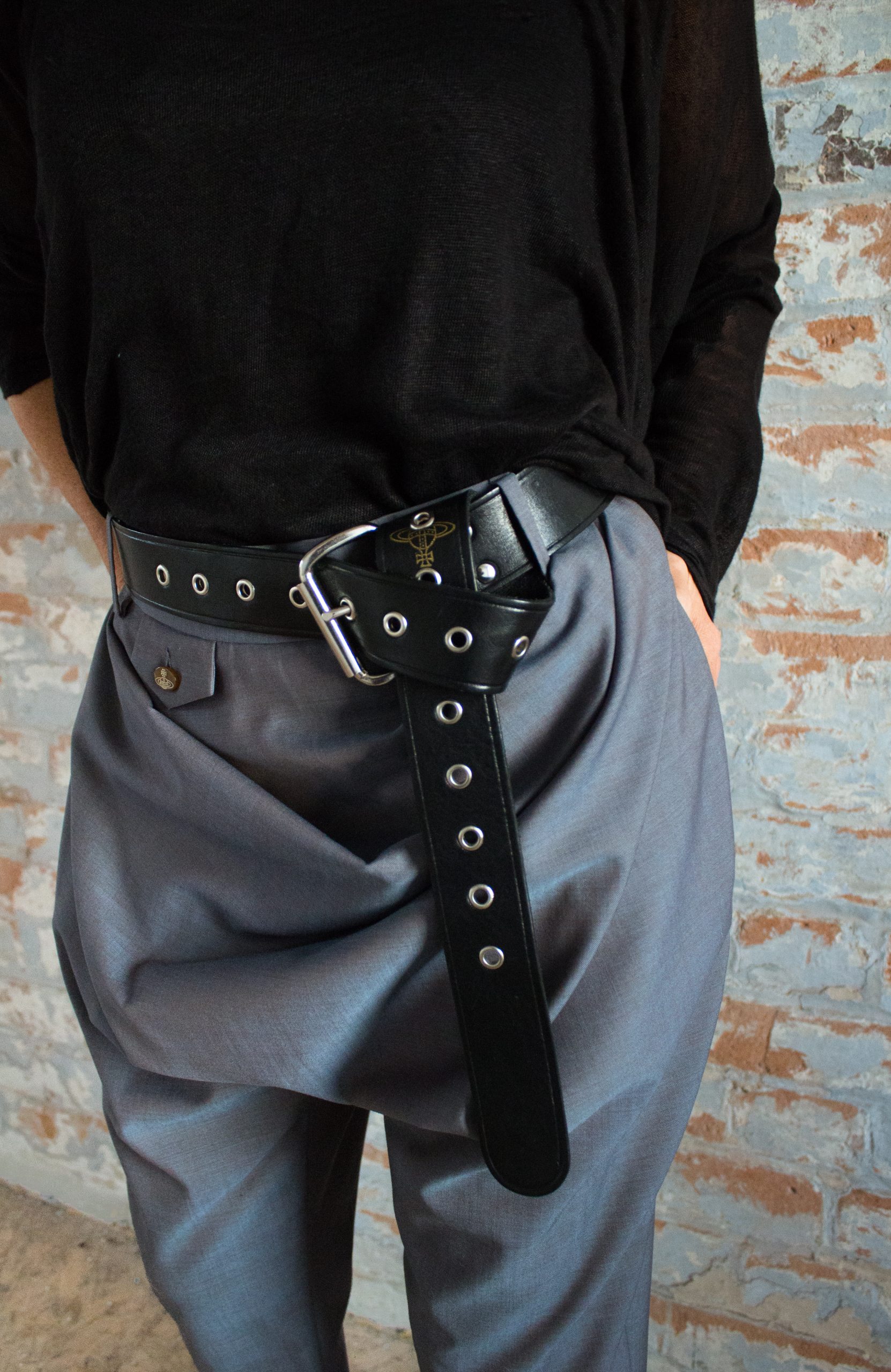 WHAT TO DO WHEN YOUR WARDROBE HATES YOU!
August 27, 2020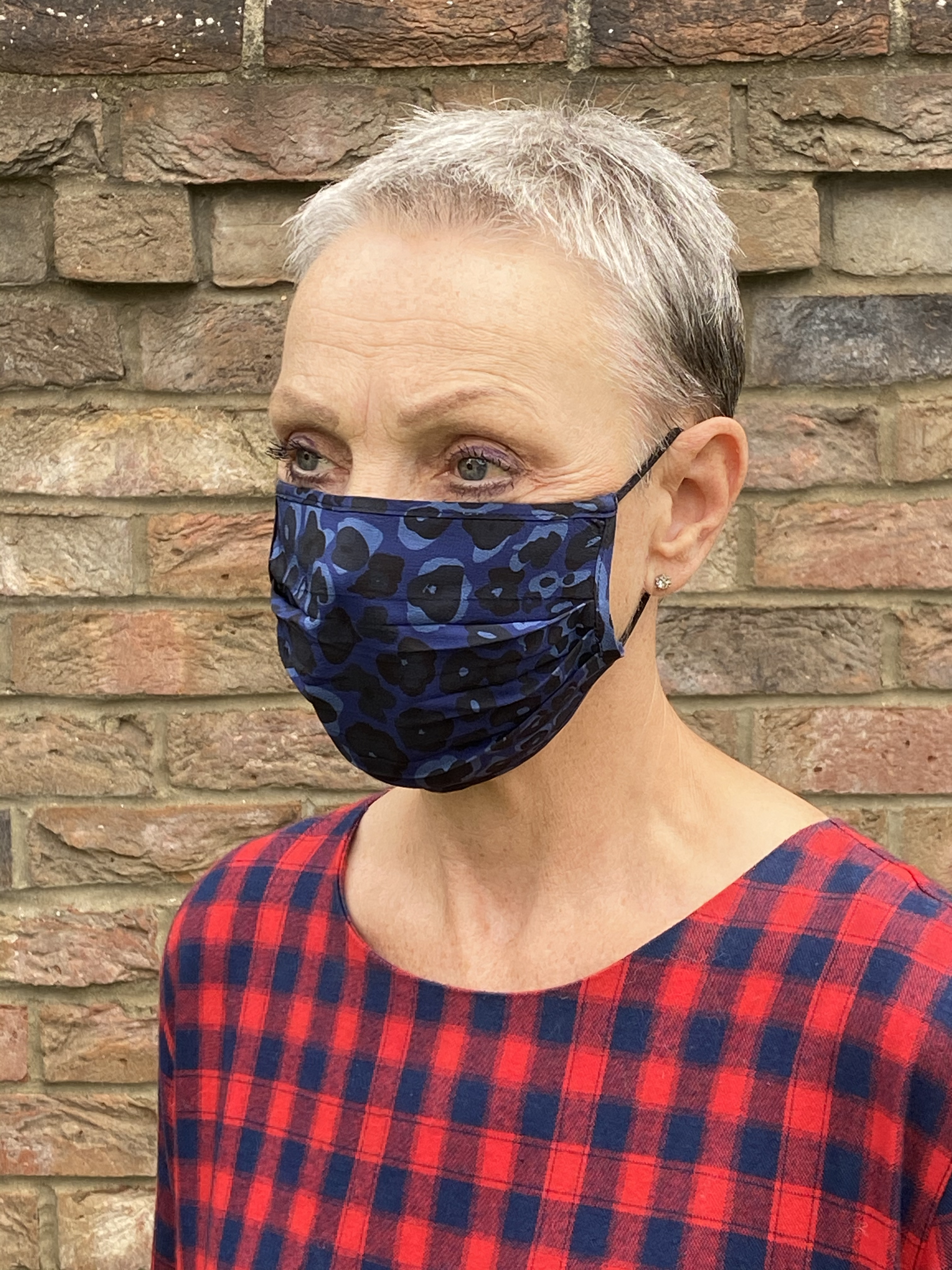 Now I've taken courage into my hands, and started to escape the confines of my house, I've realised the importance of something known as 'Weak Ties'.
It's the loose link we have with people who are not friends, family or colleagues.
It's Sam at the local store, Clair at the farm shop, Sandra controlling Zoom at the yoga studio, Wendy at the pharmacy and Hardeep at the newsagent. These are not the same as the links we may have with our hairstylist, beautician or masseur, with whom we may bare more than our bodies!
With weak ties, we gain a different sense of ourself. Despite the masks, we show up as our best selves. Meeting with them can be uplifting, chatty, casual. No need to be vulnerable, show your true feelings, or dive into deeper emotional issues as we might with close friends. Through the exchange of pleasantries, banter, heartfelt sentiment or putting the world to rights, we become part of a community. This sense of a shared humanity, albeit fleeting, is essential to my well-being right now..
'Weak' ties? Maybe, it's time to change the description.