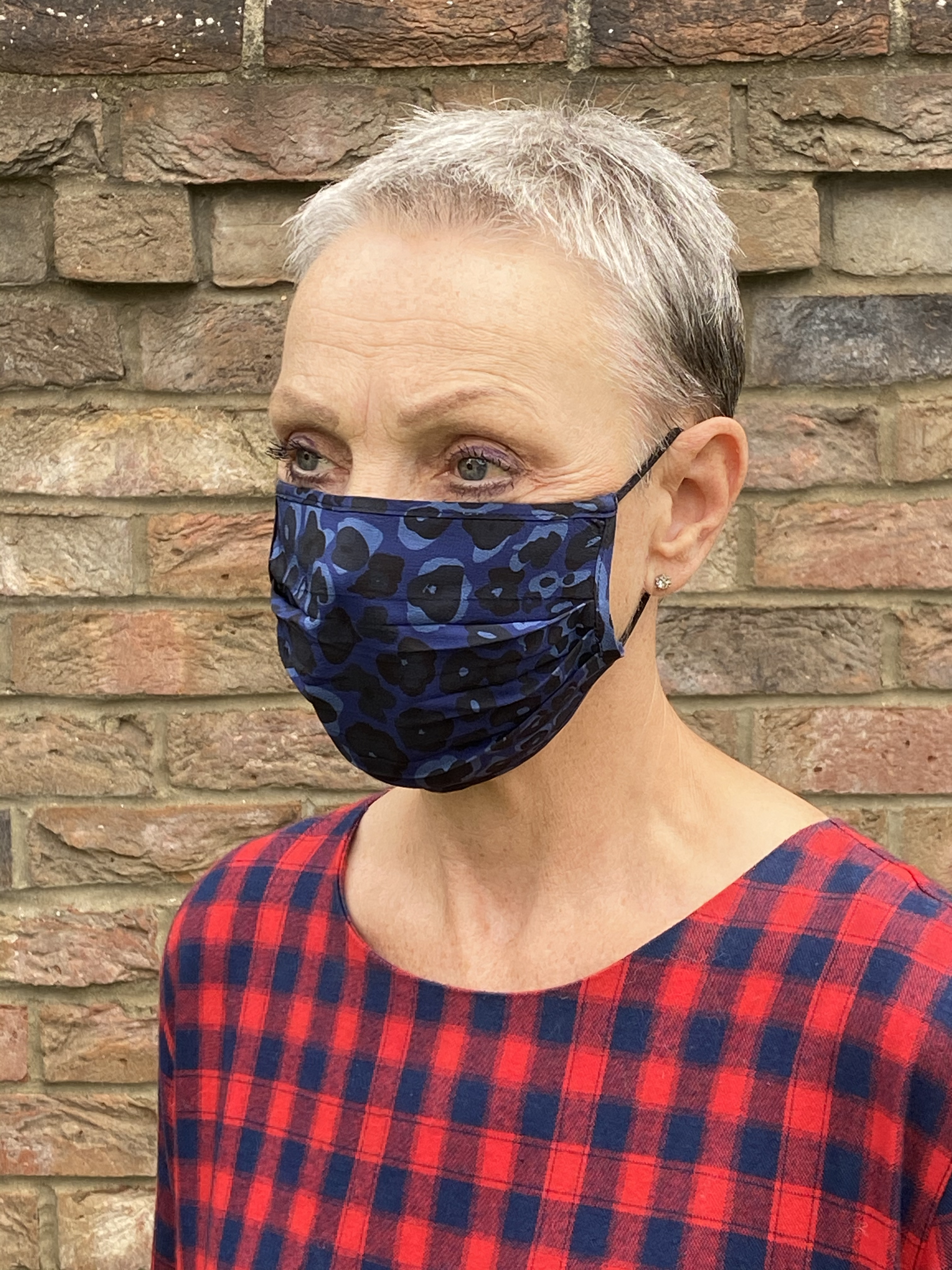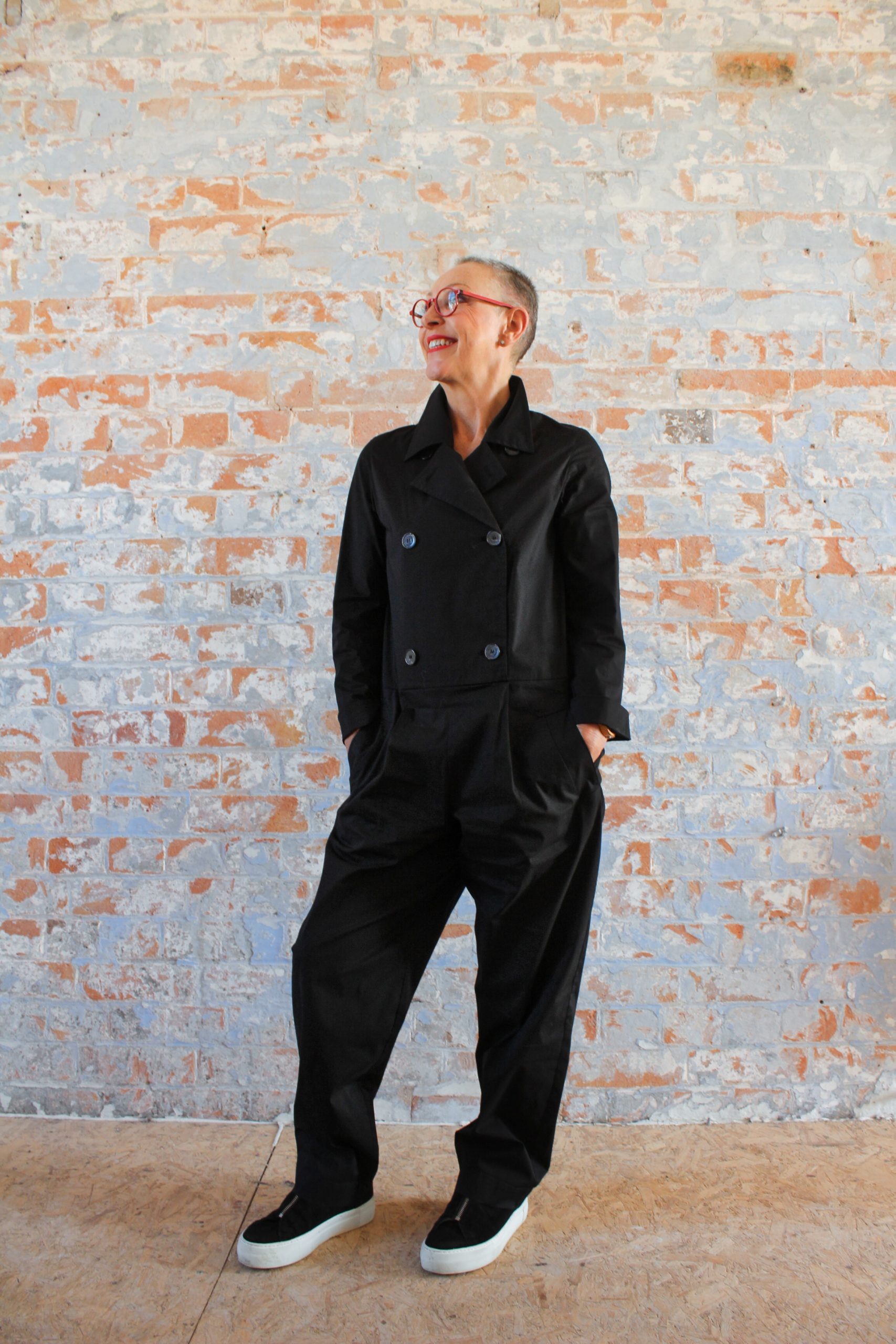 ONE MILE STYLE
September 1, 2020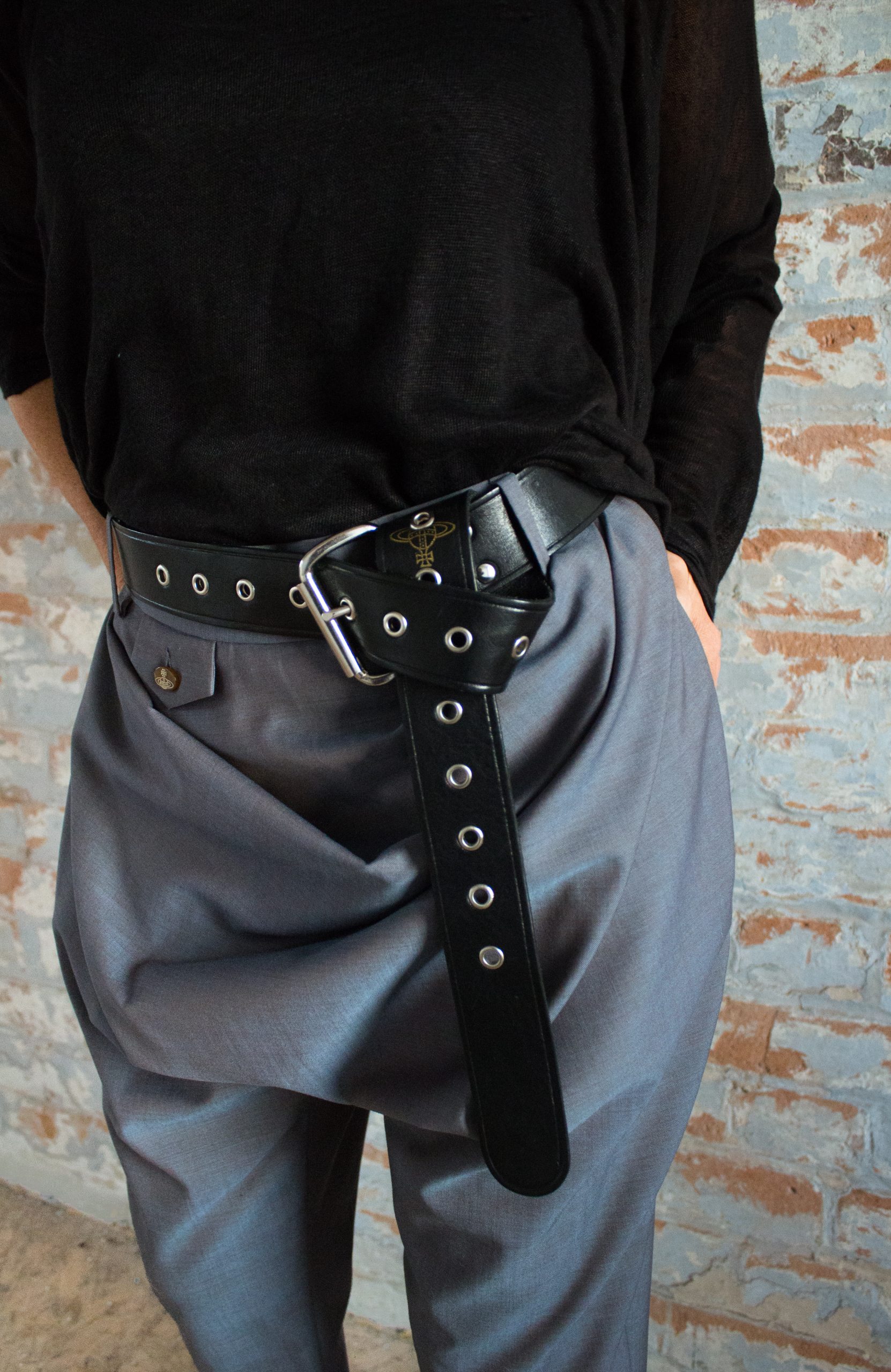 Occasionally, there comes a time when you look in your wardrobe and NOTHING works anymore.
Some of your former 'friends' have turned on you. They are too young, too tight, too revealing, too fashionable, too colourful, too shouty, too staid or just too MUCH!
In my case, just too 'image- consultant-y'.
Hopefully, it doesn't happen often.
But it is normal. It's called evolution. Usually a transition period. Maybe it's your age, body shape, hair, hormones, lifestyle, job, a relationship or just your outlook that's changed. It may even be pandemic related.
As our lives evolve, our style needs to evolve too. It's why the prized 'Capsule Wardrobe' can be so difficult to achieve. You had it nailed, and then your clothes don't want to play anymore.
So, it's time to start again.
Look on the bright side. A change is as good as a rest and who wants to wear the same things year after year anyway?
But as you are deciding who your true friends really are, remember to only keep those that work for you NOW.
AND not too many. We want to help the planet don't we?
Think about renting. It's cheaper and more fool-proof The zeitgeist.
Before your new friends come home, make sure you love them AND they love you back.
Trust is everything.
And Joy.
Oh, and reliability.
All the qualities you'd look for in a person, perhaps.
Preferably for more than just one season.
Whatever you decide, plan for a welcome in your wardrobe, not a war zone!