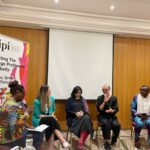 FEEDING MY SOUL
September 25, 2023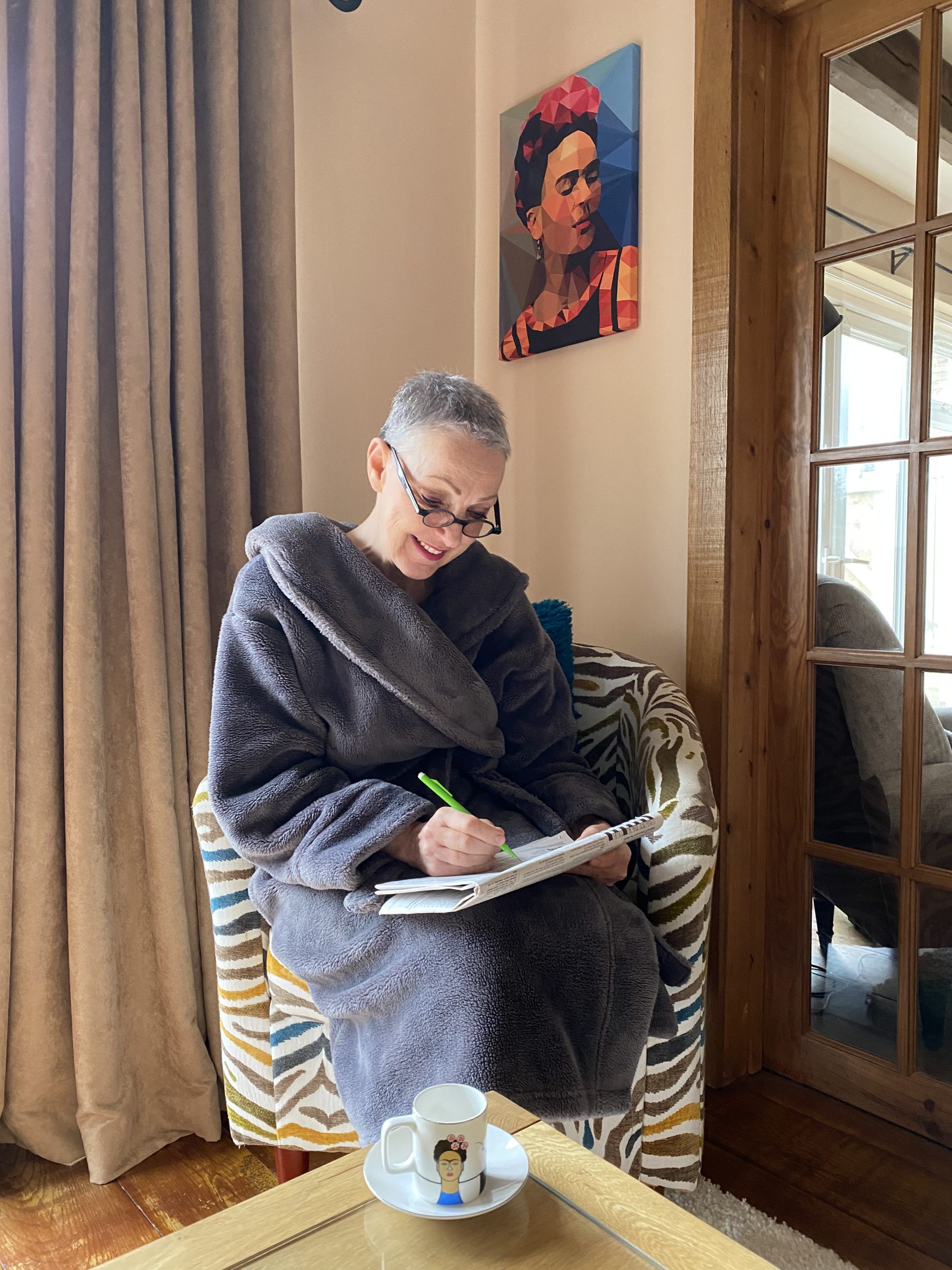 COFFEE AND CONVERSATION
October 9, 2023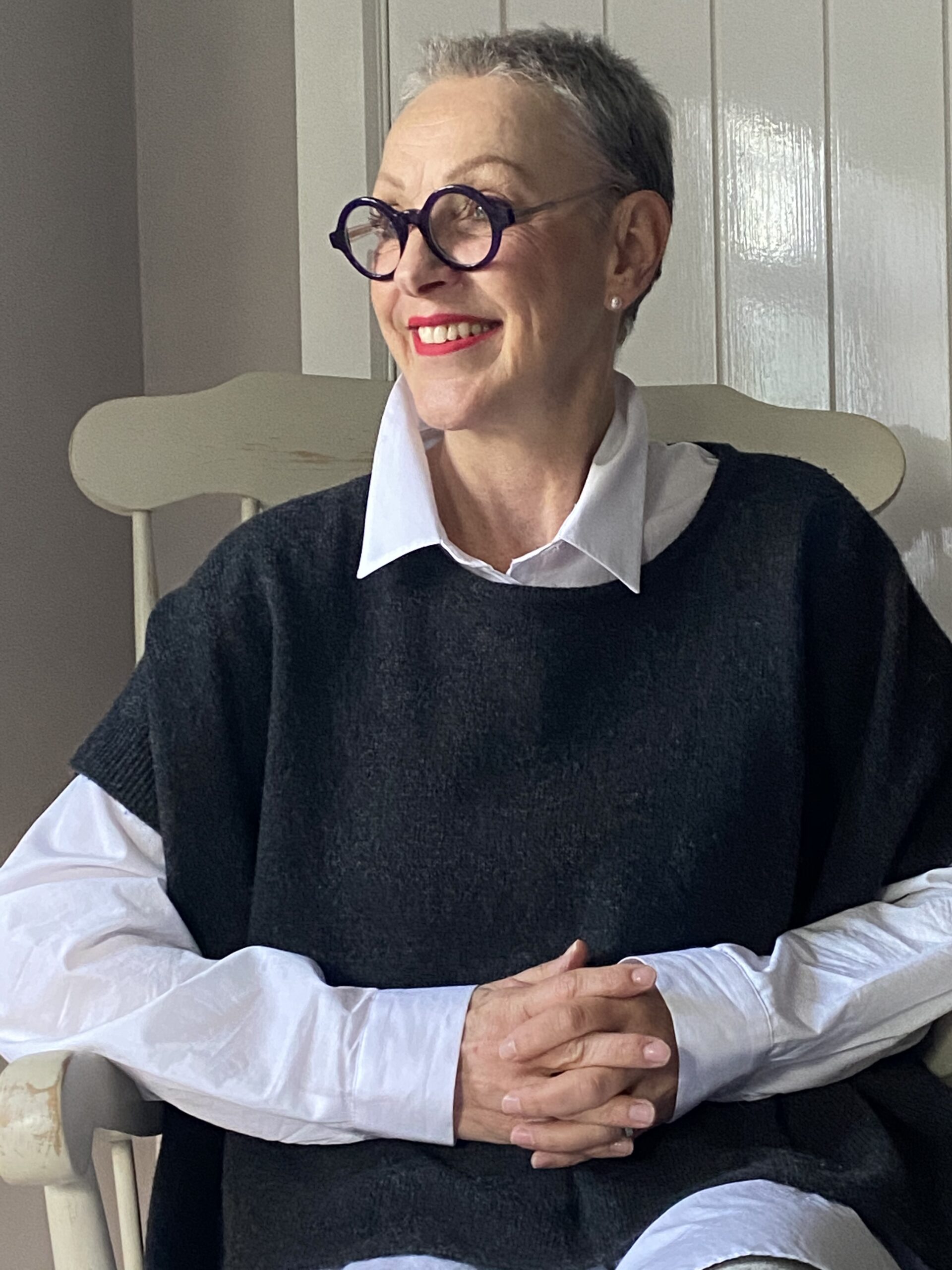 The morning after our September Coffee and Conversation, I came across the headline in The Times.
The sound bite was that young women of today no longer want a husband and children, what they desire is financial security and a home of their own.
That same night, purely by coincidence, I attended a wonderful one-woman show at our local theatre entitled 'A Room of One's Own'. The actor, Rebecca Vaughan, created a modern TED style talk as if she were Virginia Woolf, the prolific early 20th century author. She kept Woolf's argument about women having the right to own their own space, engaging, open and relevant to today. We need to remember that British women were not legally able to keep their own money until 1882. Property and finances automatically transferred to their husband. So, although this was a modern artistic recreation of an academic text originally written in 1928, it appears we haven't moved on that much.
The reason I am reporting on this interesting information is my roundabout way of linking into our next Coffee and Conversation. Although we decided the topic a month prior, we must have read the zeitgeist as it is based around this very subject.
Our discussion: What is your favourite piece of furniture? You may prefer to talk about your favourite room, or furniture you owned in the past. Maybe something that doesn't yet exist – an aspirational piece. All are welcome, as they provide great fodder for our illuminating chats with one another.
The date is WEDNESDAY 11 OCTOBER at 5pm UK, 12 noon ET.
Here is the link for you to register:
https://us02web.zoom.us/meeting/register/tZYrduCspzgpGdGFzzJZD3Ype7KlwwyoKuTr#/registration
Once registered, you will receive the zoom link to access the session.
We look forward to seeing you:
Sue, Kerry, Ellen, Geraldine and Clarisse.
For more information on the play, visit www.dyadproductions.com