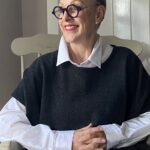 A ROOM OF ONE'S OWN.
September 28, 2023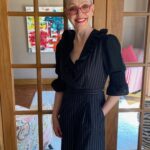 COFFEE AND CONVERSATION
November 3, 2023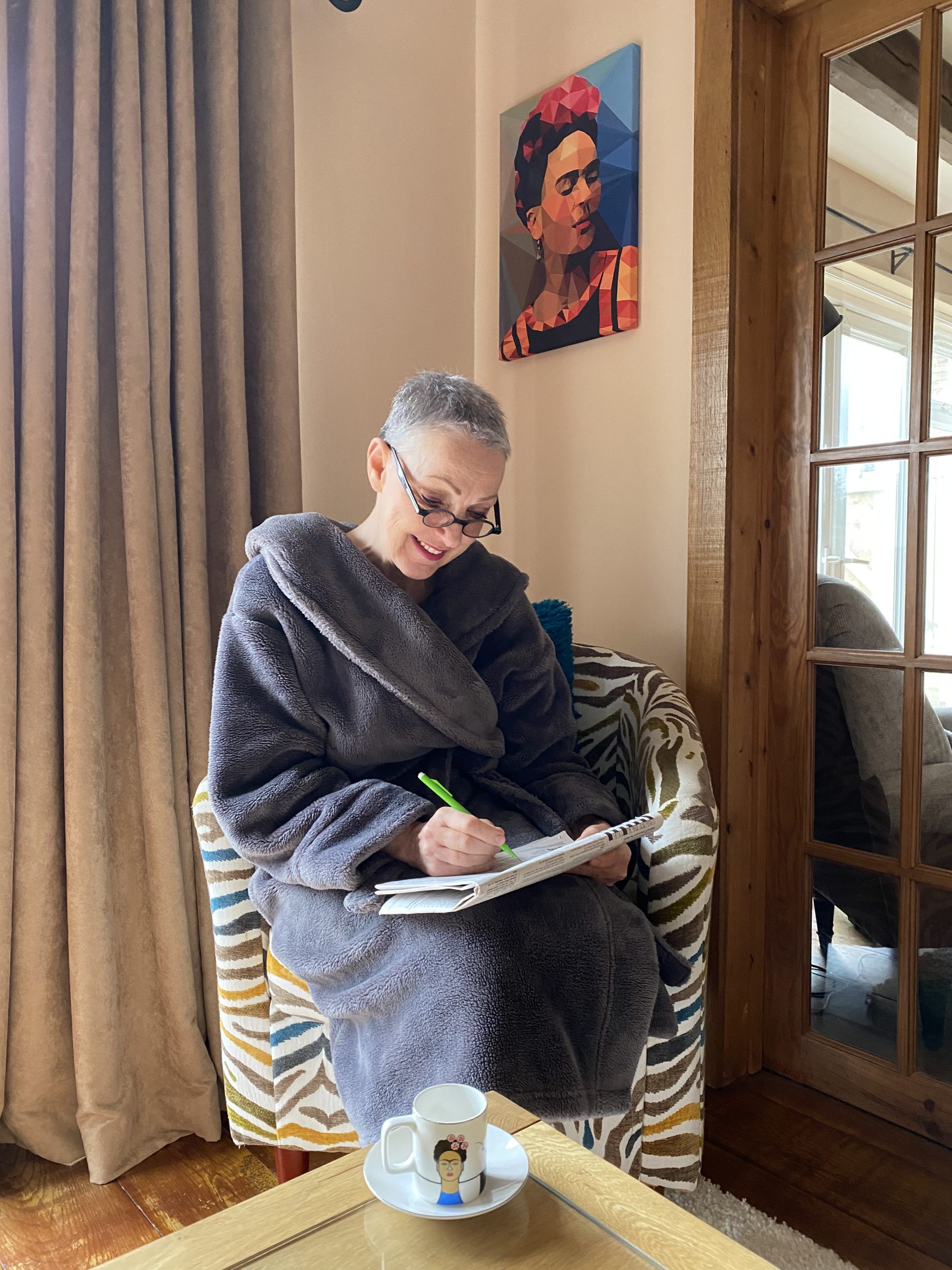 Why am I showing a photo of me wearing my dressing gown?
Well, this depicts me (very) early in the morning, my favourite time of day, doing my favourite things – drinking good strong coffee and tackling The Telegraph cryptic crossword – in my favourite room. Although many who know me would say I am 'loud', this quiet time of the day feeds my soul so I'm ready for the day ahead.
The reason I am reporting on this is my roundabout way of linking into our forthcoming Coffee and Conversation.
Our discussion: What is your favourite piece of furniture? You may prefer to talk about your favourite room, or furniture you owned in the past. Maybe something that doesn't yet exist – an aspirational piece. All are welcome, as they provide great fodder for our illuminating chats with one another.
The date is WEDNESDAY 11 OCTOBER at 5pm UK, 12 noon ET.
Here is the link for registration
https://us02web.zoom.us/meeting/register/tZYrduCspzgpGdGFzzJZD3Ype7KlwwyoKuTr?fbclid=IwAR0HuTNoLgIxgWnf58NL6p-y9_wVqUgwiisPv5pSRnhW0XgyDI1-0ZbC7NU#/registration
Once registered, you will receive the zoom link to access the session.
We look forward to seeing you:
Sue, Kerry, Ellen, Geraldine and Clarisse.