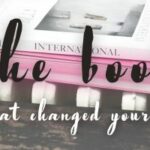 CREATING BALANCE in our LIVES   
July 28, 2023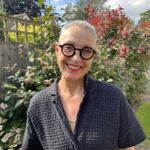 COLOUR COMMUNICATION
September 4, 2023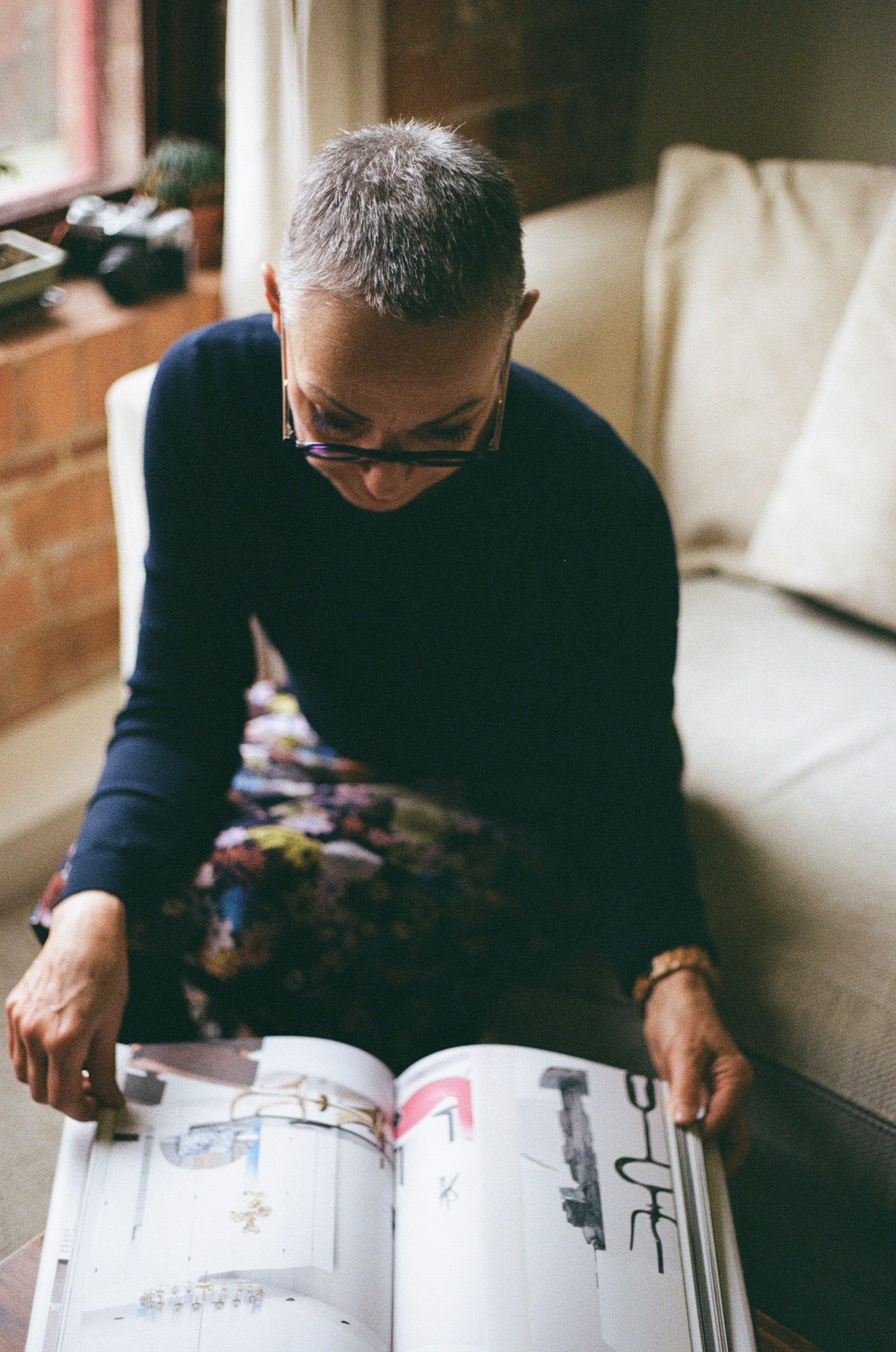 Then I'll begin.
I'm sure these words will be very familiar to those of you who are UK based and around the same age as me. It was the opening sentence of "Listen with Mother", a weekday radio programme aimed at young children where the narrator told a story in an attempt to keep us out of mischief and out of Mum's way!
I've always loved stories and I've always loved to read. My mum used to take me to the library at a very young age so I could understand the basic alphabet way before I went to infant school. In the school holidays, I wouldn't get out of bed until early afternoon because I wanted to finish my book. On beach holidays, I wouldn't move off the sun lounger until the book had ended. This passion, formed at a very early age, has never left me and my recent foray into studying Art and Fashion History has further ignited the flame.
People often ask "What would you rescue in event of a fire?' For me, I'm sure my book collection would be way too vast to save but, you can bet your life, if there was a fire I'd be re-building it as soon as I possibly could. Books are almost more important to me than the clothes I wear. As a self-professed 'educator' it makes sense that, for me, life long learning is a given.
FENG SHUI suggests we leave space in our lives for new things to appear. It may seem a bit 'woo-woo' but, as an image coach, I have seen how clogged up closets can create 'stuck' energy and an inability for people to move on. I have no qualms about sorting out the kitchen but as soon as it comes to my book collection it becomes a different story. It breaks my heart to see one go. Luckily, I have a fabulous second hand book store nearby that cherishes any donations and makes sure my treasured books go to another good home.
With books at the forefront of our minds, the next Coffee and Conversation is entitled "The Book that Changed Your Life". We will discover the specific books you revere and read over and over again and explore exactly what did they do for you. How/why did they help? What pearls of wisdom can you pass onto the rest of the group?
Your book does not have to be of the self-help variety. Novels, poetry, biographies – all welcome. We'd love to be inspired by your choices by revealing something new to entertain, influence, educate, enlighten or empower us.
Post-session, a full list of the recommendations will be sent to all participants.
The date for your diary is WEDNESDAY 13th SEPTEMBER at 5pm UK, 12 NOON ET. The session will last 60 minutes and it's NOT recorded so you need to attend live.
You MUST PRE- REGISTER and the zoom link will then be sent to you nearer the event date. Here is the link to do so:
https://mailchi.mp/d393cd3e2c6f/ethpfyuvv3
These monthly conversations have been so enriching and enlightening thus far and Kerry, Geraldine, Clarisse, Ellen and I really look forward to seeing you on September 13th.
Happy Reading!