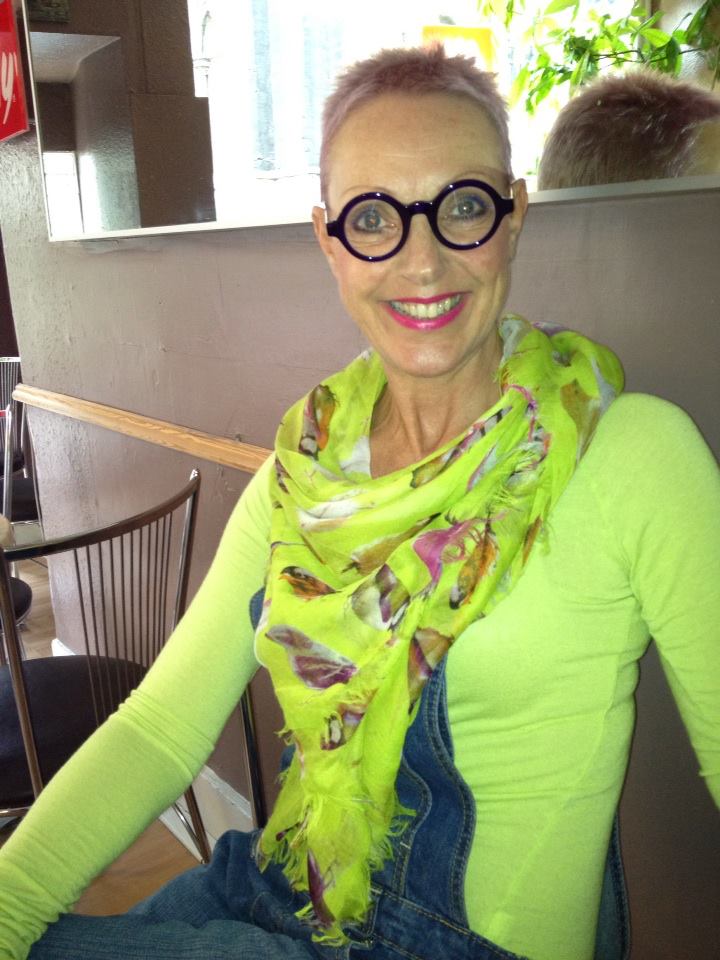 WHAT A DIFFERENCE A DECADE MAKES
July 14, 2023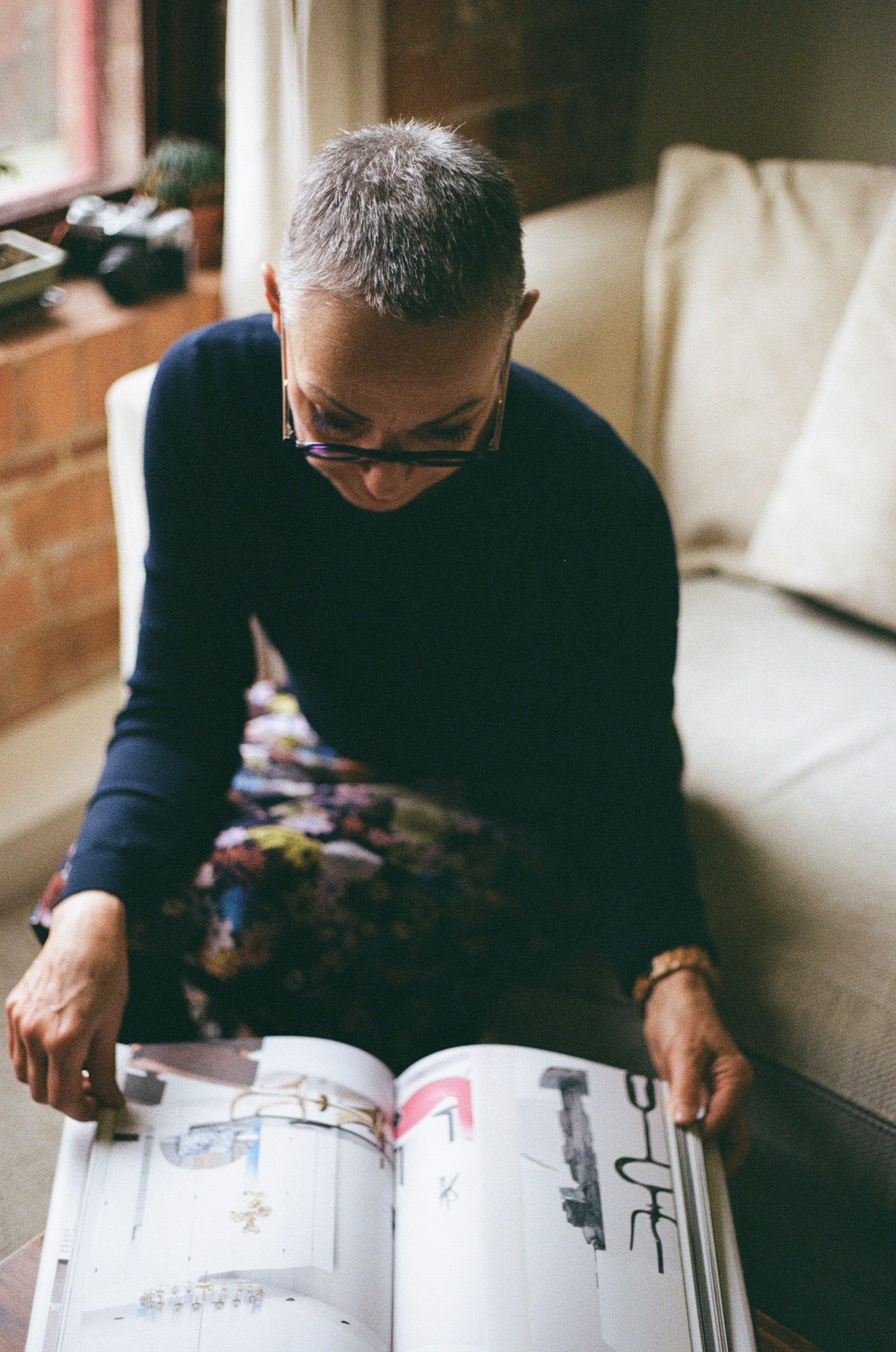 ARE YOU SITTING COMFORTABLY?
September 1, 2023

It was like "scattering sequins," at Coffee & Conversation this month!
We discussed creating balance, gained a deeper feeling of community, felt the kindness from each other, and shared our own well-earned insight and wisdom using a version of the Wheel of Life.
Here are a few of the sequins:
We questioned whether balance is really possible and noted how we can take satisfaction in one pleasing part of the whole. Creating harmony and choosing acceptance are alternatives to the tension that imbalance creates. Creating balance is a give and take, rather than a take-all endeavour.
We discussed how balance is always changing. It keeps us fresh, energized, self-aware, courageous, fulfilled, or fine-instead-of-perfect. Living on the edge, or loving the highs and lows, is also satisfying and healthy. Sometimes a little discord or disruptiveness is exciting! It's also perfectly OK to not keep all the balls in the air.
We asked, what is the core of my balance? What part of me is essential that I can rely on when things are out of balance? Where do I want to put my power?
We are women with vast experience, going through changes, choosing options, gaining clarity, providing insights and influence to others. The various ways we can use the Wheel provided us with personal and professional options we can use at any time we need to.
Thank you to Ruth Essex for the story about "scattering sequins". Let's scatter some more at our next get together:
Our next Coffee & Conversation will be held on September 13, 2023 at 5pm UK, 12:00 Noon ET. Our conversation will be about the BOOK THAT CHANGED YOUR LIFE

Register here:
https://us02web.zoom.us/meeting/register/tZMod-ipqT0oHNVb_i6S99iDhfBKZnZaV518#/registration
If you have any questions, 
email Kerry at kerry@kerrycordero.com

See you soon,
Kerry, Ellen, Sue, Geraldine & Clarisse 

An inviting and spacious community where we connect, investigate, share laughter, kindness and insight.