COFFEE AND CONVERSATION
June 13, 2023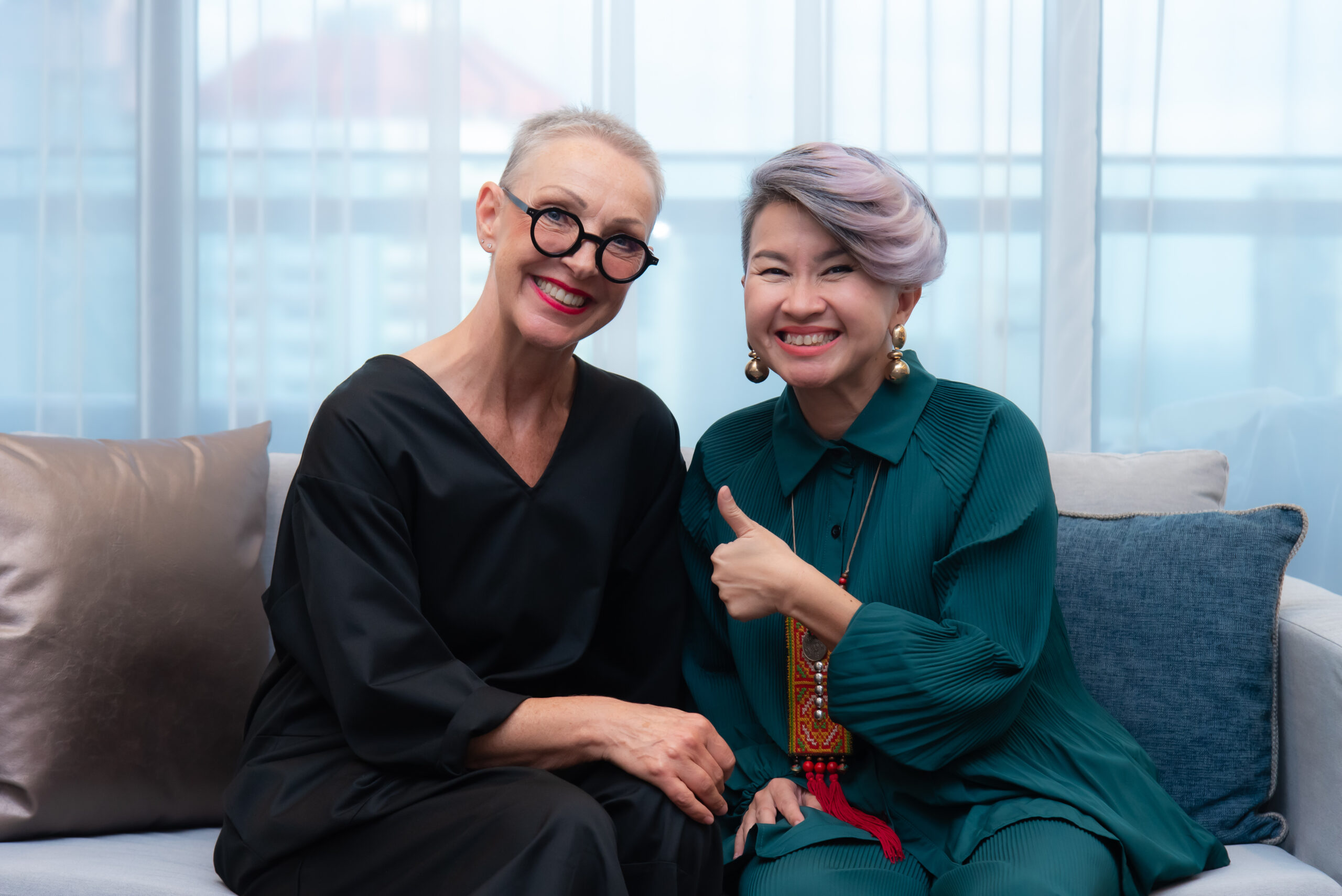 TRAINING IN THAILAND
June 22, 2023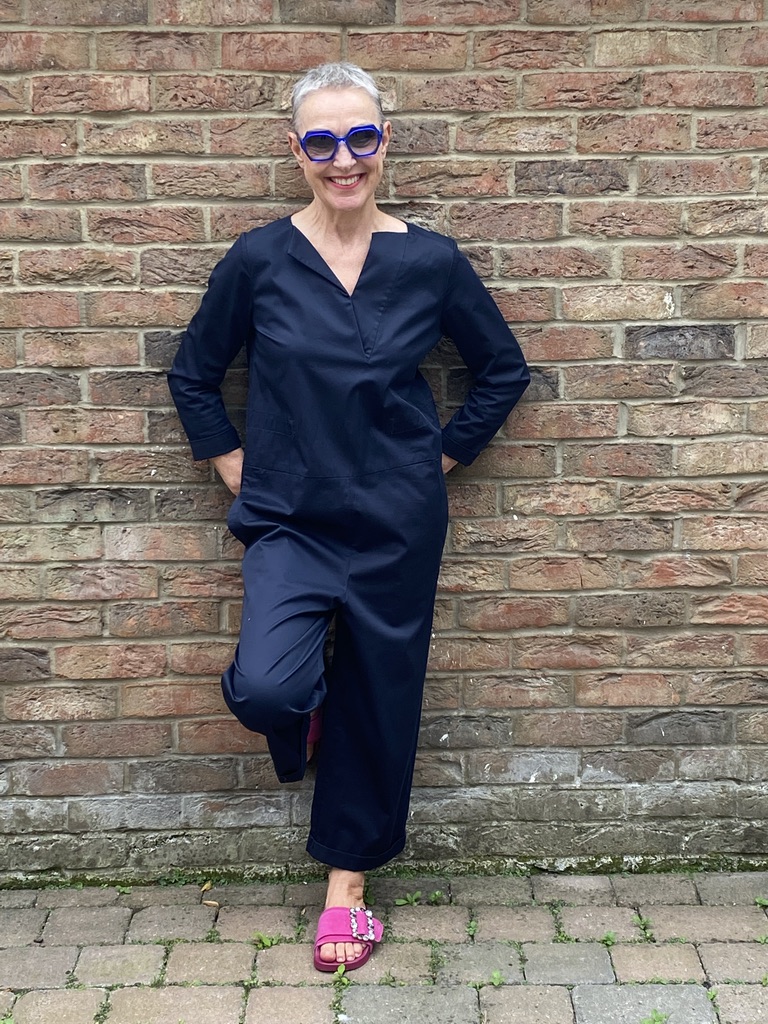 Last week, I was playing a key role at the AICI Global Conference in Punta Cana. Dominican Republic. As VP Education I was responsible for the 48 concurrent sessions, the 2 keynote speakers, the speaker support volunteers (about 100 people in total, speaking a variety of languages) plus all the paperwork that accompanies professional education.
The first day was a long one. I was at the reception desk from 6.30am handing out goody bags, name lanyards and generally welcoming people to the event. This included lots of hugging and kissing people I hadn't seen in 4 or more years. I had a presentation to make in the opening ceremony which began at 9am. After that, we had the first keynote, an entire afternoon of concurrent sessions, a first-timers meeting (of which I also was a part) and then a cocktail party.
A few things had not gone according to plan during the day. Even though most were unaware, I was feeling emotional and stressed. By the time the cocktail party started, I was probably the only one who had not had time to change my clothes. The other participants looked glamorous in their party attire while I was still wearing the same 6am jumpsuit with an overloaded backpack on my shoulders.
I had just managed to grab a glass of something alcoholic when a colleague introduced me to our second keynote speaker and then left her with me. I felt a mess. I was not dressed in my finery like the rest of the party goers, I was tired, emotional and frustrated. I hope you can feel the picture I'm painting here. This is definitely not how I wanted the keynote speaker to see me. I was not showing up in a way that I had envisaged.
BUT – and here's the paradigm. The first thing the keynote said was " I have a backpack exactly the same as yours". She then admired my jumpsuit. She knew exactly where I had purchased it as she is a fan of the same brand. In fact, she was wearing a dress from the same label that evening. After that, we never stopped talking. A very pleasant dinner followed and we have become friends as we have so much in common. Like me, she prefers simple and understated garments in neutral colours. This is a rarity in my field where colour and flamboyance rule.
So – what would have happened if I had been able to change my clothes? Would the evening have turned out completely differently. Who knows? One thing for sure. Even though I hadn't planned to show up in the way I did, my authentic self revealed itself anyway and the wonderfully, positive outcome reflects the power of doing so.
Do you have any similar stories?
I'd love to hear about them. So please feel free to share.