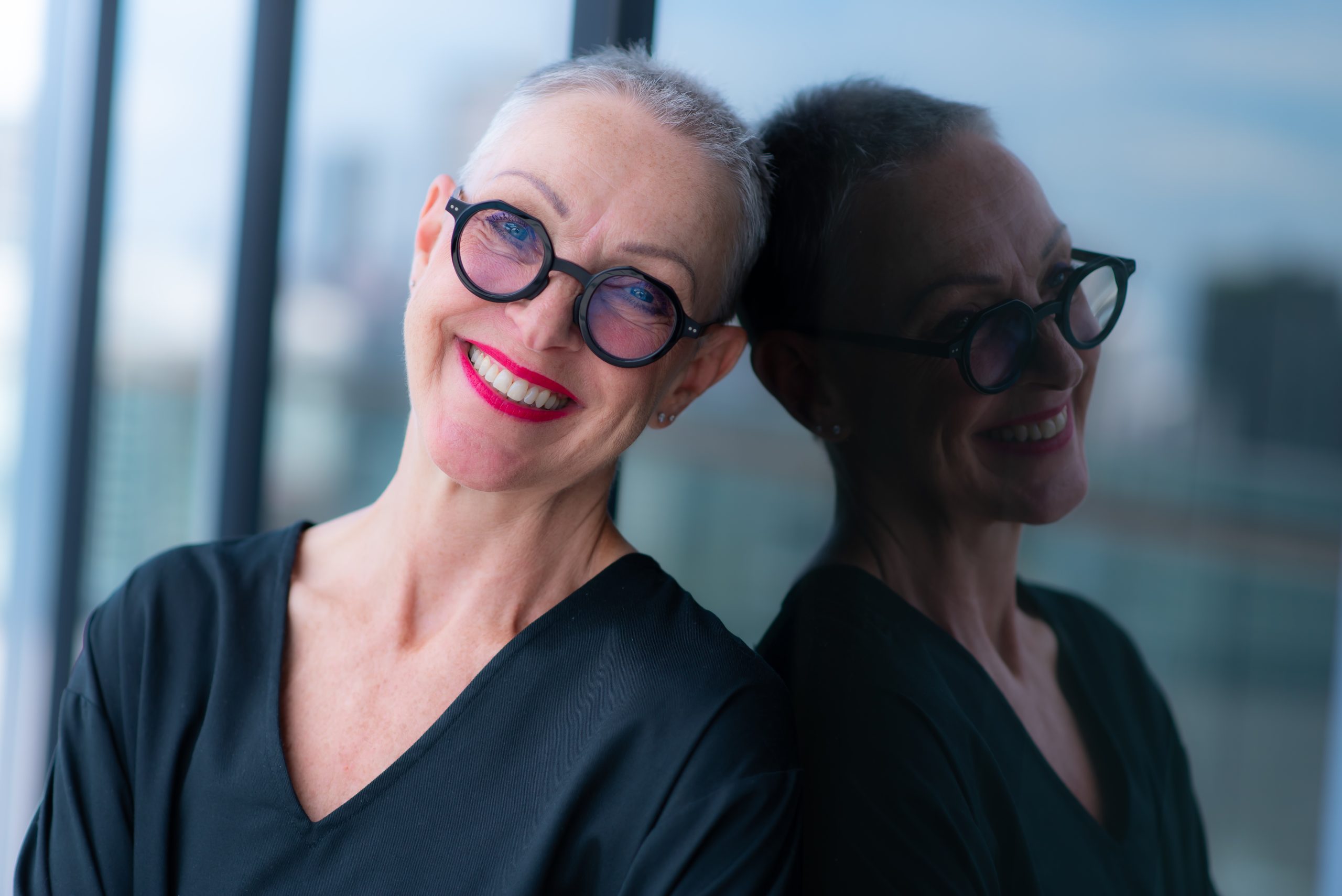 PAST, PRESENT, FUTURE
October 20, 2022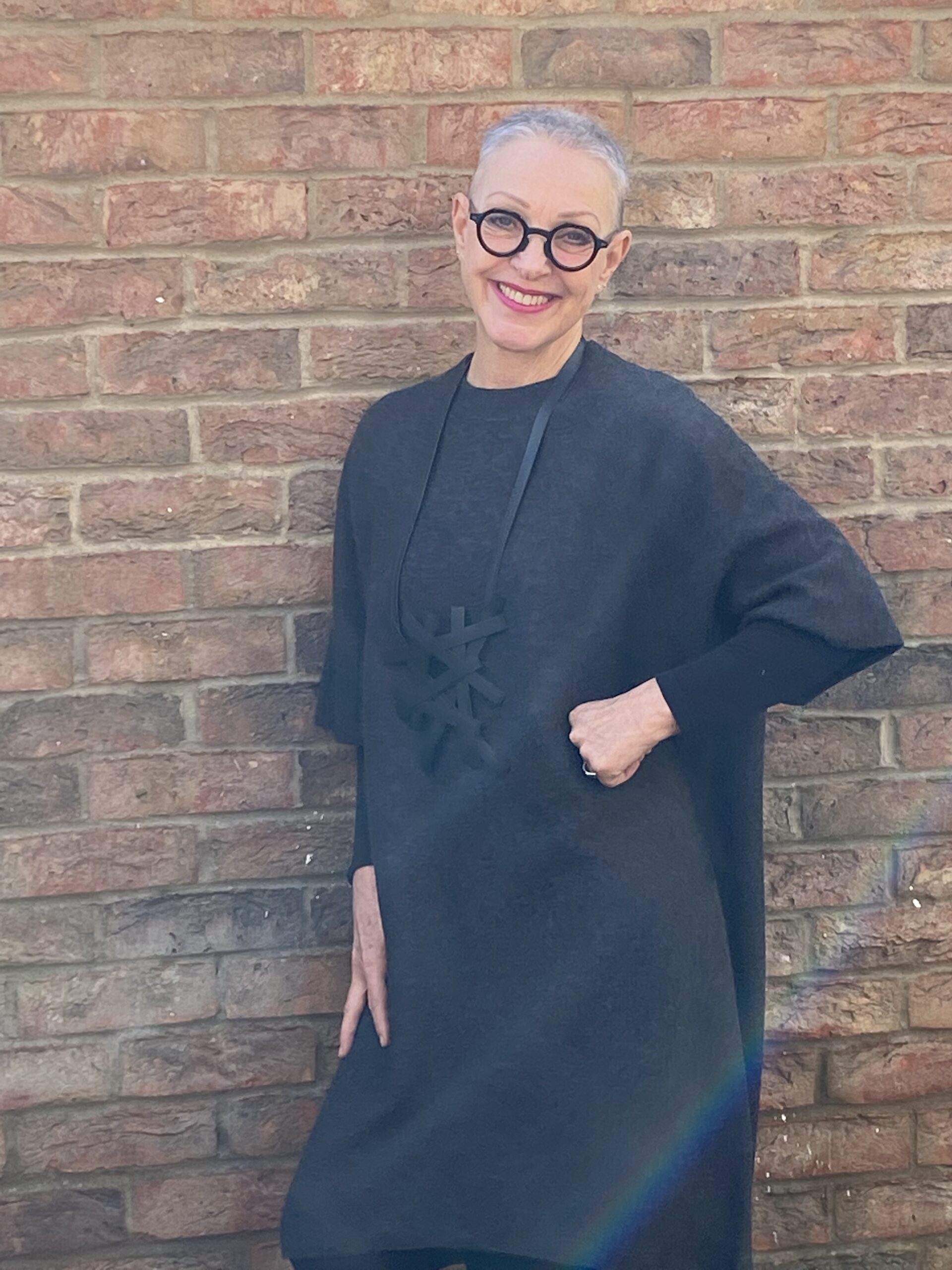 REFLECTIONS
December 29, 2022
There are many reasons why we can't always express who we really are by what we wear.
If this has ever happened, or is still happening, to you then read on
Mistaken Identity is a brand new webinar for anyone interested in seeking to use their clothing as a visual shorthand.
In this session, I channel the wisdom of the great sage, Aesop. This ancient Greek,is famous for writing fables, stories with truths. In this webinar you will hear modern day versions, where the stories are concerned with an elemental quest for self expression. Each story will provide a salutary lesson, and accompanying tips, to get you thinking about your own image and how you show up so you can créate your own definition of beauty. You'll also understand how even professionals, like me, get it wrong!
Mistaken Identity – Finding Self Expression Through Stories
Nov 15, 2022 via Zoom 5 PM UK – 12:00 noon EST
Price: £10