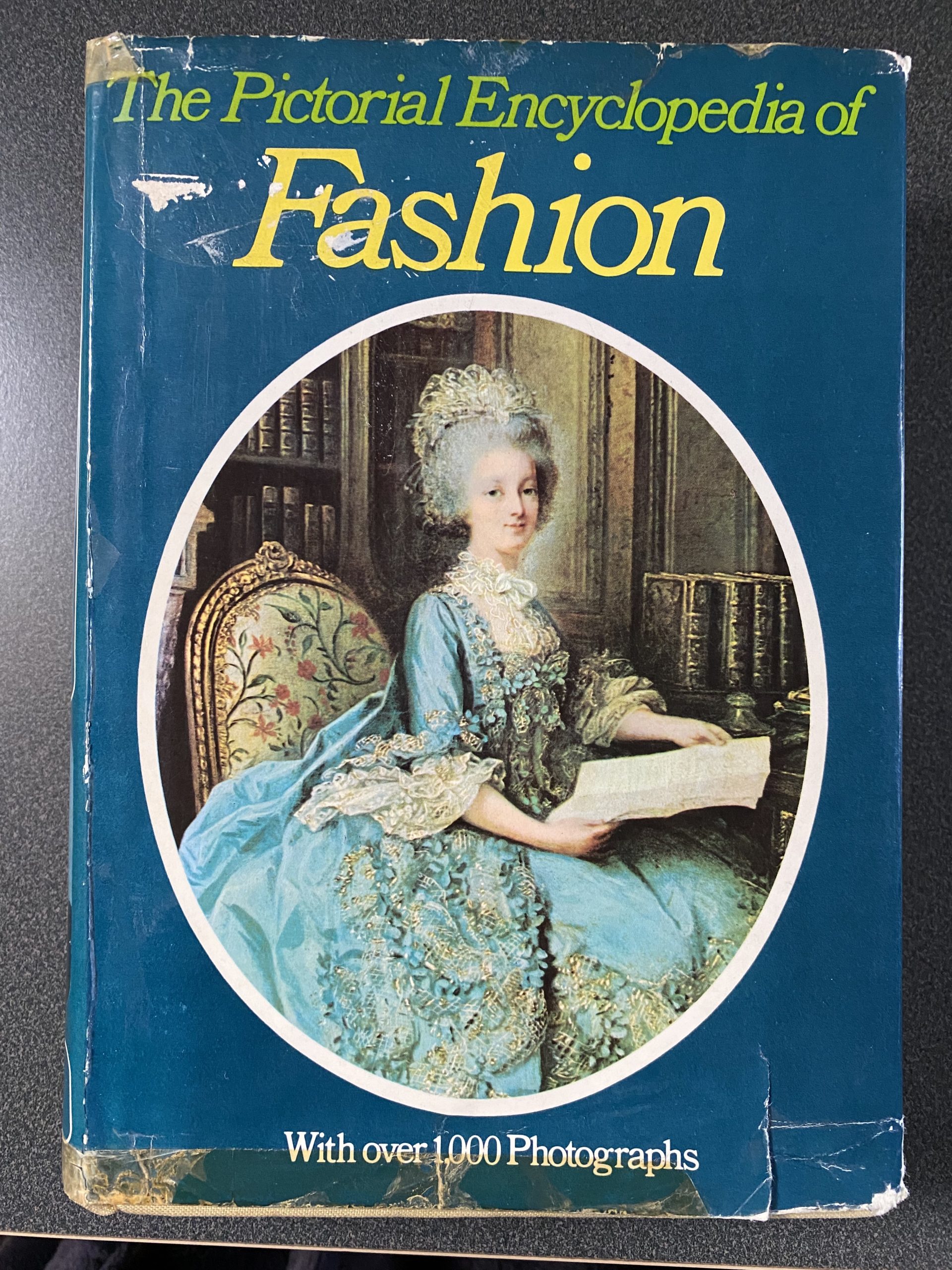 FULL CIRCLE?
March 3, 2022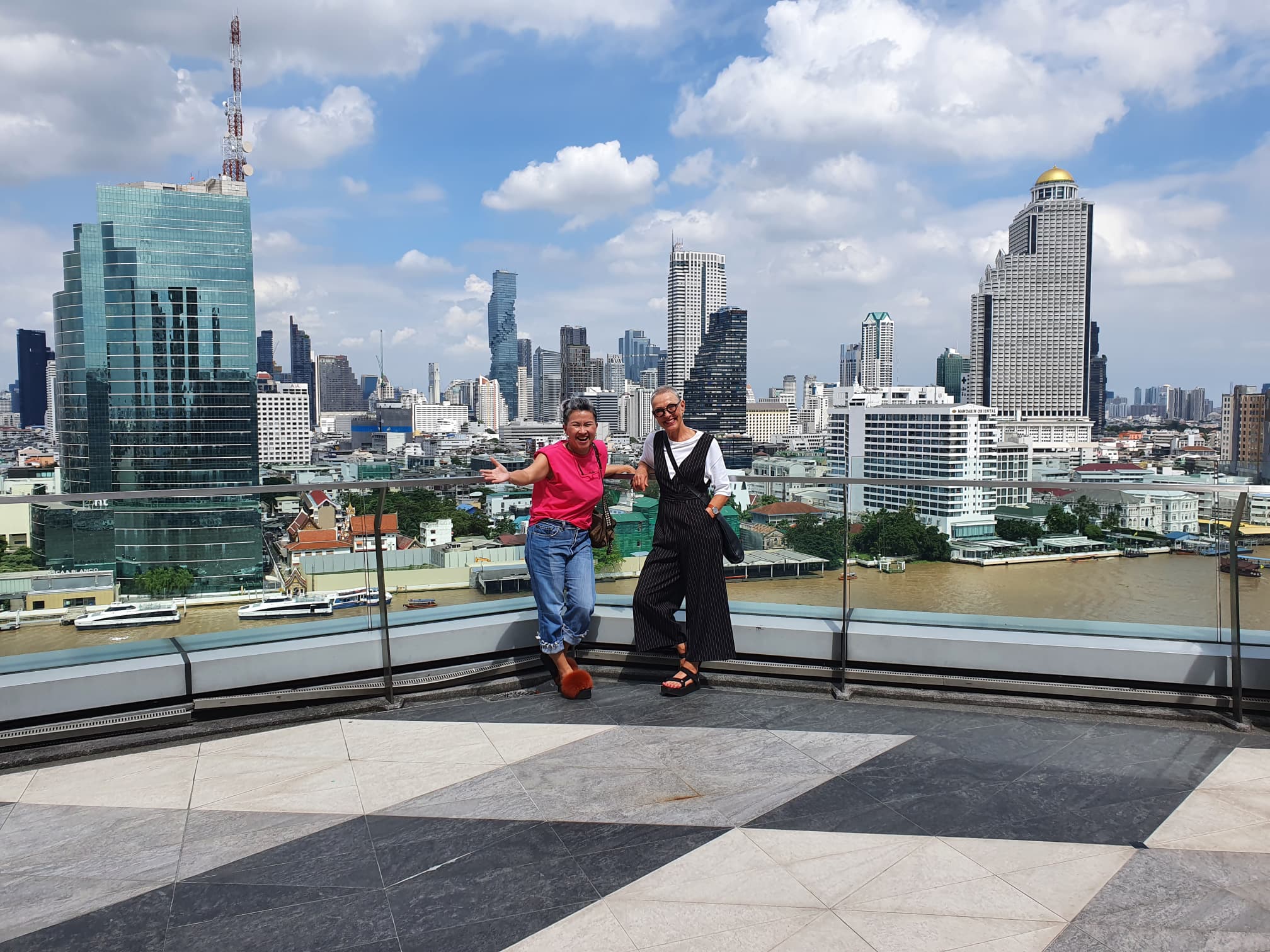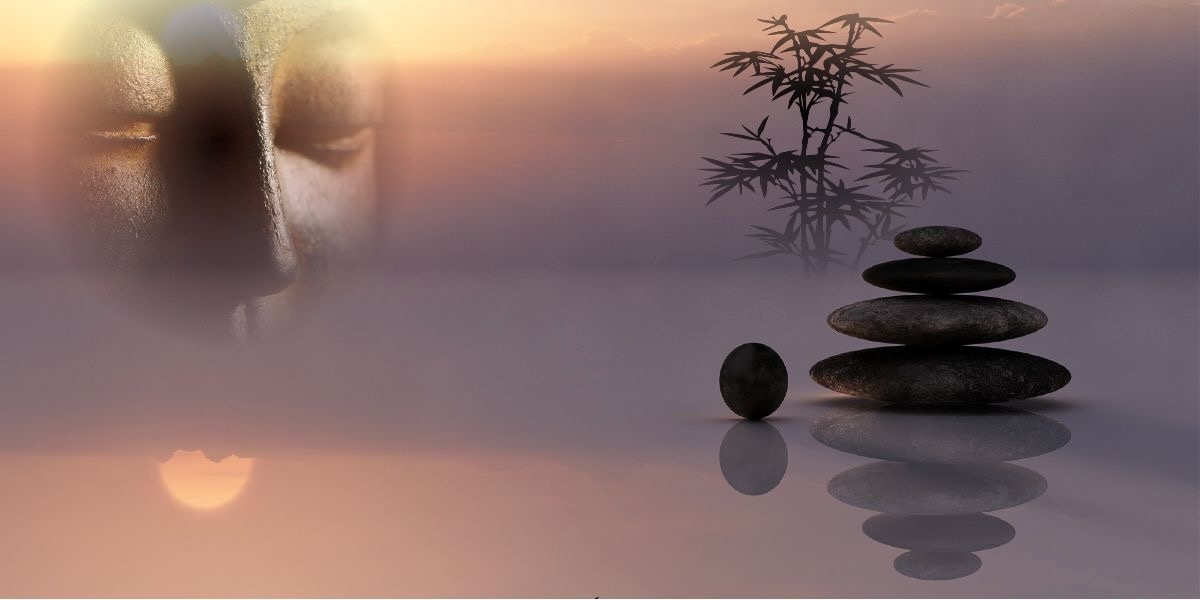 I am writing to introduce a brand new community that will nurture and expand the philosophies of Feng Shui and Fashion Feng Shui under a new name, Elementally Mine.
I and my fellow Fashion Feng Shui Masters are a group of women who are diverse in age, culture, and location. We have different backgrounds, skills and passions yet we are united by this belief that an inspirational, harmonious, fulfilling, productive, healthy and joyful life can be achieved by mindfully dressing yourself and balancing your interiors.
The centre of all our work is the ancient philosophy of feng shui and the five elements of nature. Our aim is to use them to help identify who you are and your unique gifts and talents. By understanding the authentic self, we show you ways to deepen your self understanding and move toward your goals in a balanced, harmonious and conscious way. Our programs include 9 Star Ki, self-expression through style, personal color and styling, wardrobe strategies, shopping, energetic design of interior spaces, face reading and empowered communication and workplace relationships.
We want our community to be one that empowers and nourishes. Our mantra is "to nurture your existence." Our open-minded and joyful contributors teach new ways to learn about your identity, sustainability and purposeful living.
Our goal is "to pave the way for people to establish and nourish authentic, joyful lives and businesses through an understanding of the five elements and the energies that balance, support and help us grow."
Our first session Grow Your Business With Elemental Style Card Readings is scheduled for July 15th by Kerry Cordero. It will be an excellent place to start.
Go now and check it out! http://www.elementallymine.com
Sincerely,
Kerry Cordero, FFSM
Sue Donnelly, FFSM
Clarisse Ringwald, FFSM
Ellen Schneider, FFSM
Geraldine Wijsbeek, FFSM
Carol Parker Walsh, FFSM