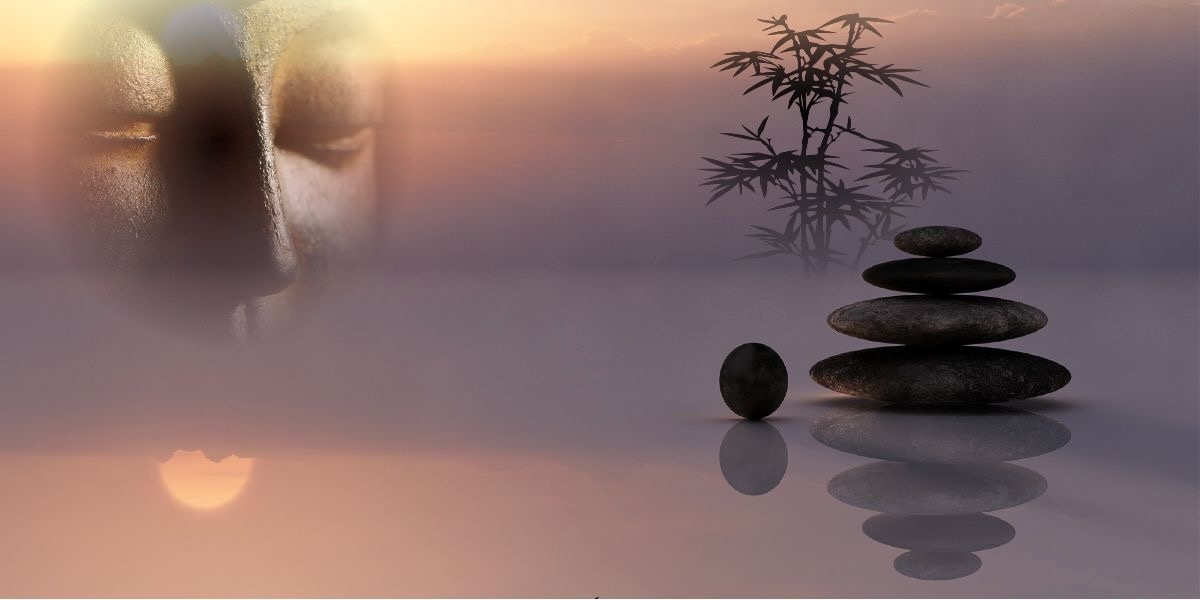 INTRODUCING ELEMENTALLY MINE
June 20, 2022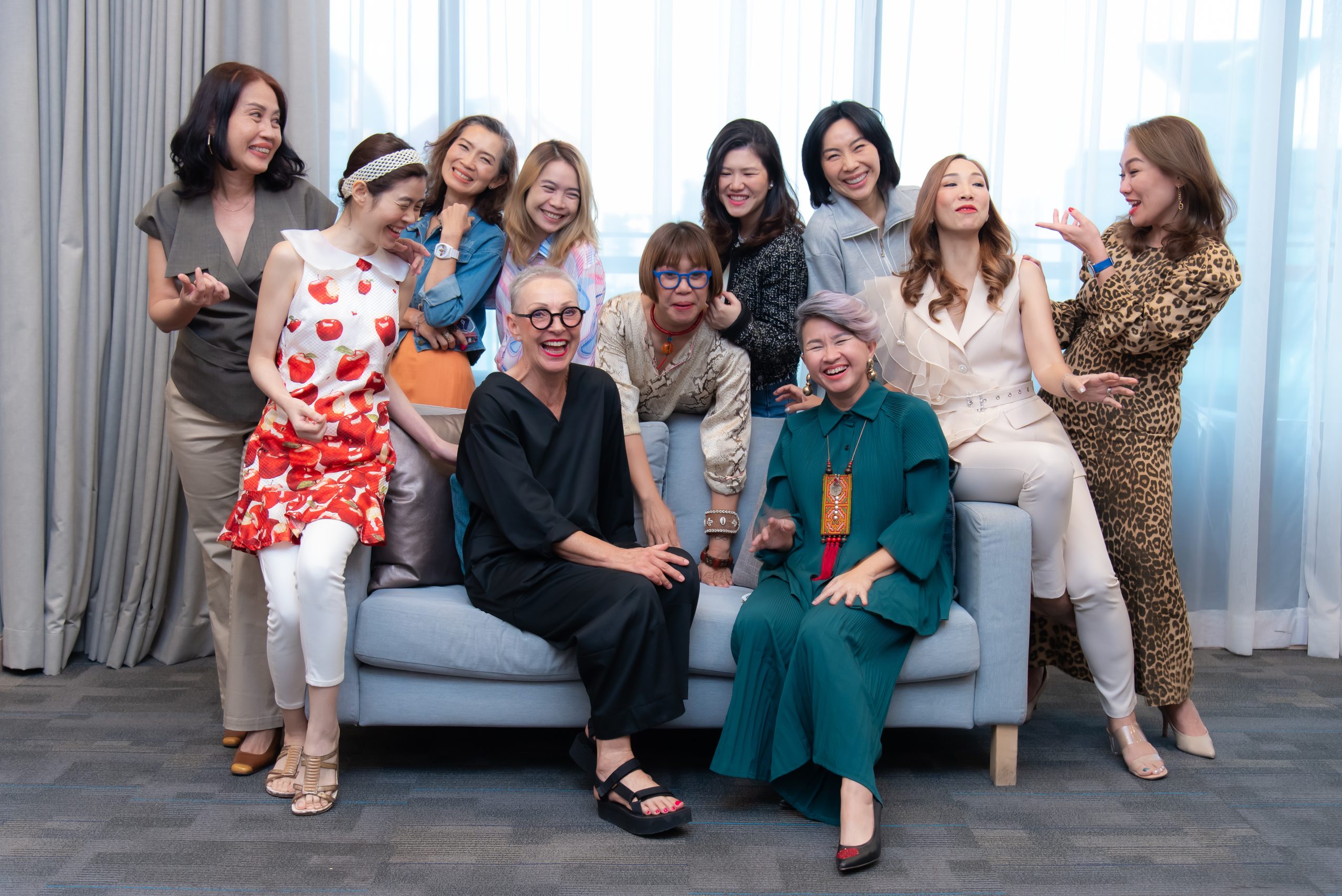 WHEN WORK AND FUN MEAN THE SAME THING
August 24, 2022
After a 3 year wait, I'm back In Thailand @weenaimagecoach
I've not been posting for a while now as I took time out to study women artists and the history of fashion, and have absolutely loved it. My aim is to produce some new work around these themes that is relevant to us today. What can we learn? How will it help us? I'll keep you posted.
However, my first love is teaching others, so it is with great joy I find myself back in Bangkok ready to inform, and hopefully inspire, my new students. Mindfulness, finding balance, being yourself, communicating your truth – these are the themes we will cover via the clothes we choose to wear.
Can't wait to meet my @fashion_feng_shui students later today.