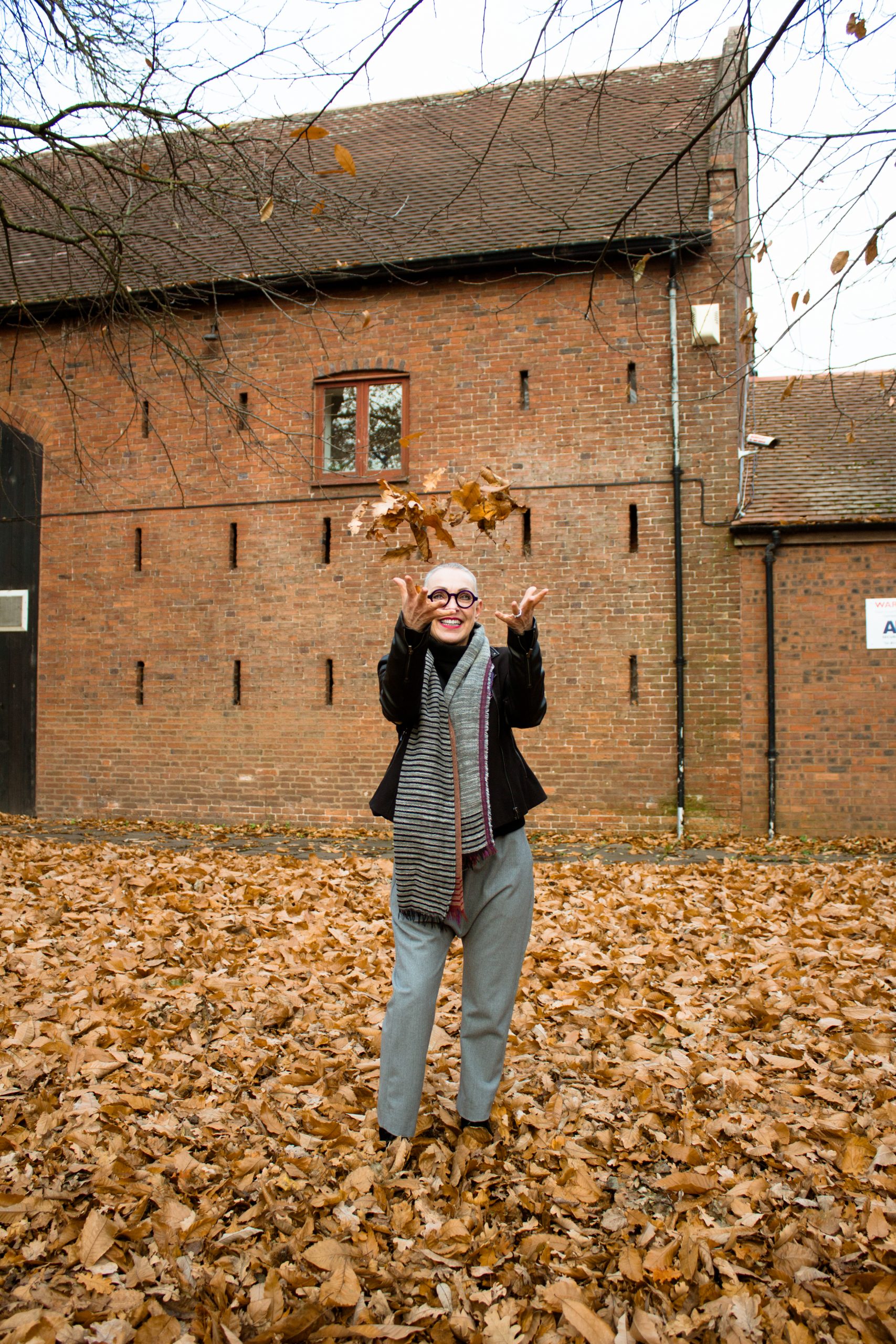 LETTING GO
November 14, 2021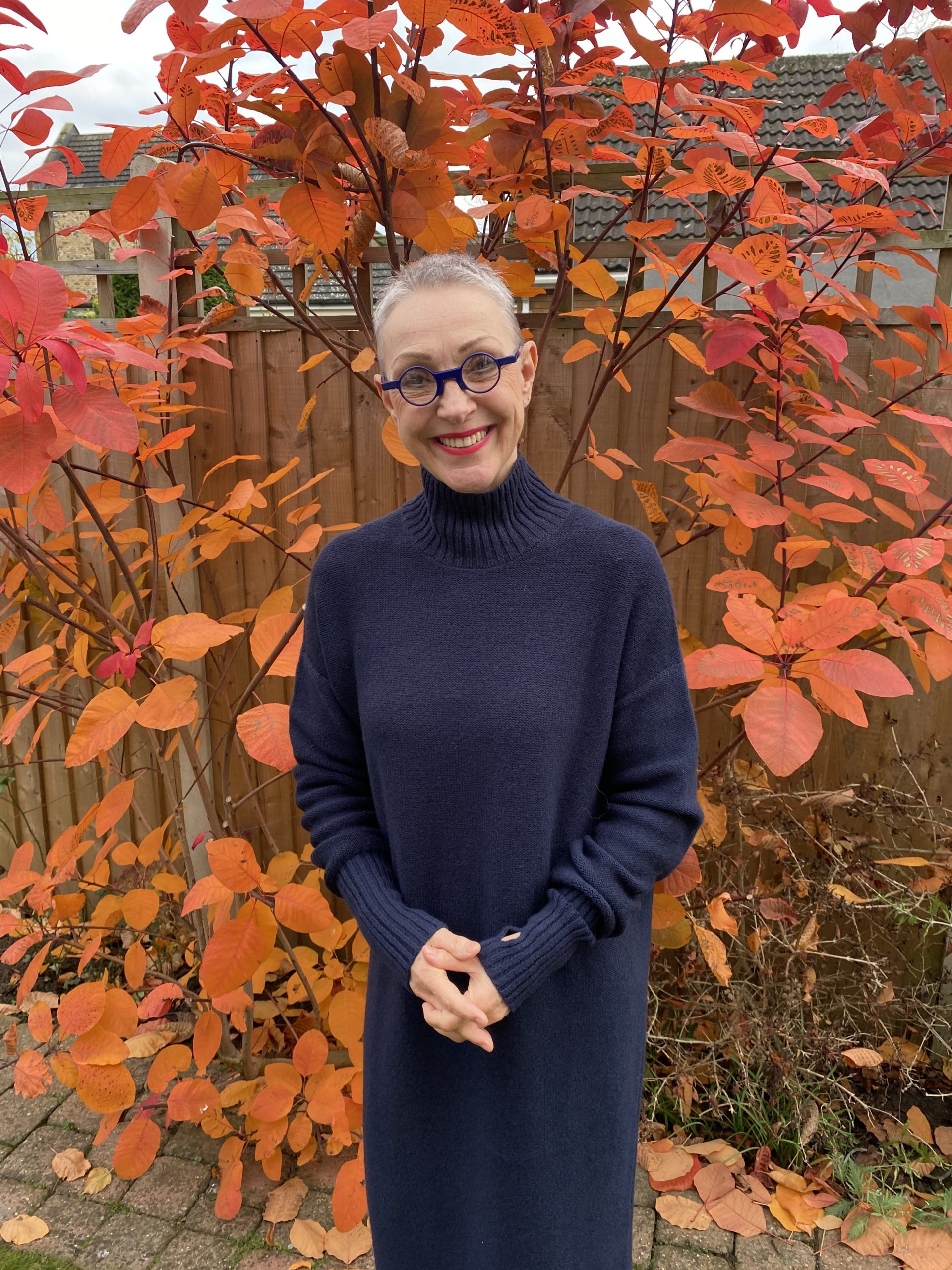 SOMETHING TO SMILE ABOUT
December 1, 2021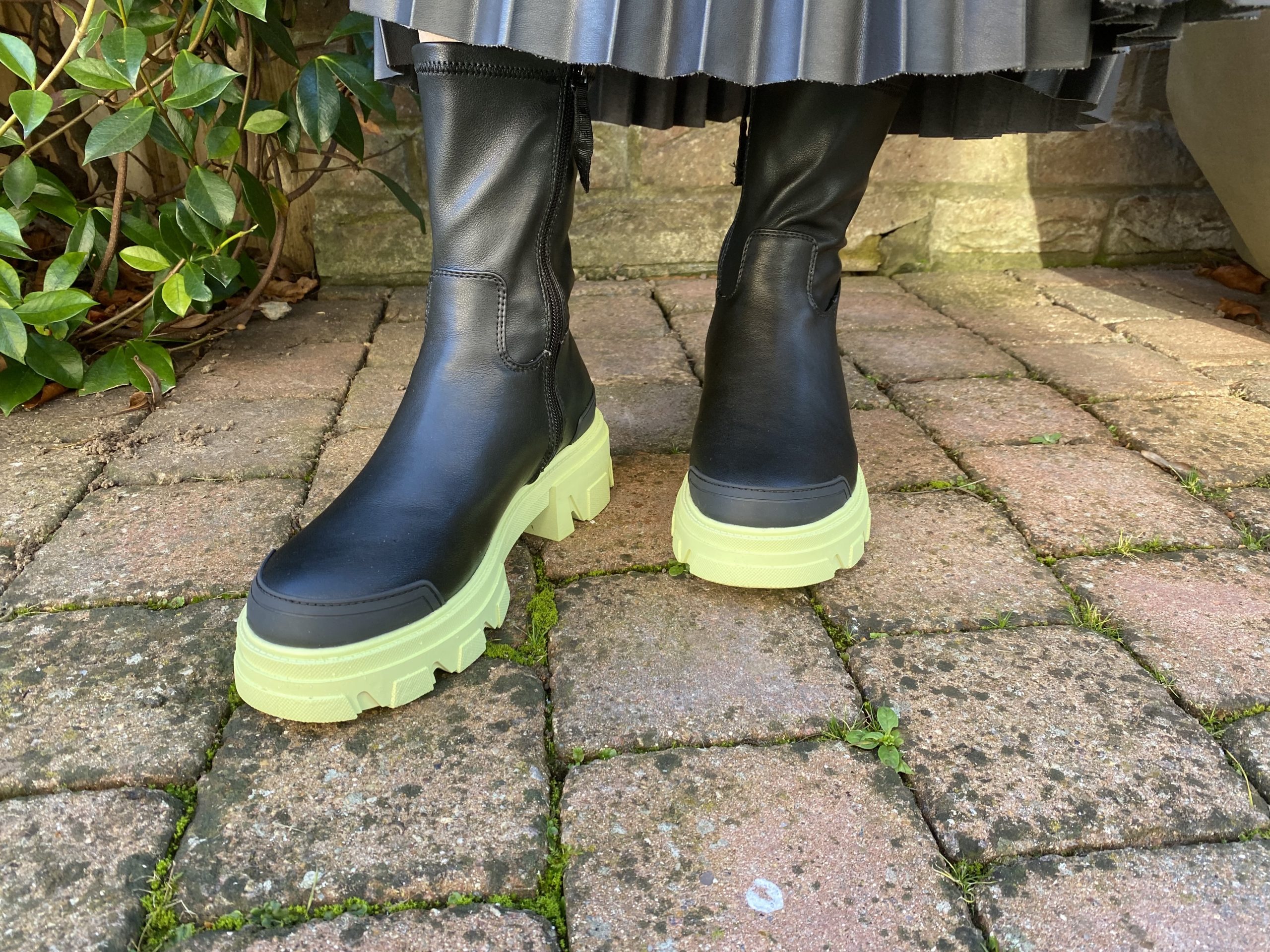 I was browsing in my favourite shop in the whole wide world – Liberty – when I came across these.
They had just arrived at the store, and they had my name on them.
I was so excited.
Even more so when I discovered they fitted me perfectly and were ultra comfortable.
My husband thought they looked like something a fishmonger would wear.
I preferred to imagine that I was Cinderella, and I'd just found my glass slipper. I swirled my skirt and danced around the shop floor. It made the other customers smile. The shop assistants will definitely remember me, I'm sure.
When you really love something, be true to your instincts. You will radiate joy despite what someone else might think. If a naysayer decides to negatively critique what you are wearing it usually says more about them than it does about you. You can never please everyone all of the time.
I've owned these for a few days now and my husband has definitely come round to my way of thinking. See, enthusiasm is contagious!